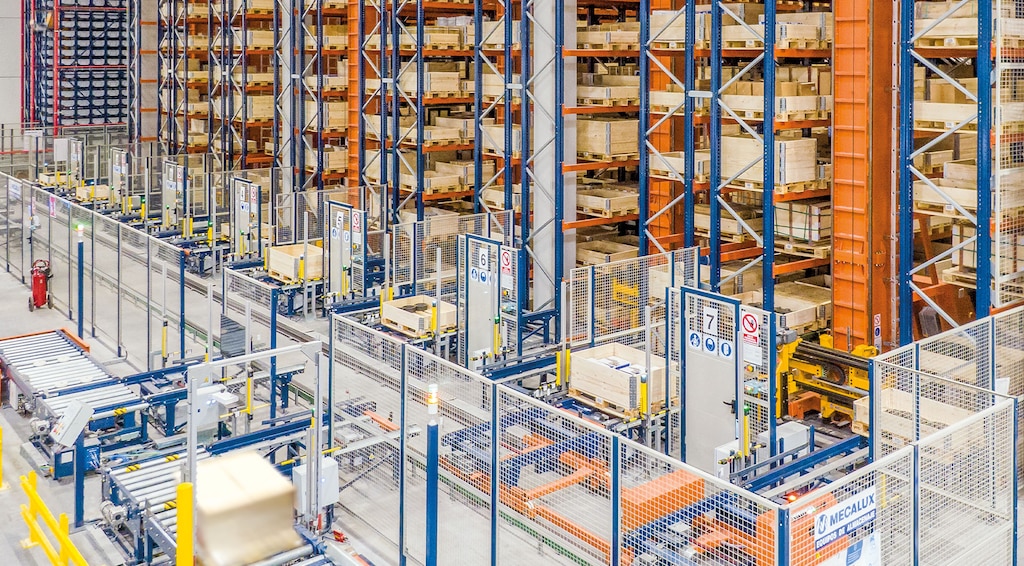 An inexpensive way of automating your warehouse that is easy to implement, these automatic stacker cranes help reduce errors, improve security on the premises. Further more, the cost of maintaining them is low.
Replace your manned trilateral forklifts with automated trilateral stacker cranes.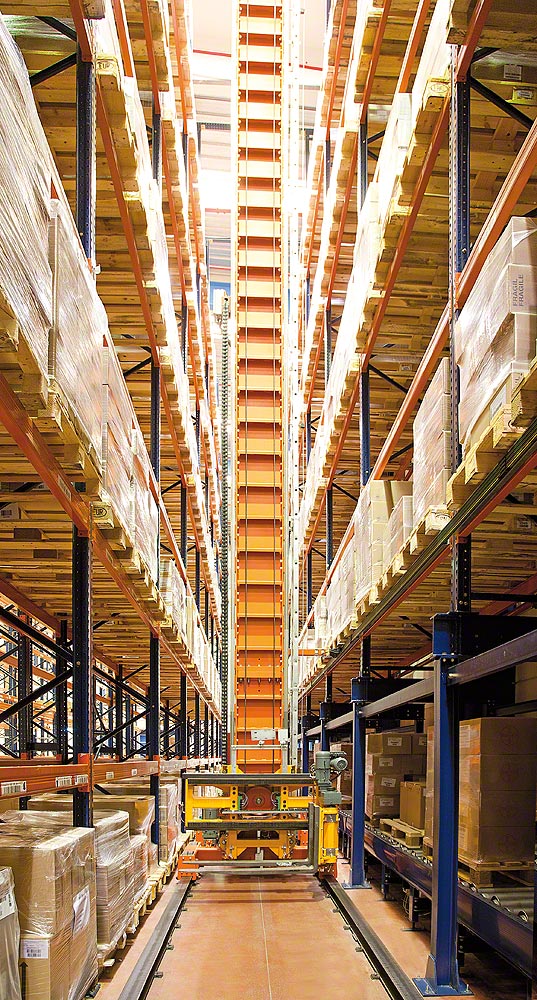 34d90943-75fe-5ceb-b9b0-3c44f738d9de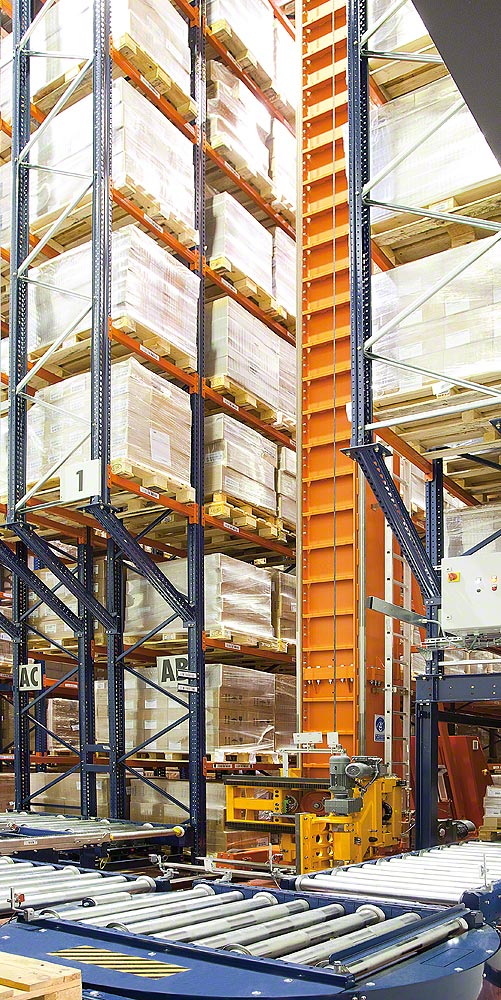 ea59accf-316c-4593-9fba-3ba34432a2bf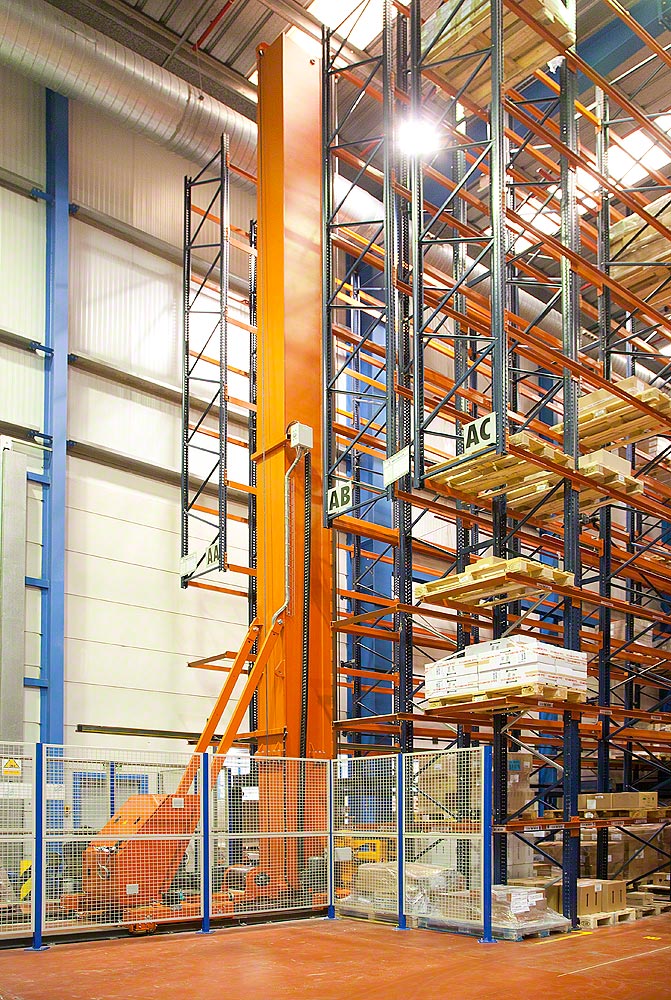 814fed51-9656-961e-288e-52135bb0e9ab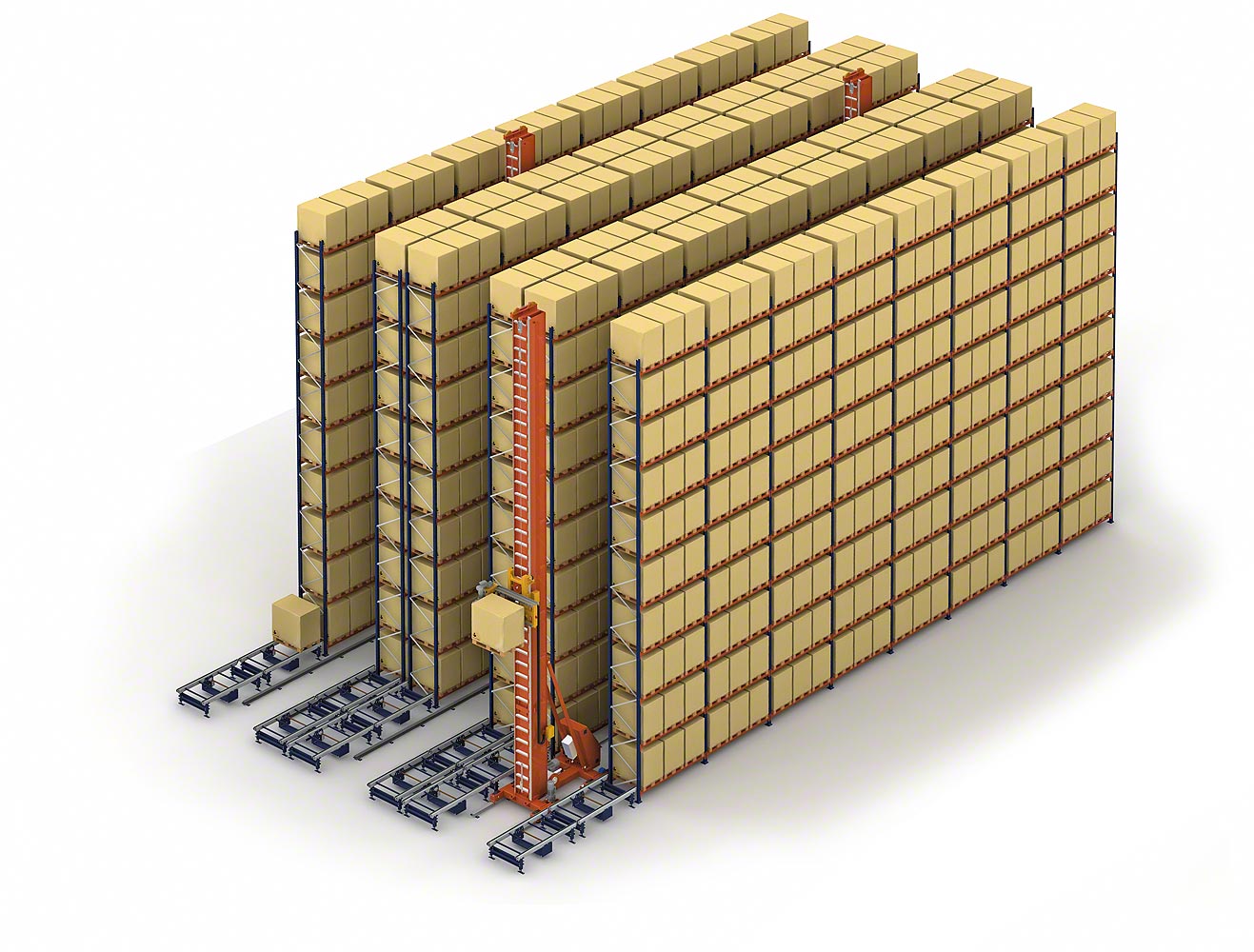 daa9f2af-b652-ff1a-e3bf-4f3498aa710b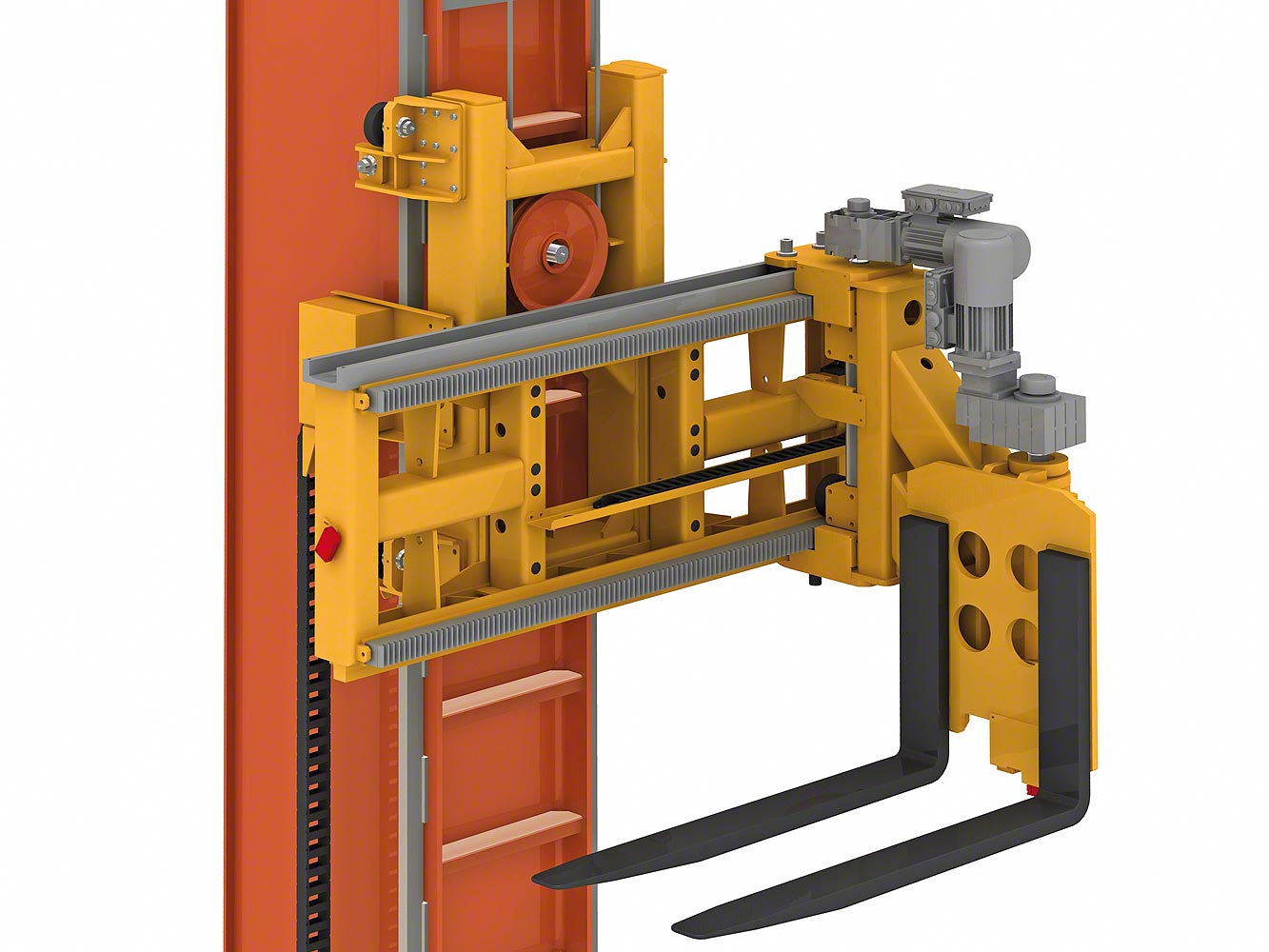 b5ee345b-a572-c8c4-ebc8-45d1068068ba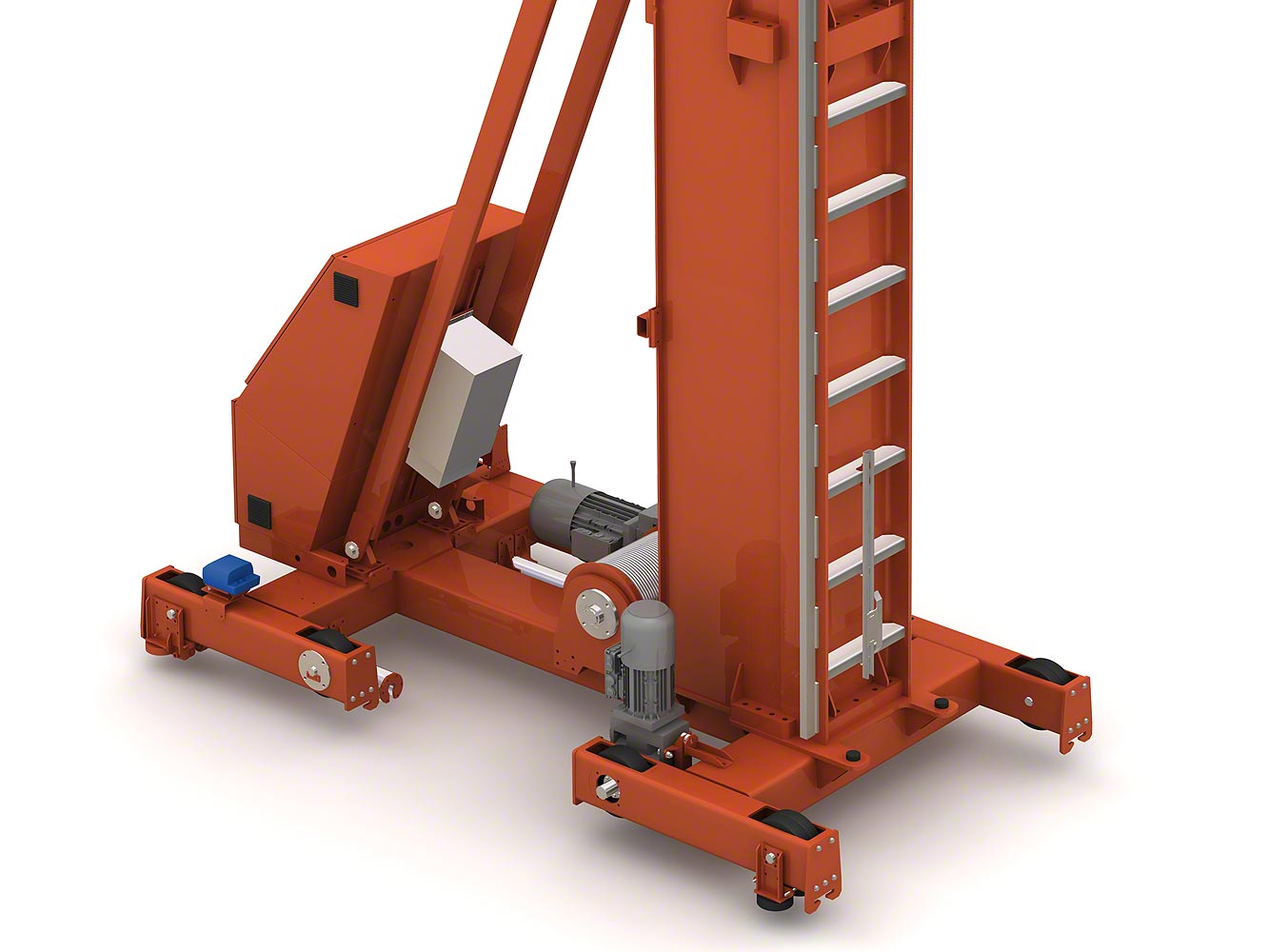 4f439caf-cc54-7953-a30b-74caf2a4d947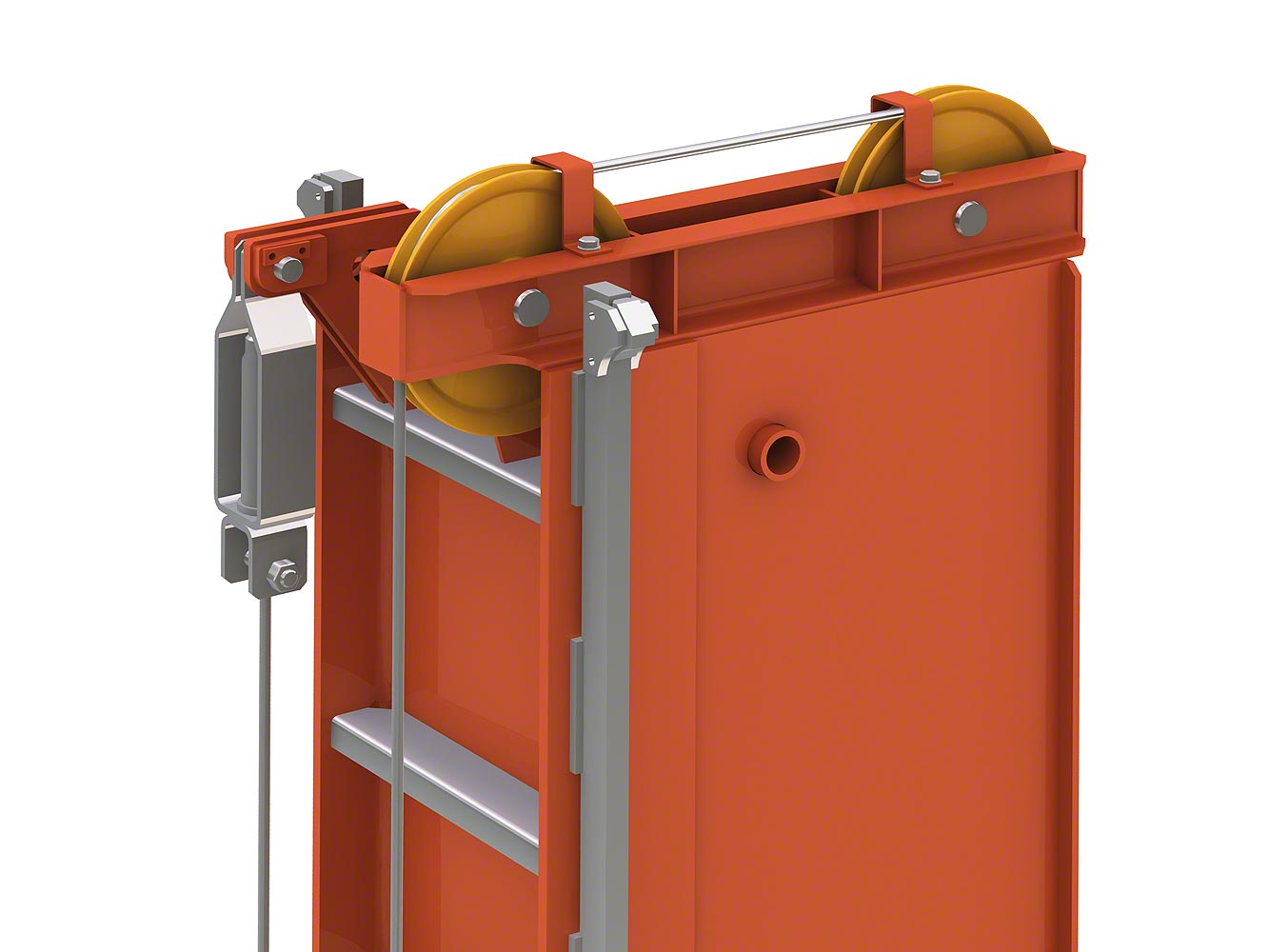 e39fc95b-00c4-8dcb-0333-04ed7fd435d9
Main Features of Automatic Trilateral Stacker Cranes
A fast and economical way to automate your warehouse.
Advantages:
Automates conventional racks up to 15 metres high
No structural change required
Integrated trilateral extraction system
Why install an automatic trilateral stacker crane?
Adapts to all pallet warehouses with man-operated elevator trucks
Economical automation means a quick return on investment
Easy to implement, both in new and pre-existing warehouses, since no structural change is required
Reduces labour costs as all pallet movements can be controlled without an onboard operator
Maximises available space since it does not have a top guide and can pick up pallets from floor level
Reduces errors thanks to its automated system
Improves safety in the facility thanks to the reduced risk of accidents, since operators do not have to enter the aisles
Low maintenance costs
Easy to integrate with a warehouse management system such as Mecalux's Easy WMS
Automatic stacker cranes make it very easy to automate conventional warehouses where a man-operated forklift truck is used, whether the warehouse is new or pre-existing.
The stacker cranes store and extract pallets, picking them up or depositing them on a conveyor at the end of the aisle. The trilateral head allows pallets to be picked up and deposited in three positions: one frontal and one either side.
Automatic stacker cranes are guided on three ground level rails and have no top guide, making them easier to install in any warehouse where forklift trucks are usually used. They also adapt to virtually any space, providing direct access to the pallets.
Stacker cranes are controlled by an automated system which optimises movements for maximum efficiency.
What do our customers think?
"We have achieved absolute efficiency in our processes and maximum security for operators working in the warehouse."
Jaume Segrià, Operations Director of Disalfarm.
Disalfarm is an example of how any warehouse using trilateral forklift trucks can be automated without structural change and with an extremely fast return on investment.