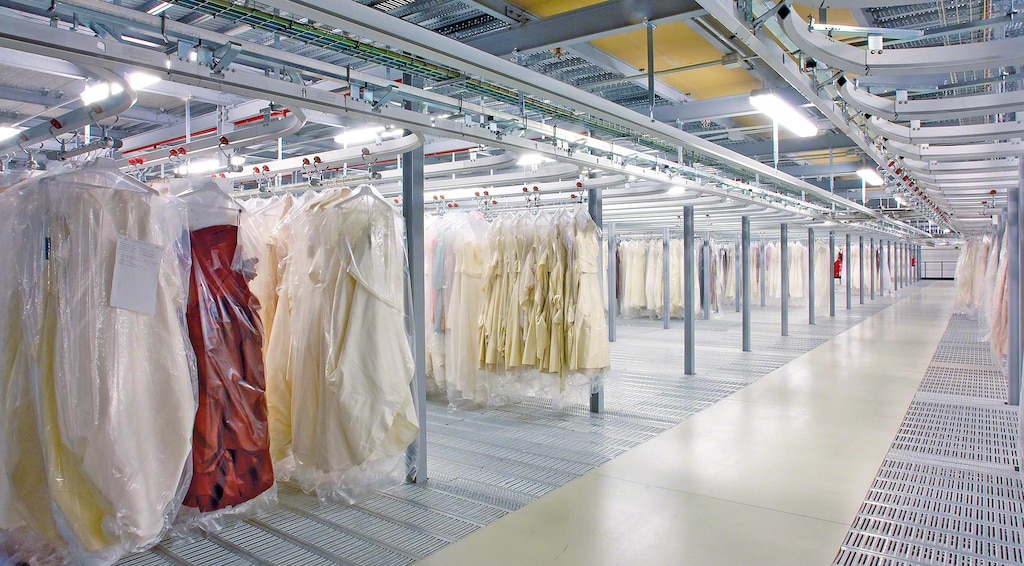 Years of experience adapting installations to suit specific warehousing needs.
We can design custom warehouses specifically for certain goods with unique requirements due to their shape, hazardousness, fragility, size or weight.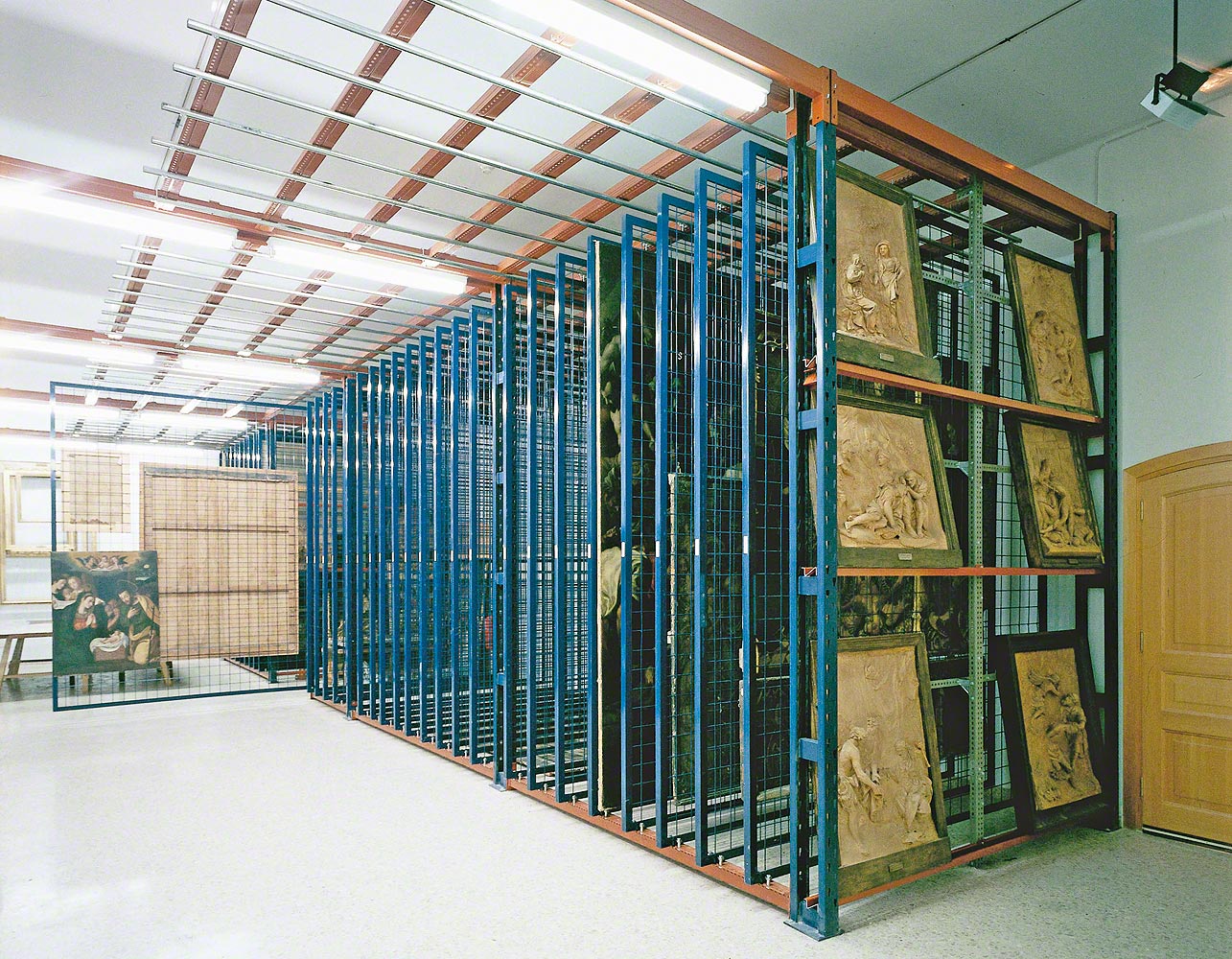 8e8afba0-df03-4274-c625-46ba9b571546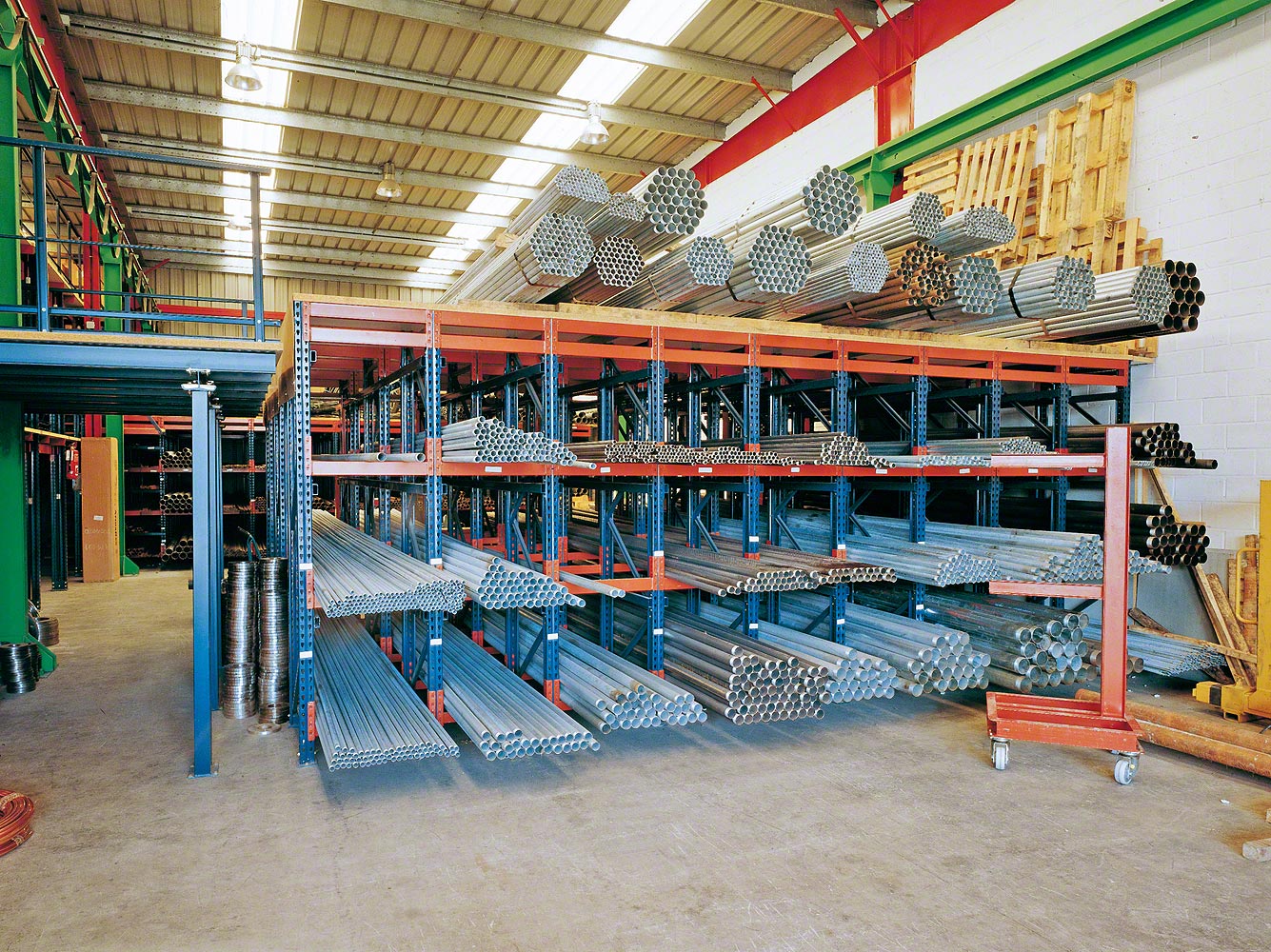 e6266135-05e9-beaf-d5e1-1efcaa3d4b5a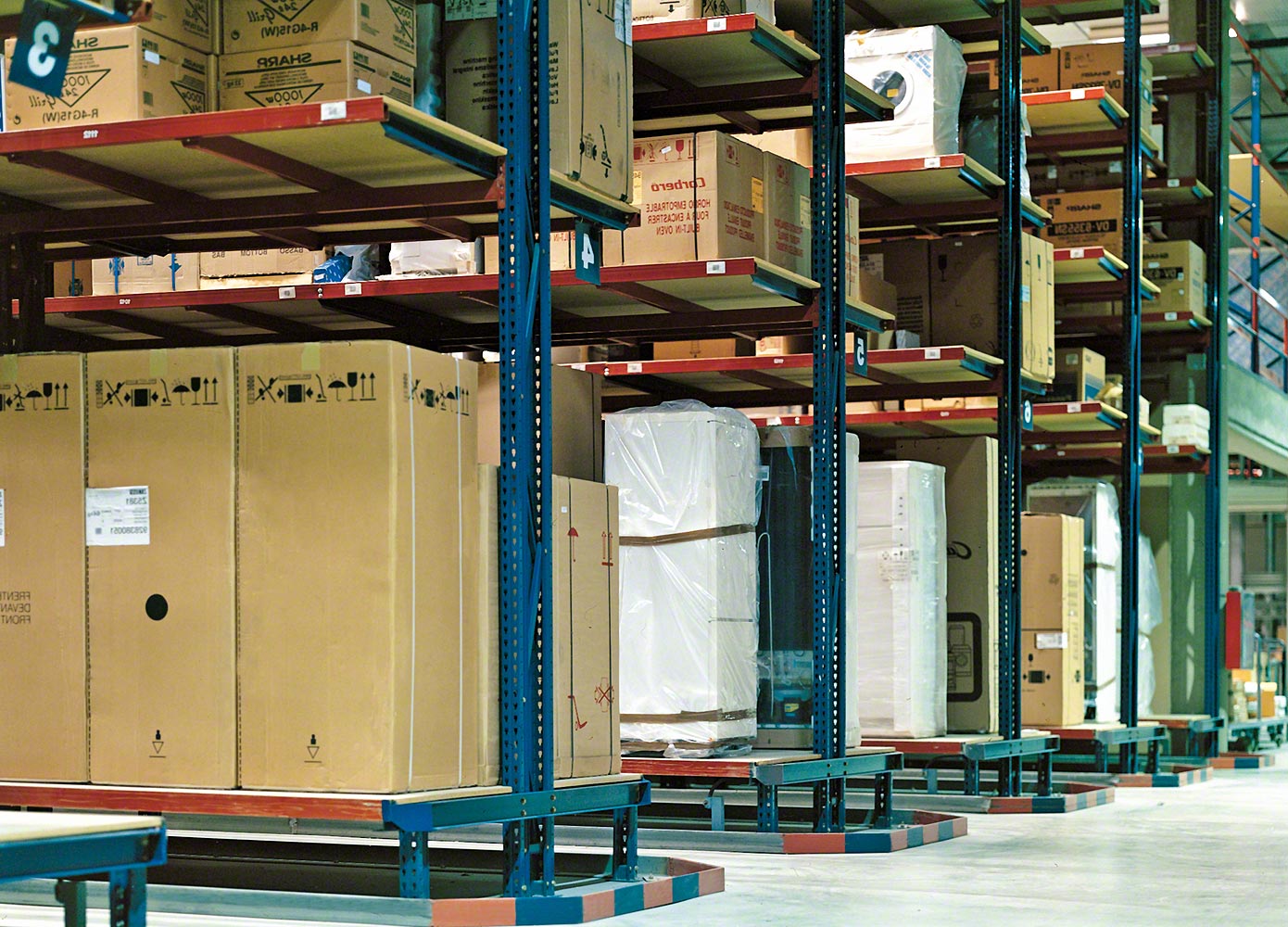 059d9a97-419c-7f04-d9d8-e1da51a28ed0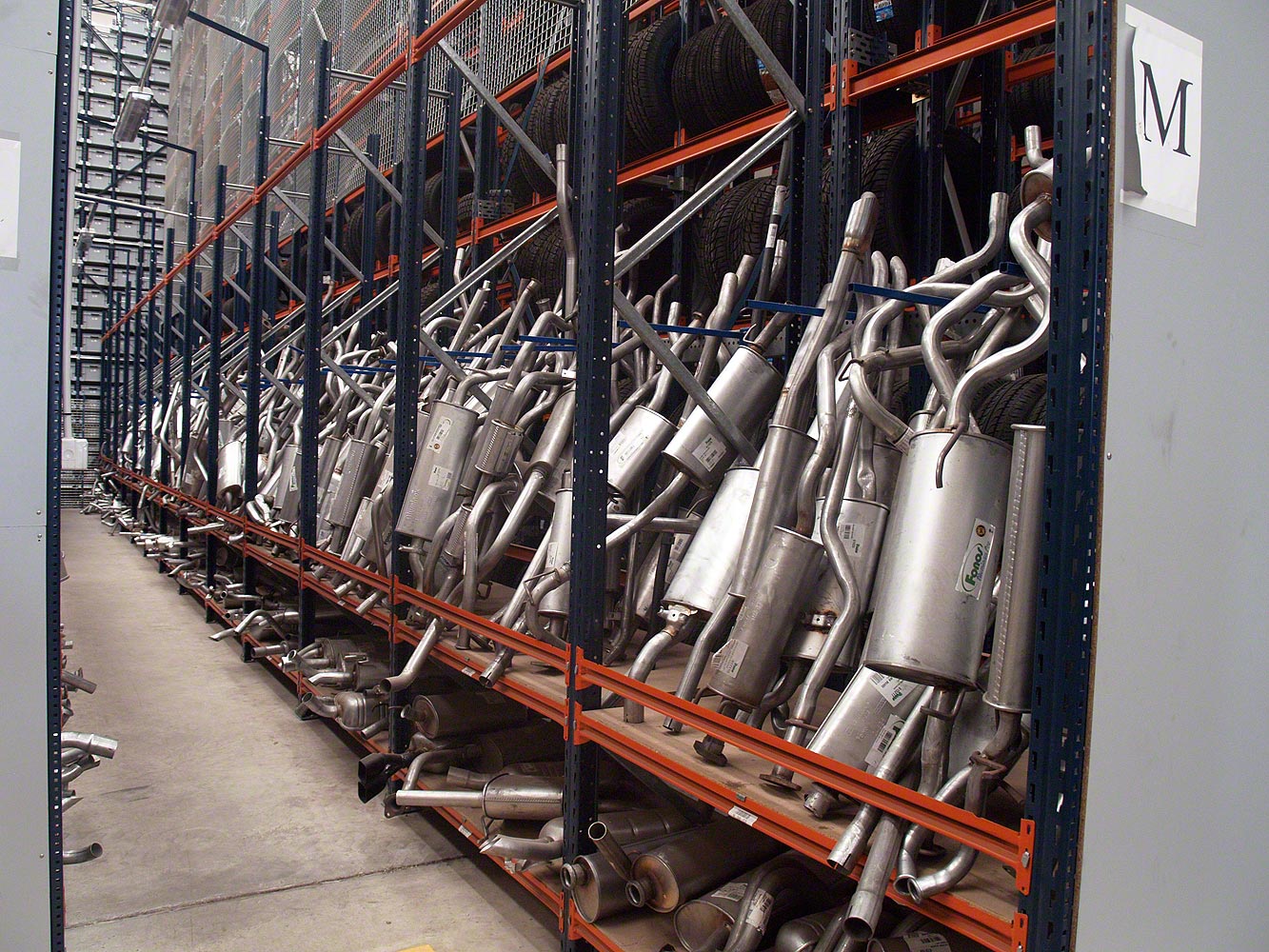 523bdbc2-4a6e-02c0-b5cb-6dd6d854ce81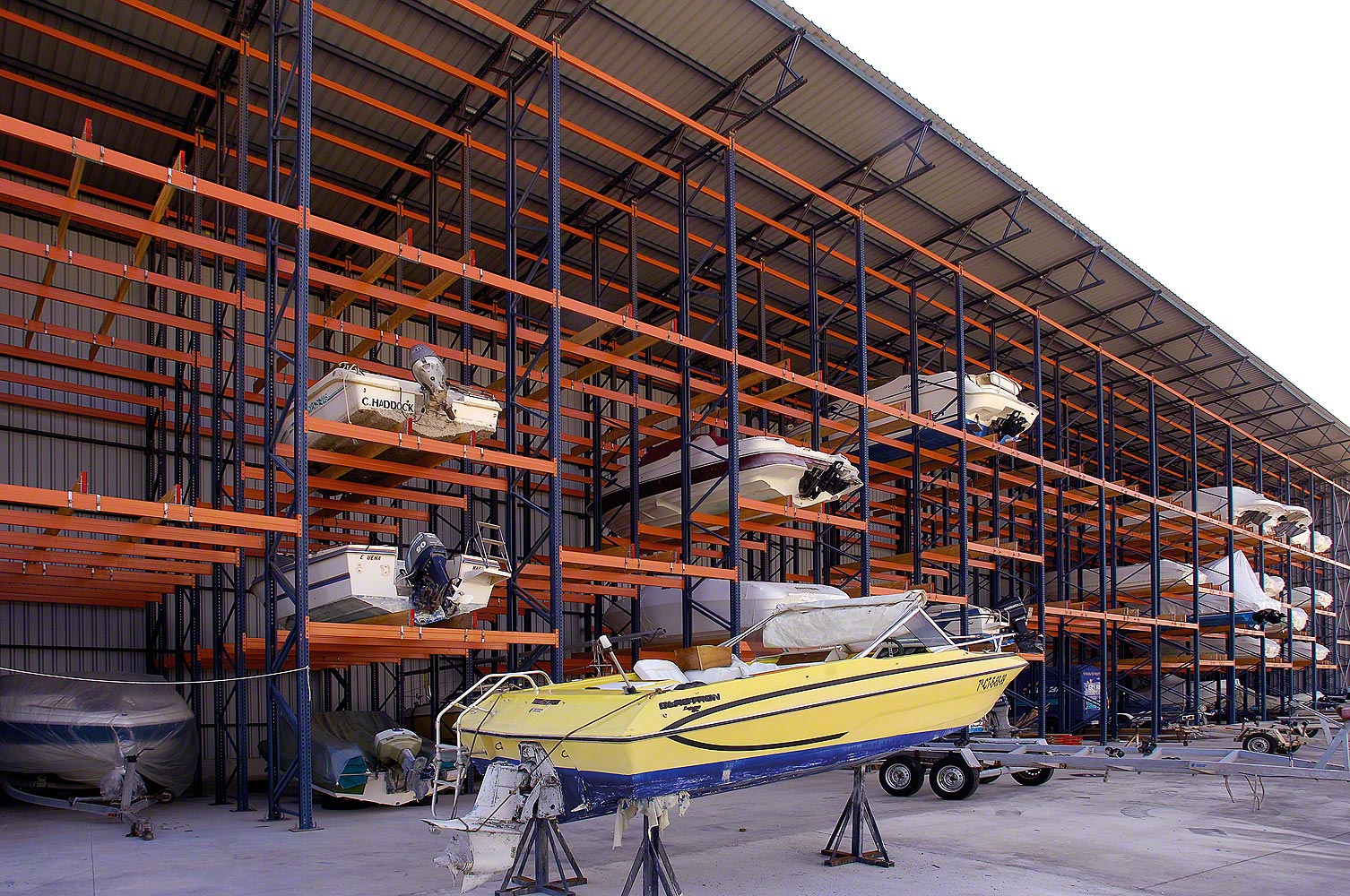 1f6905bd-f70d-0e4a-1bbd-e711f35063f8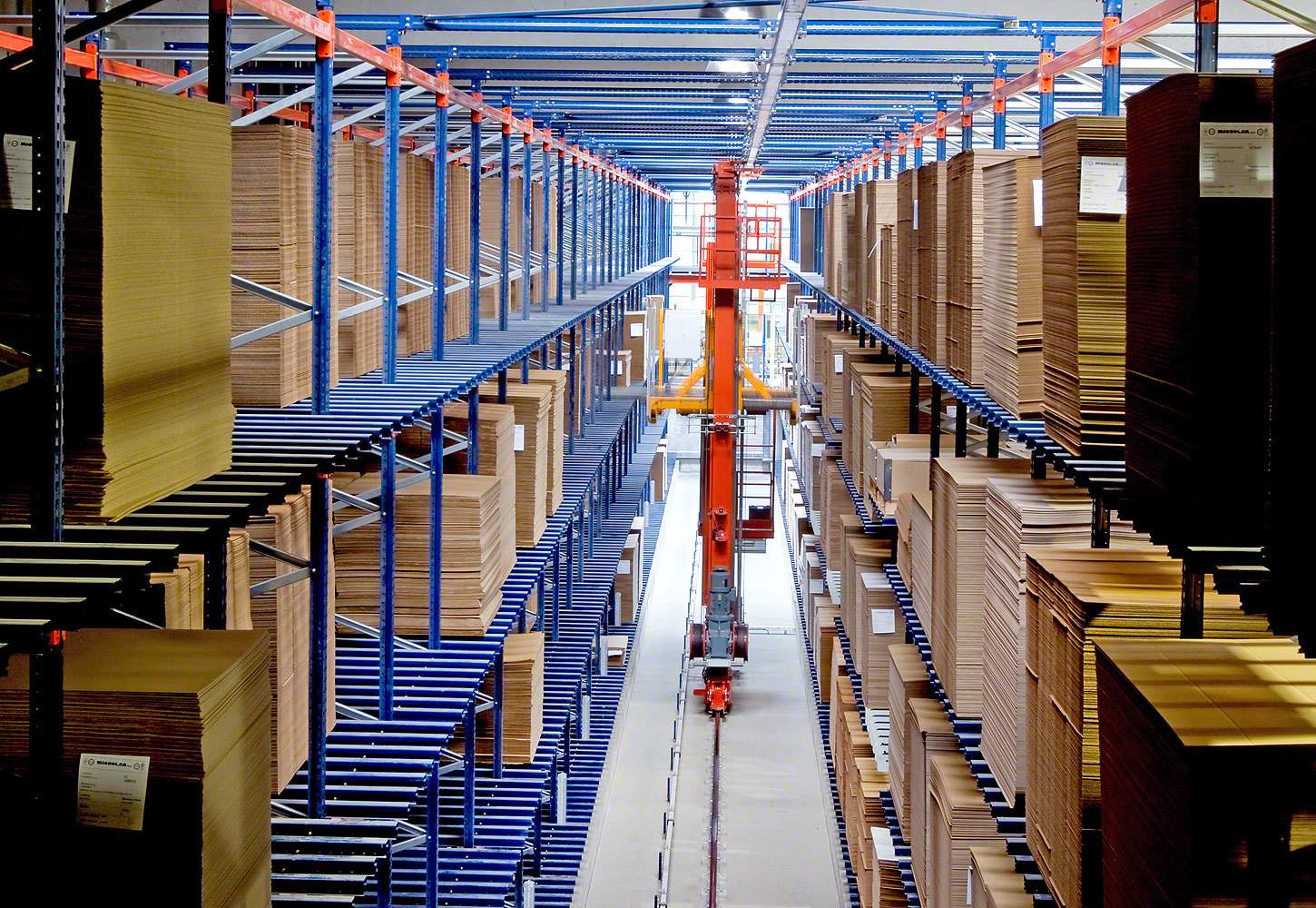 9fb43971-cb08-5da3-07ee-5cb98c169df4
Find the Perfect Custom Storage Solutions
Mecalux will carry out a study of your premises, storage requirements and flow of goods before designing and installing a personalised storage system adapted to suit the specific characteristics and overcome the difficulties faced in the warehouse in question
Mecalux will find and install the ideal solution for all storage requirements.
Adantages
Complete service from consultancy to analysis, development, programming, installation and handover
Many years of experience in adapting to a wide variety of specific warehouse requirements
Rapid, effective and reliable solutions