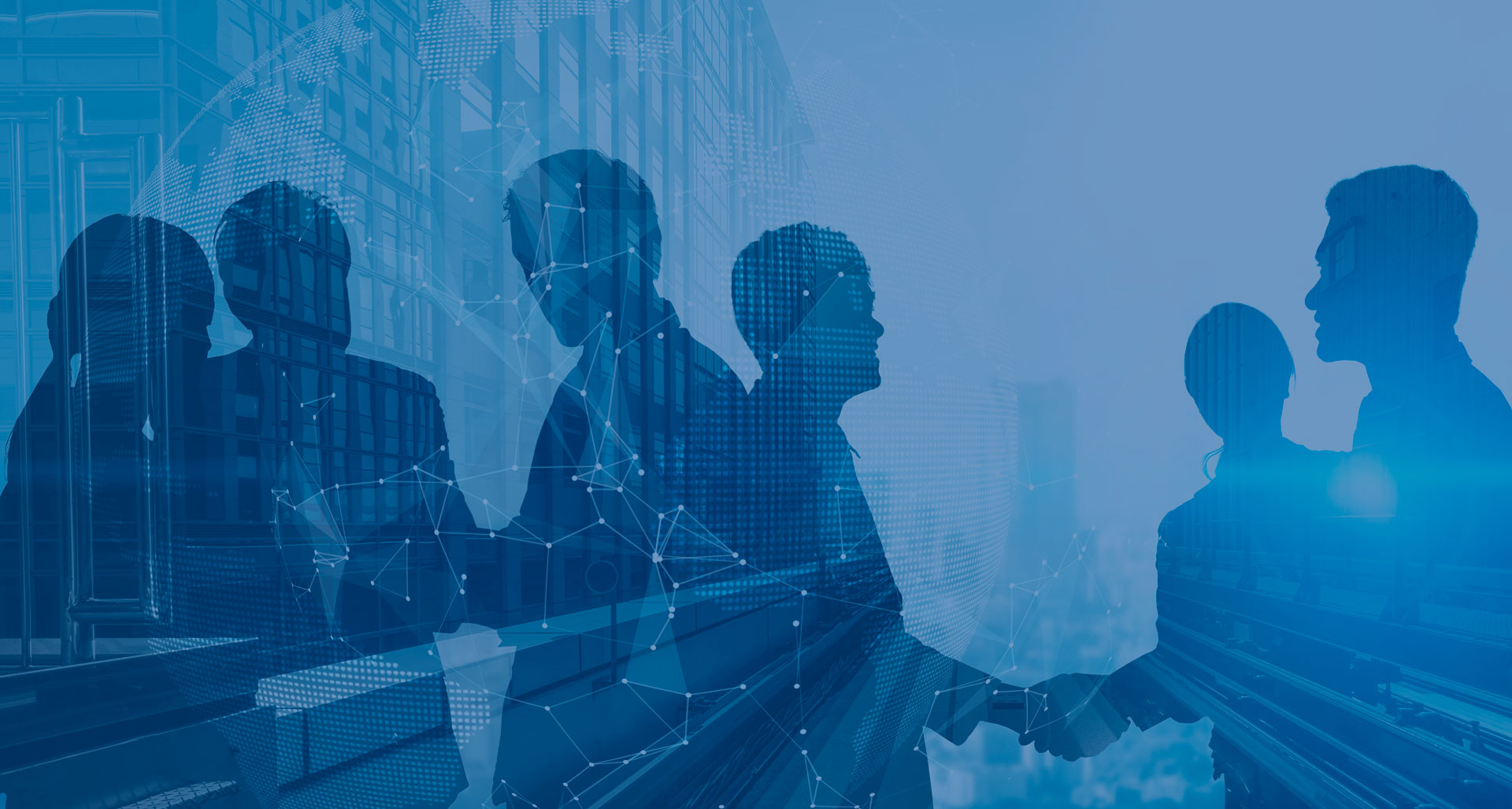 WORK WITH US
At Mecalux, we're looking for talented people with initiative who are eager to learn and grow. We offer you the chance to innovate and boost your professional career in one of the most demanding technological environments.
View job vacancies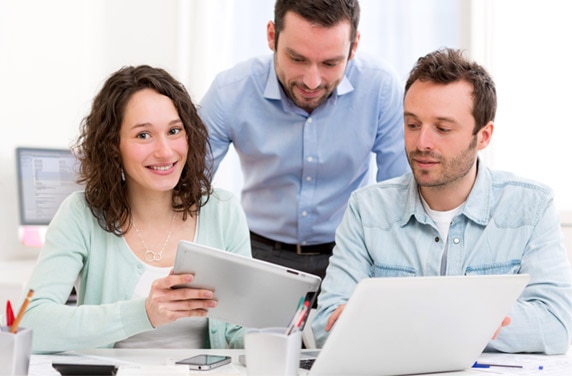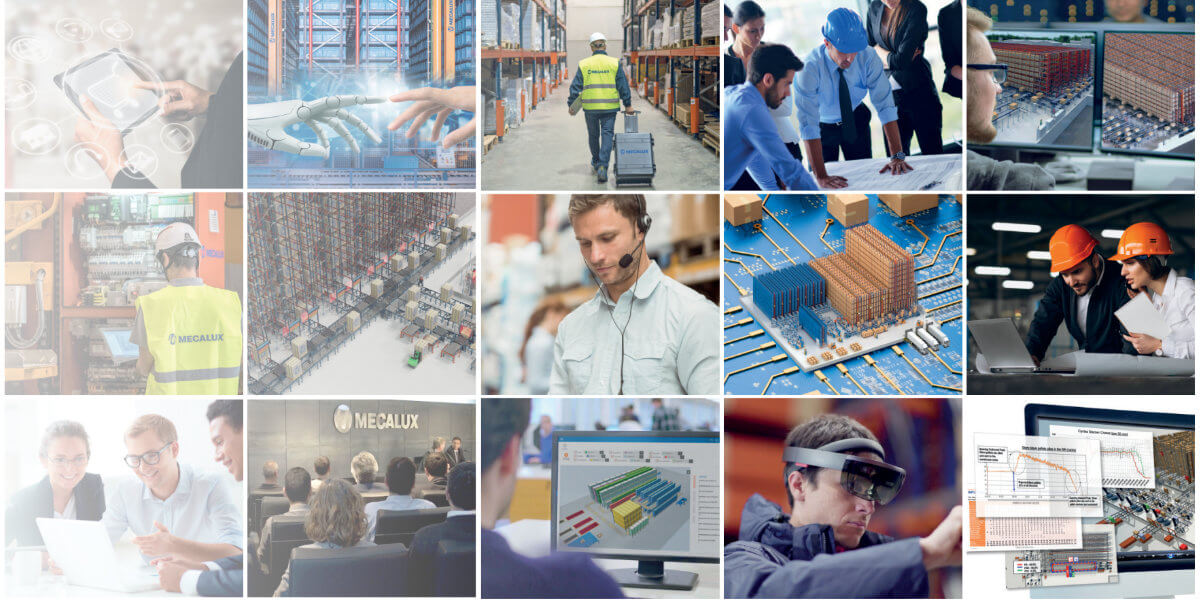 Mecalux: logistics technology and innovation
Dare to change the world of logistics. At Mecalux, we have a mission: to develop cutting-edge solutions that optimise the performance of our customers' logistics processes.
55+ years of experience
in the industry.
5,000+ professionals committed to innovation and excellence.
40+ nationalities collaborating to transform the world of logistics.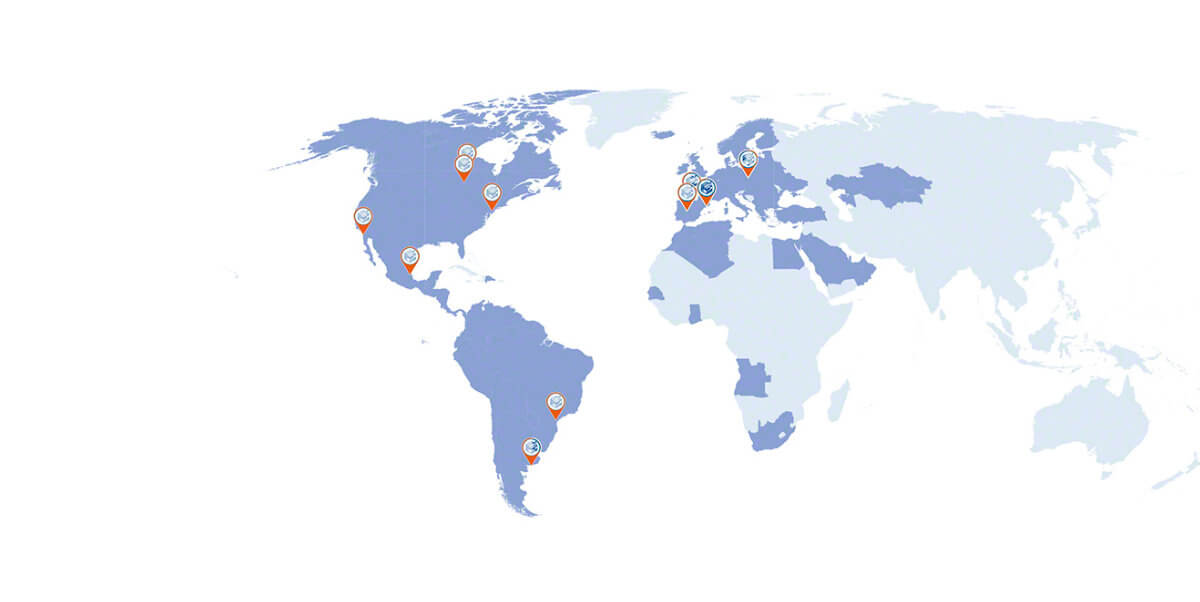 Make your ideas have a global impact
Are you a visionary? Join us to help create the technologies of the future. Transform your ideas into innovative solutions.
Presence in
70+ countries
11 production centres
7 technological centres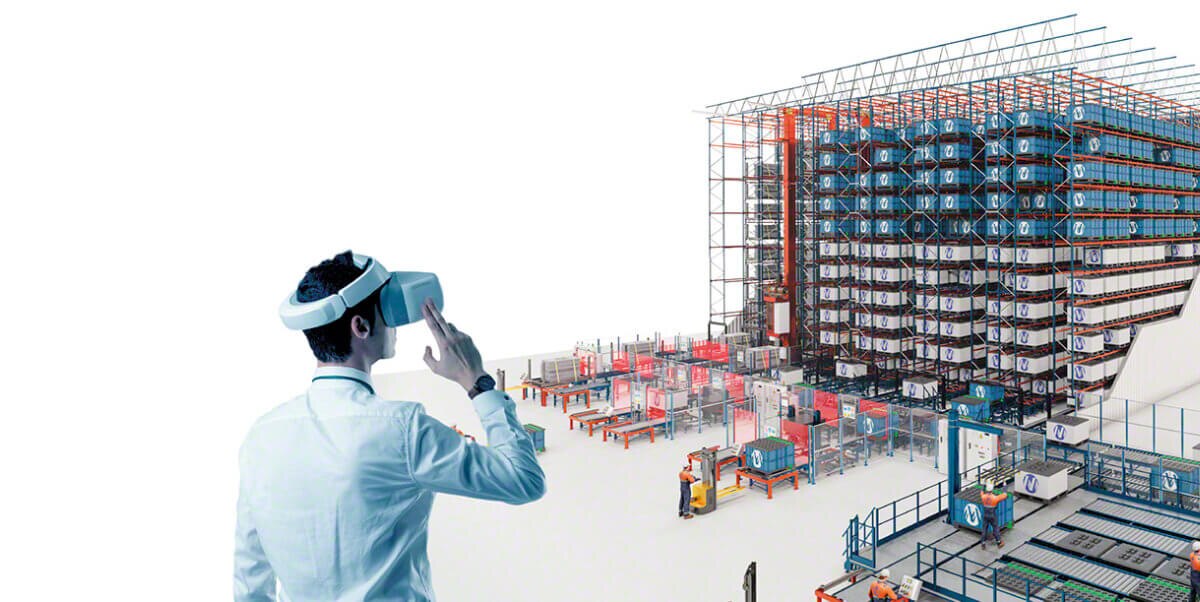 Create the logistics of the future with us
At Mecalux, our engineering, development, automation and software teams work to make pioneering ideas a reality. Join the challenge!
BIG DATA
CLOUD COMPUTING
INTERNET OF THINGS
PROCESS SIMULATION
ARTIFICIAL INTELLIGENCE
MACHINE LEARNING
PREDICTIVE ANALYTICS
VIRTUAL REALITY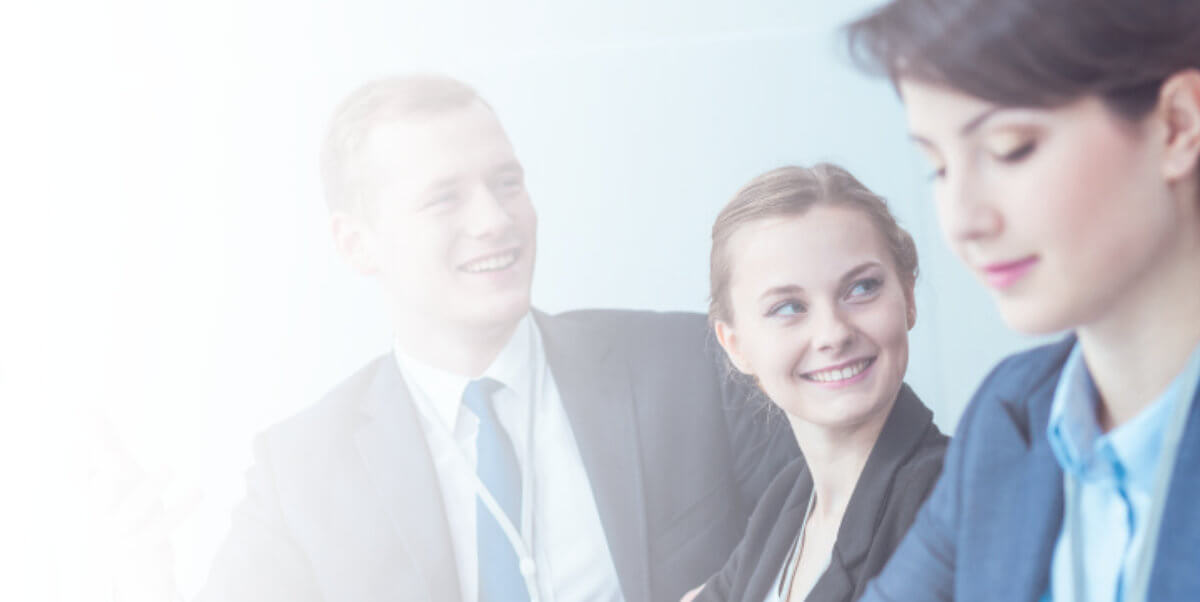 Mecalux: be part of the change
Explore professional opportunities at Mecalux and make a difference in the world.
Constant Innovation

At Mecalux, innovation is in our DNA. Join a team of passionate professionals dedicated to designing state-of-the-art solutions that aim to reshape the logistics market.

Real-world-impact

Collaborate on strategic projects to boost the efficiency of logistics operations. Contribute to optimising processes and increasing our clients' productivity.

Commitment to excellence

At Mecalux, we strive for excellence in everything we do. Be part of the team leading change by developing supply chain technologies.
Sales
1
Our constantly innovating, ever-evolving team offers our customers personalised service and proposals tailored to their needs. We ensure that our best solutions are accessible any time and anywhere in the world. Become a part of this team with extensive experience in the sector as we push beyond the limits.
BETTER BY THE DAY!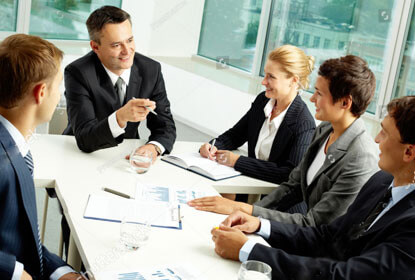 We innovate
We work every day to transform processes that enable our customers to grow.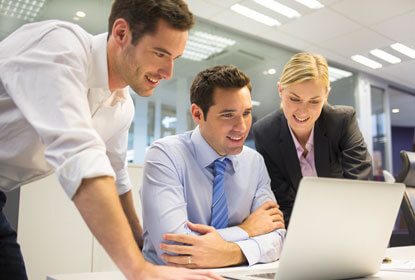 We lead
We strive for excellence in everything we do.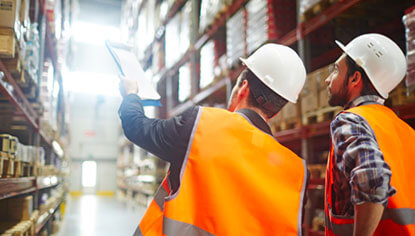 We adapt
We turn our customers' challenges into our challenges.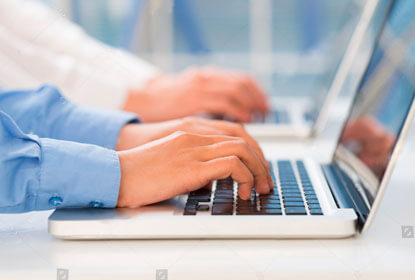 We commit ourselves
Our ethical, sustainable and transparent values make us better every day.