Whatever your product we know the best storage solution:
More than 50 years experience
Presence in more than 70 countries
11 production centres
4 technological centres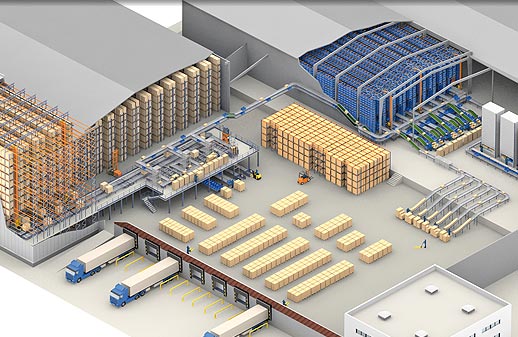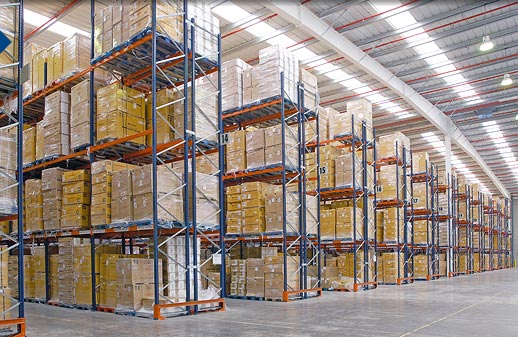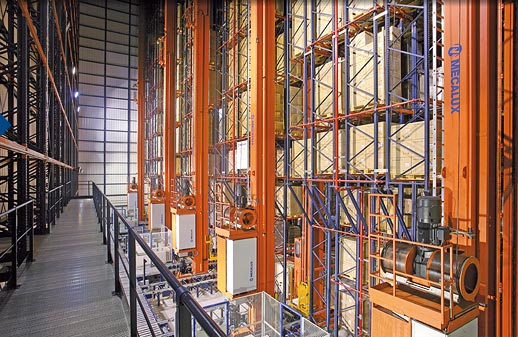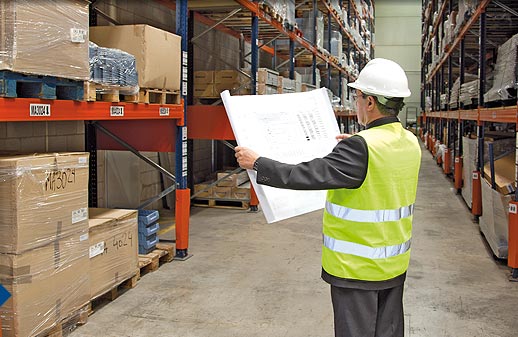 Available the 7th Best Practices magazine
This edition includes 10 new case studies which illustrate a wide variety of projects of leading companies around the world.
Read more →

What finish offers greater protection against corrosion?
This article analyses the advantages and disadvantages of the different methods and finishes available on the market to protect the metal profiles from the effects of corrosion and oxidation.
Read more →

Video automation of Trumpler's warehouse in Barcelona
Trumpler, a warehouse where capacity and control are a priority, with streamlined runtimes and lower costs.
Read more →

HepcoMotion installs Movirack mobile cantilever racking
Mecalux provides British Company, HepcoMotion, with this unique solution to tackle growth in production and reduce order fulfilment times for their clients.
Read more →

Need a simple standard solution?
In our online shop you can buy the original Metal Point shelving, pallet racking, accessories and other standard products that are easy to assemble and ship.
Read more →

How to make your warehouse more profitable
Easy WMS is able to optimize all movements, processes and operations in your warehouse. This will enable cost saving and improve the quality of your services
Read more →

Innovative safety locking mechanism to ensure racking safety
Mecalux incorporates a new system for joining beams and uprights into its pallet racking: An endplate with a built-in locking system to make the installation safer.
Read more →

Choosing the ideal system for storing pallets
When choosing the system it is essential to have the warehouse's specifications. As a minimum, the following data must be taken into account
Read more →

Looking for industrial products and services?
Logismarket is the meeting point between companies who present their catalogue of products and professionals that search for information about industrial products and services.
Read more →