Whatever your product we know the best storage solution:
More than 50 years experience
Presence in more than 70 countries
11 production centres
4 technological centres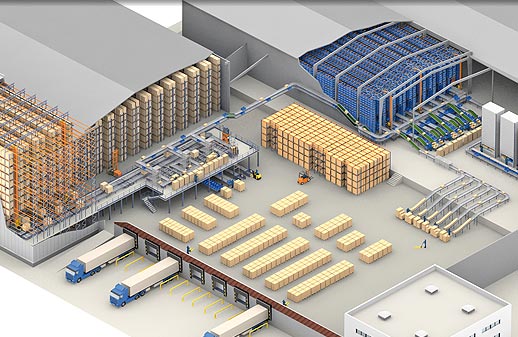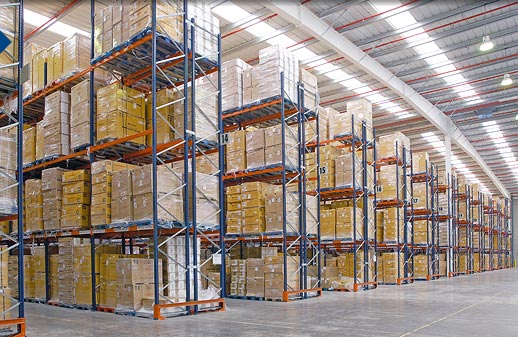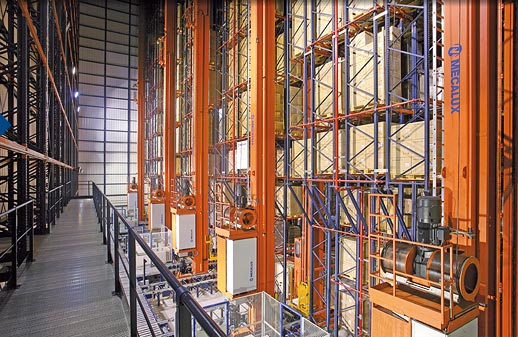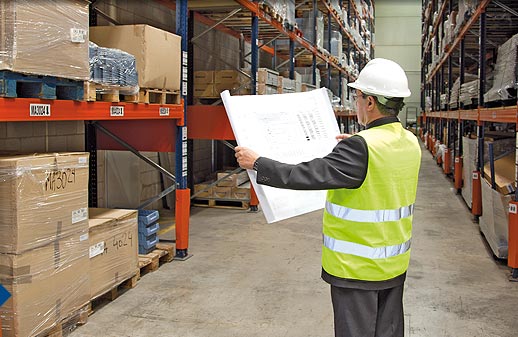 Easy WMS expands with five new functionalities
Mecalux Software Solutions is putting out some new management apps, which turns Easy WMS into a more comprehensive, well-rounded software.
Read more →

Available the 9th Best Practices magazine
This edition includes 6 new case studies which illustrate a wide variety of projects of leading companies around the world.
Read more →

Conventional pallet racking
The optimum solution for warehouses containing palletised products and a wide variety of SKUs.
Read more →

Case study: Pallet racks for furniture and décor items
A warehouse with pallet racks solves the logistics stemming from the merger of two leaders in the UK home furnishing sector.
Read more →

Need a simple standard solution?
In our online shop you can buy the original Metal Point shelving, pallet racking, accessories and other standard products that are easy to assemble and ship.
Read more →

How to store 15,000 pallets at 3,500 m2?
Mecalux put together this "turnkey" project, setting up a multi-solution design that more than meets the growing needs of Würth.
Read more →

Miniload Stacker Cranes: efficient storage system with a real-time product inventory
A storage solution that automates storage and extraction of boxes, eliminates errors, increases productivity and makes optimum use of available space.
Read more →

Looking for industrial products and services?
Logismarket is the meeting point between companies who present their catalogue of products and professionals that search for information about industrial products and services.
Read more →

Reverse logistics: activities and processes to manage the return and recycling of goods
Even though these practices contribute to a cleaner environment, they are also a clear business opportunity thanks to savings from salvaged products.
Read more →