Other Storage Systems
Specialised storage solutions that can be adapted to the specific volume, weight or shape requirements of the goods and installation. Custom-made to meet the exact needs of the customer.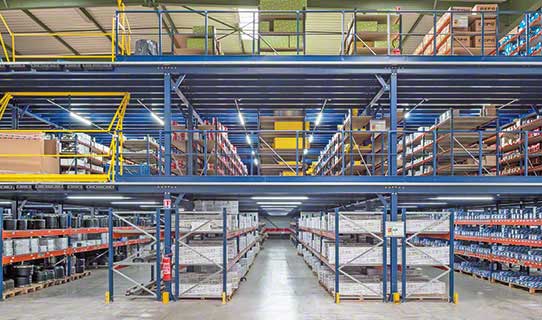 Mezzanine Floors
Take full advantage of the height of your premises, doubling or tripling the surface area.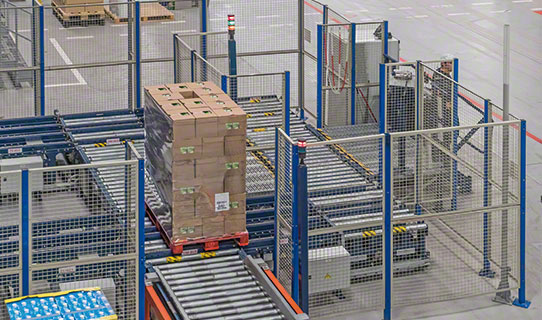 Mesh Partitioning
Fully modular perimeter protection system, designed to meet all quality and safety standards.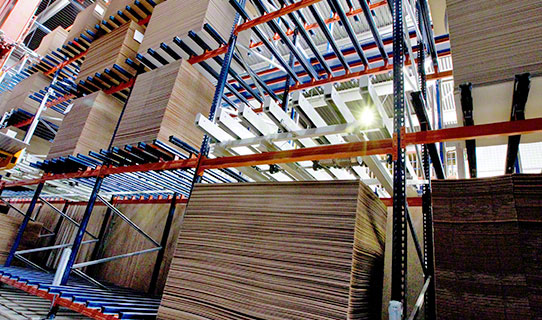 Custom Storage Solutions
Mecalux studies your storage requirements and designs the perfect solution to meet your needs.
Missconfigured or missplaced portlet, no content found
Dynamic Content: false
Master Name: Banner-Software-Solutions
Template Key:
Missconfigured or missplaced portlet, no content found
Dynamic Content: false
Master Name: Showroom-banner
Template Key: