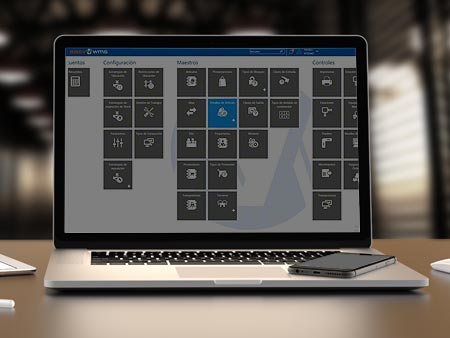 Easy Mecalux WMS
Control all your warehouse processes with the Warehouse Management Software by Mecalux.
Find out more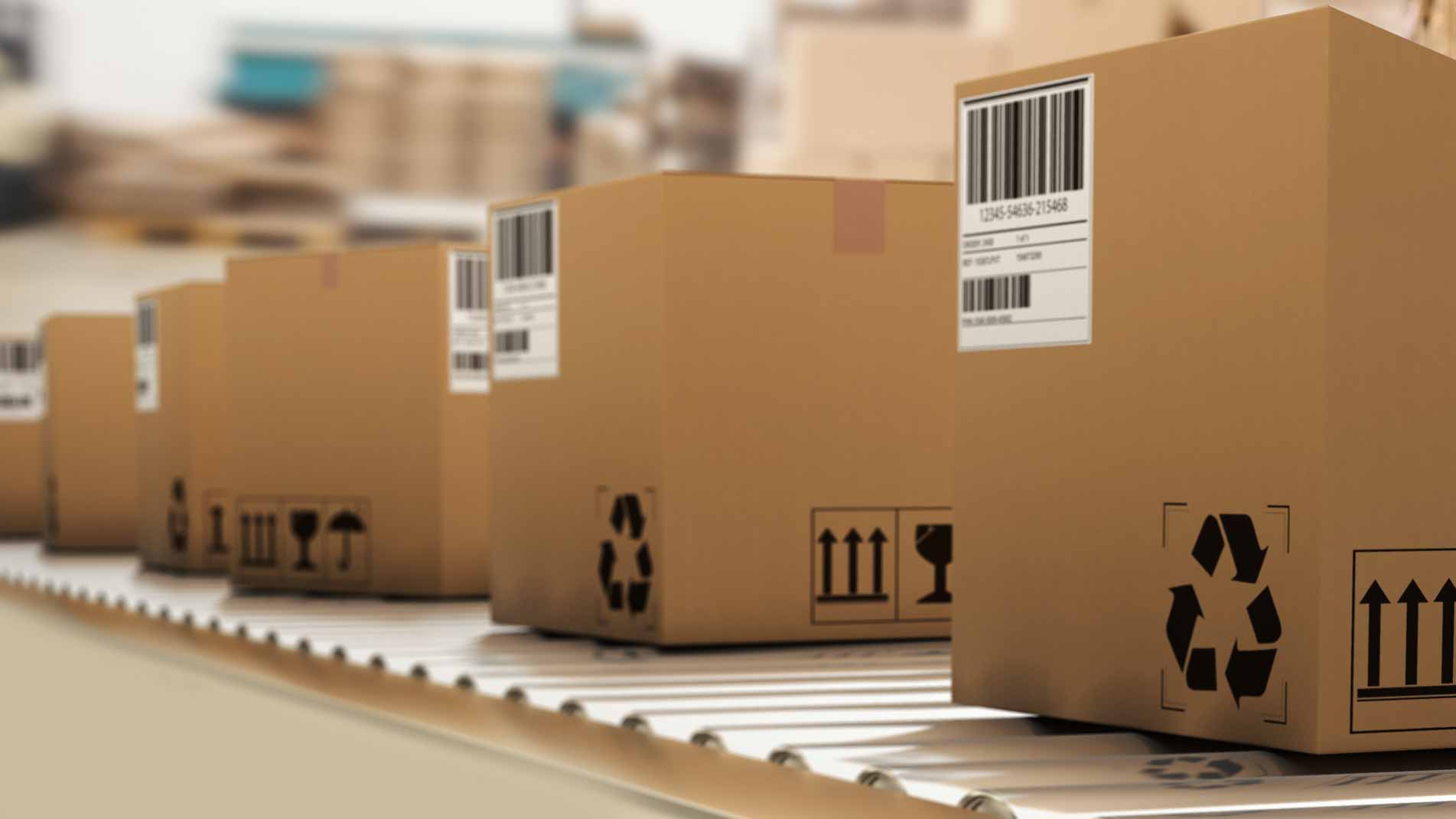 WMS for eCommerce
Get intelligent warehouse management for handling many orders with few items.
Find out more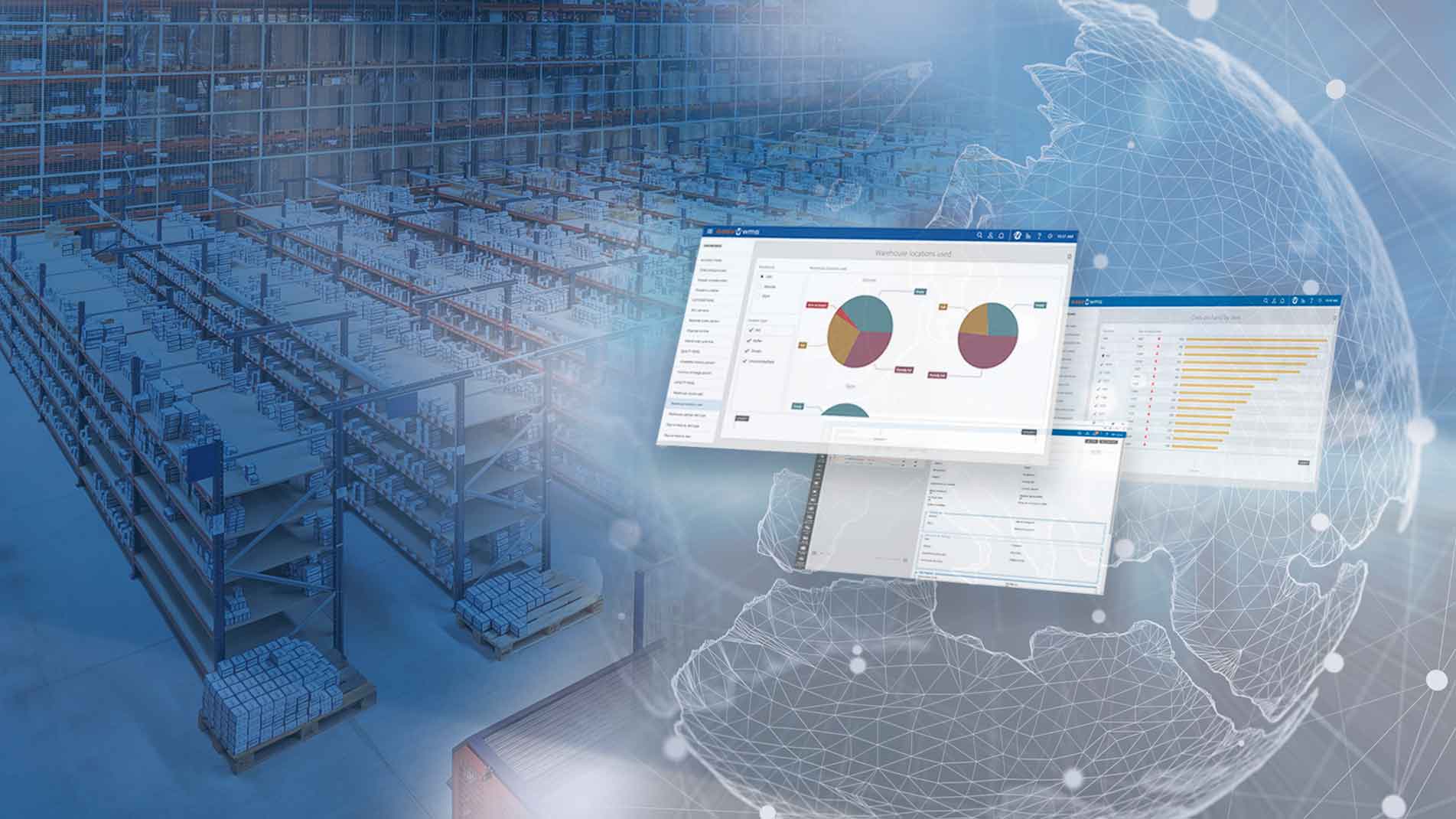 Gartner reports
A series of reports prepared by Gartner analysts that you will surely find very valuable for your business
Get your report
Easy Mecalux WMS
Streamline warehouse management.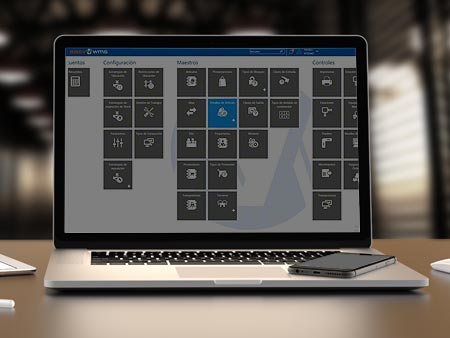 WMS for eCommerce
Get your warehouse e-ready.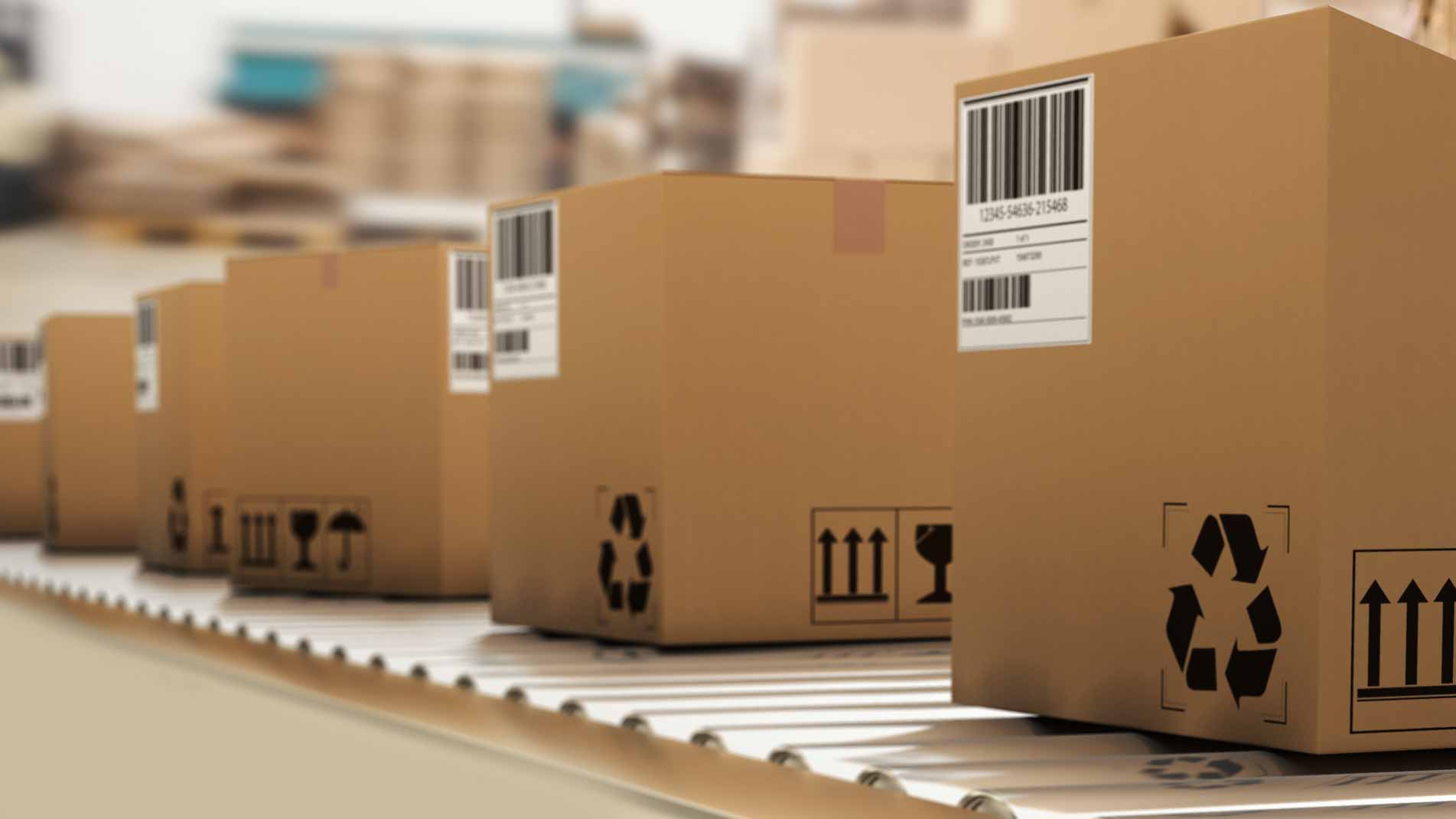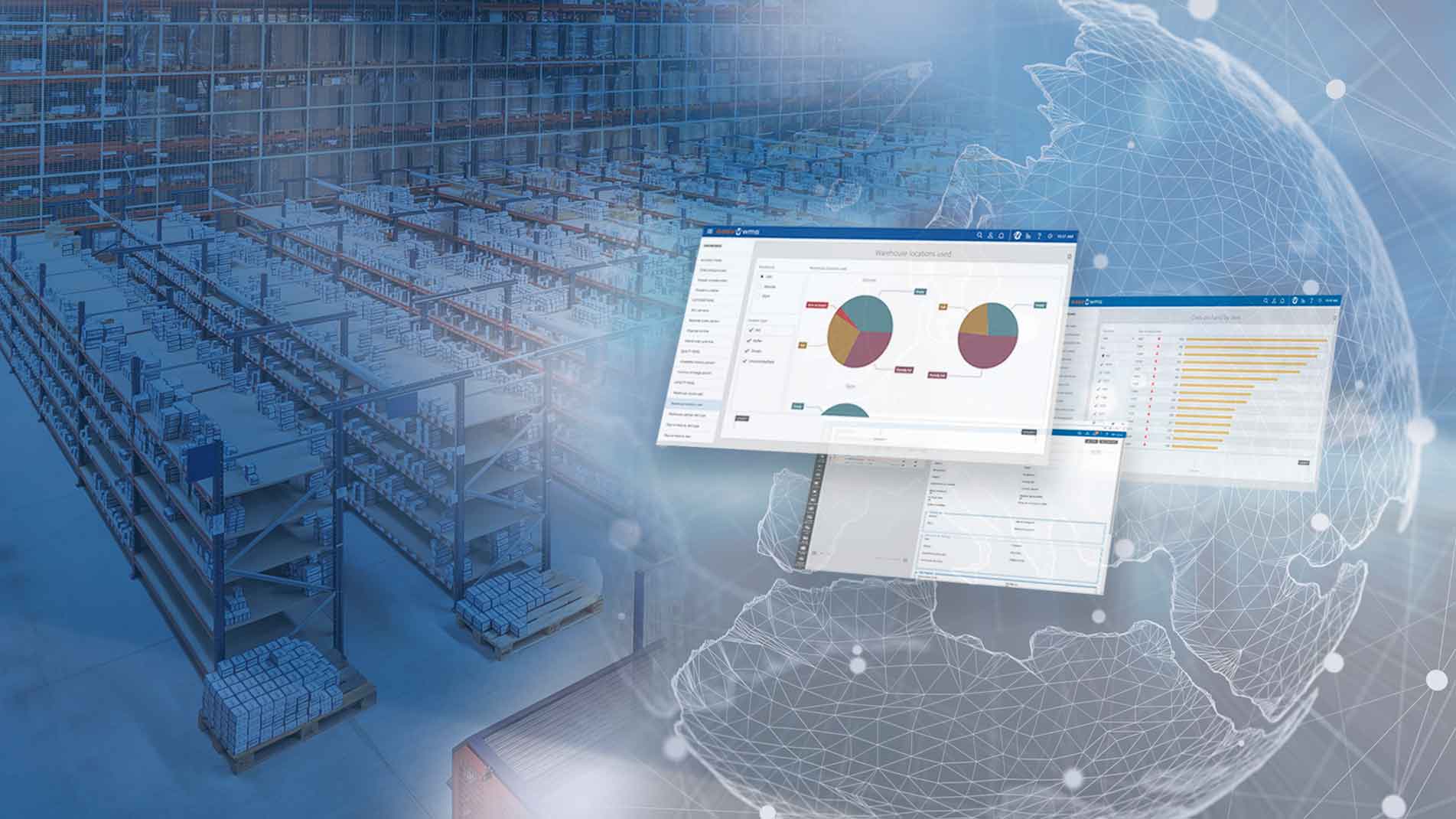 Industries
Mecalux provides industry specific solutions. We know our way around your warehouse. Just select your industry and get detailed information about our solutions.
EASY SOLUTIONS
Concrete solutions to solve specific needs. Mecalux designs adaptable products that are a perfect fit for your business. Our solutions include: