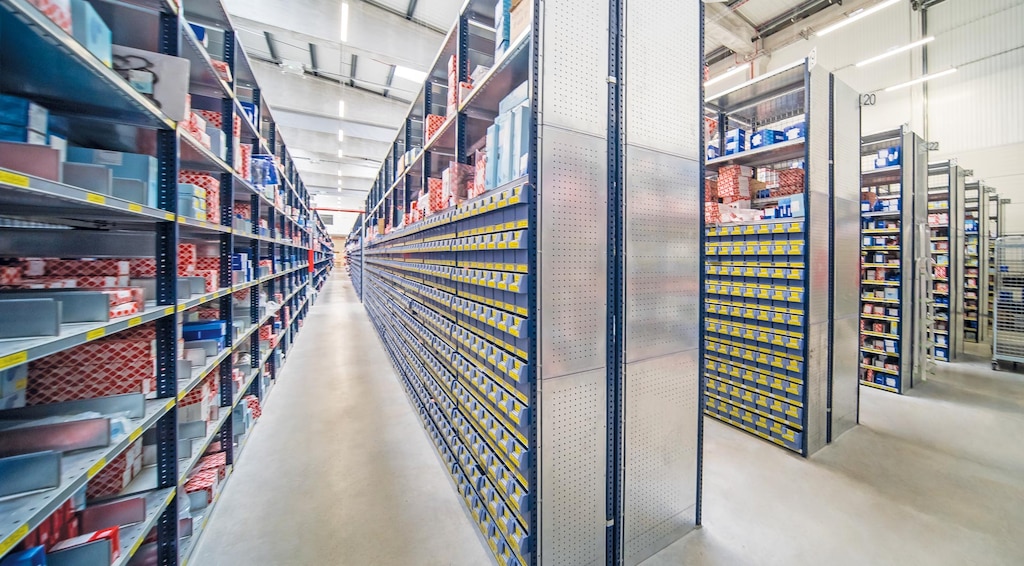 A versatile, attractive light duty shelving system, this is the perfect choice for archive storage and office shelving for files, books, boxes and more.
It is a manual storage system for medium and light loads, which can be used for any purpose due to the wide range of accessories, providing neat and organized storage for goods of all types.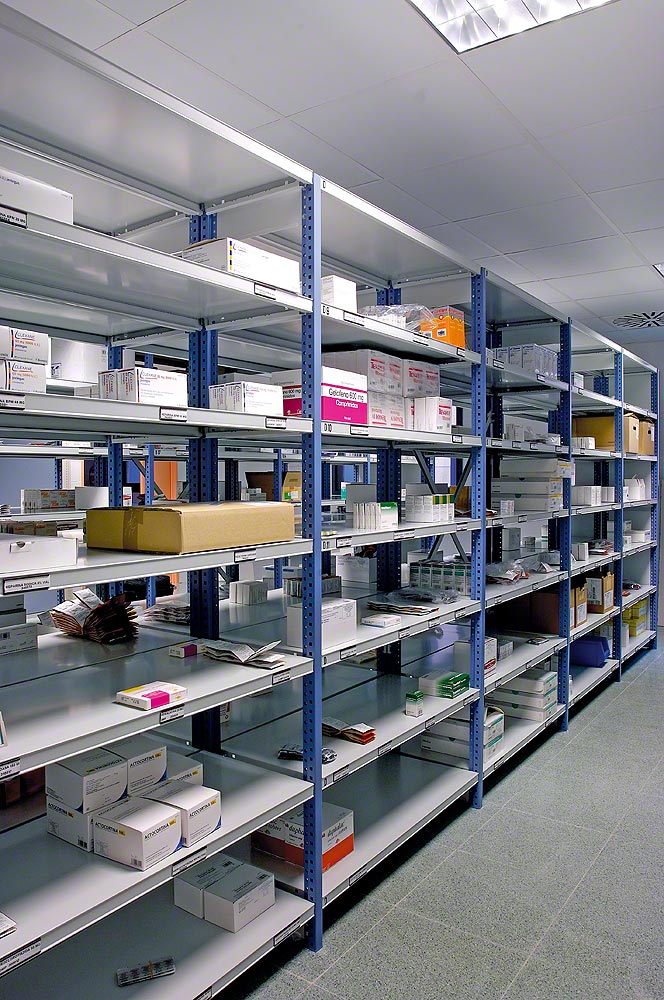 fbd415a3-c91b-26fc-92ee-8d43e073bc50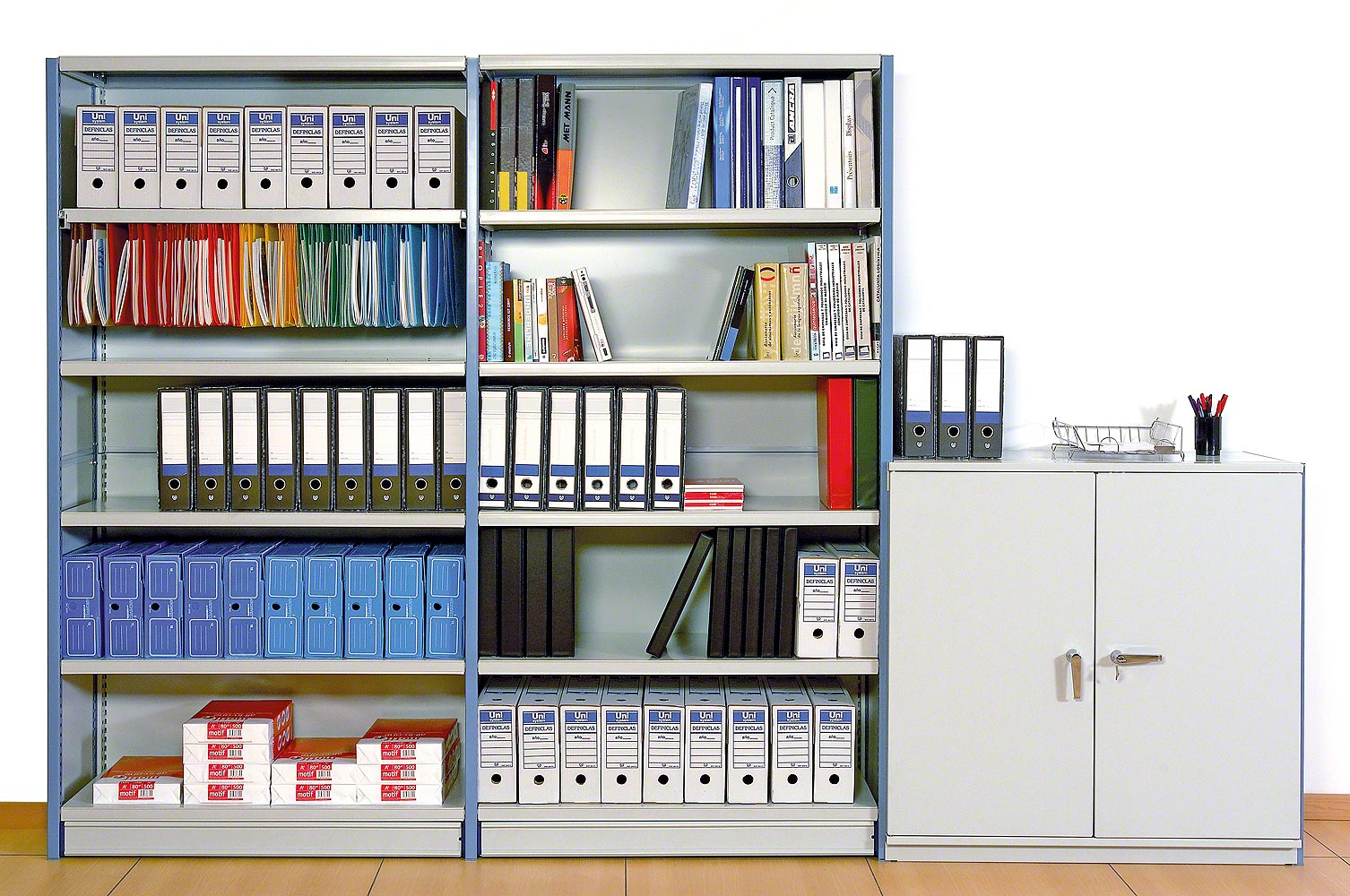 9f7a738a-ebc0-ad2b-7b77-c1060ed4e635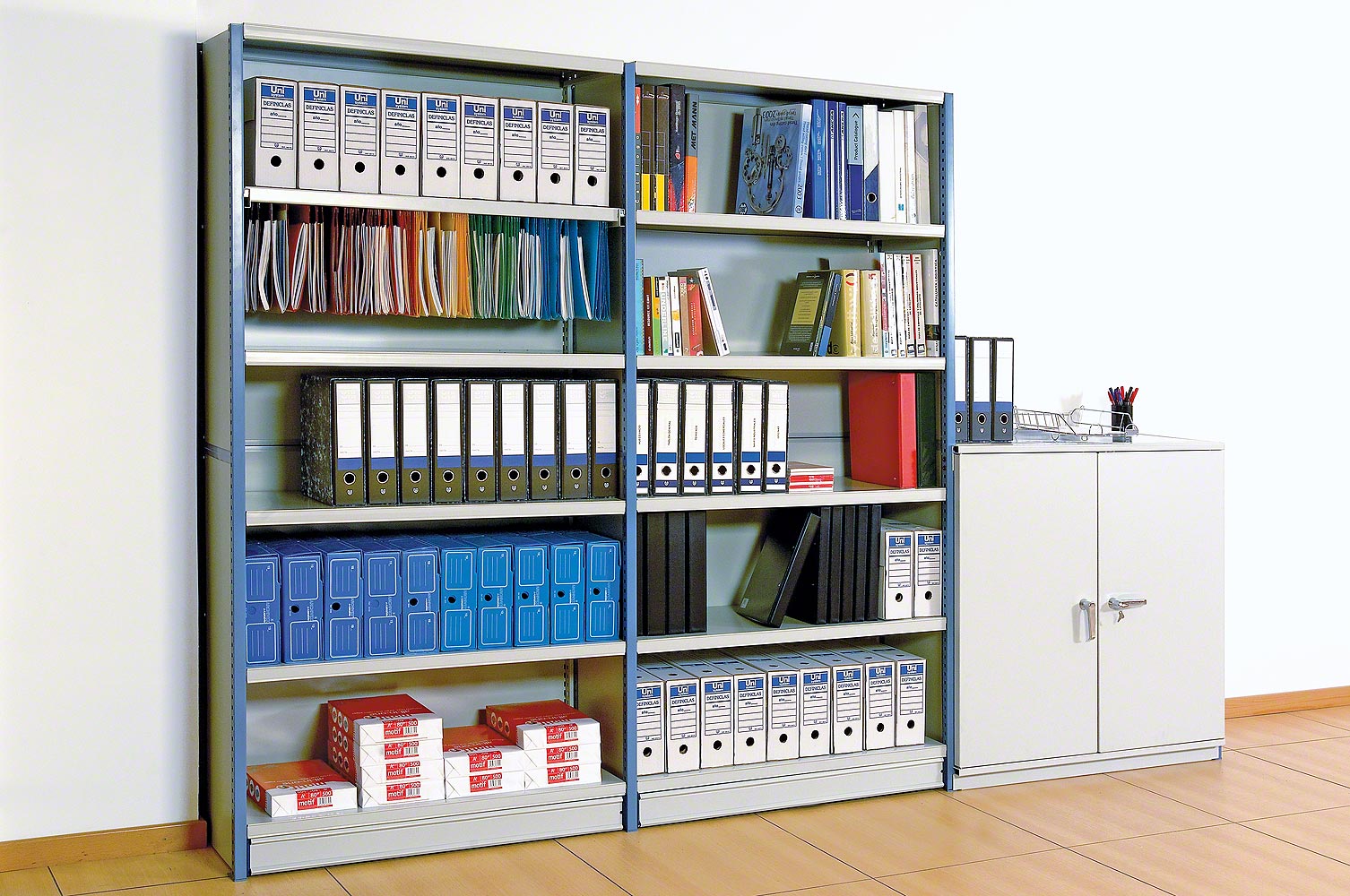 bb17cfba-ad4c-53b9-295b-3c77cc4e5317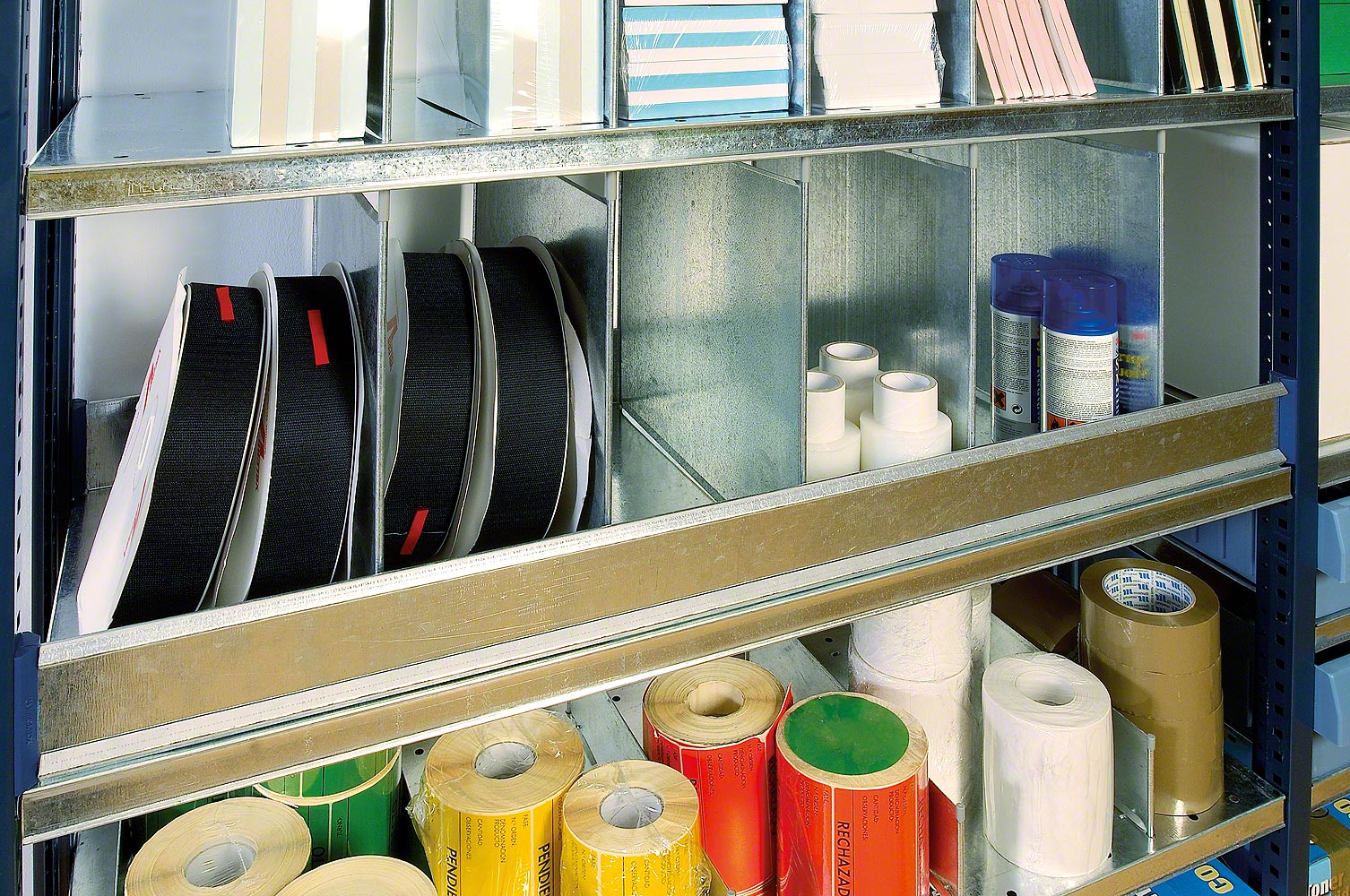 bf7d07dc-99c4-90c1-efe1-19a5cc0b425c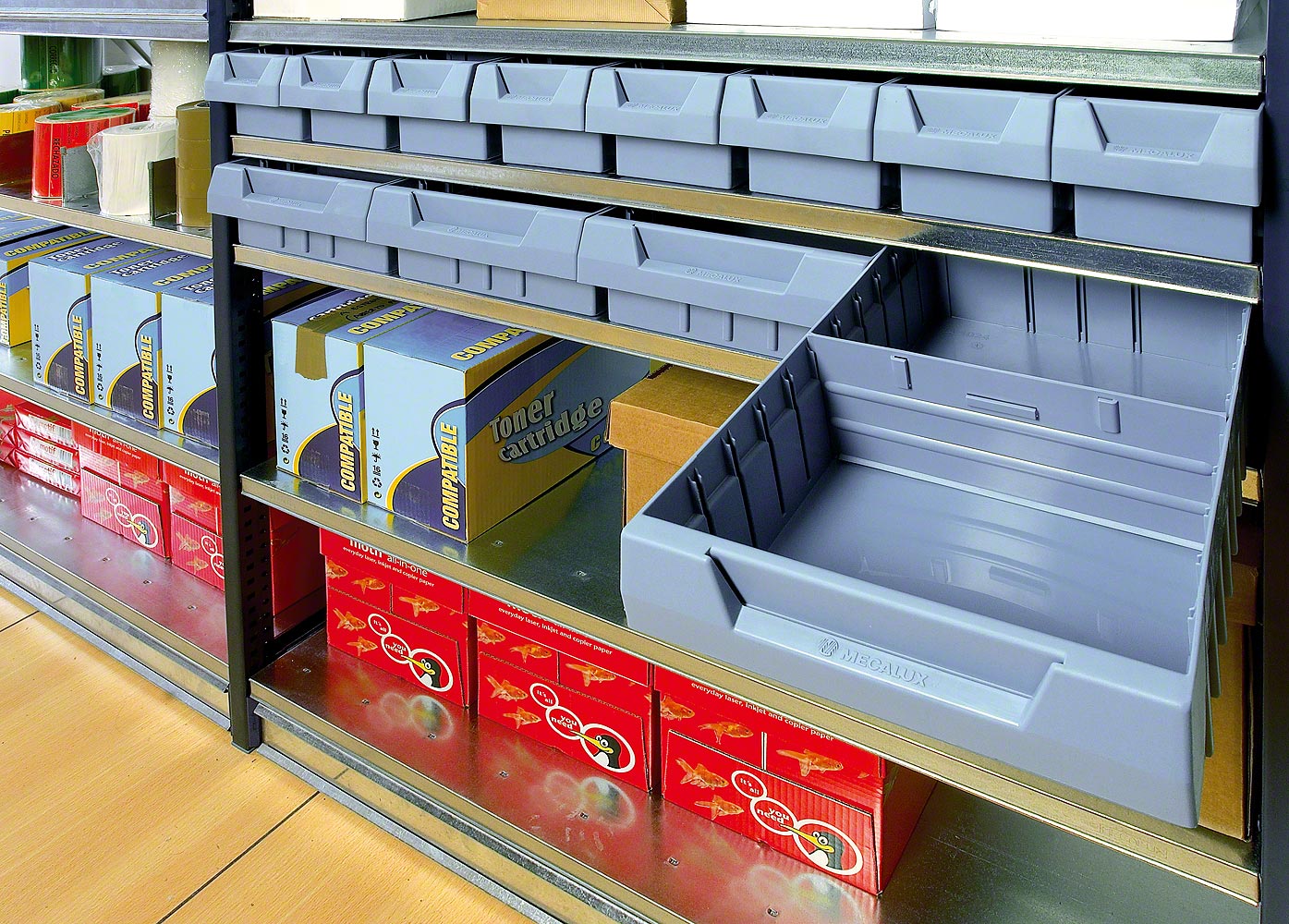 5d133639-2518-f893-9834-04d6e84858a3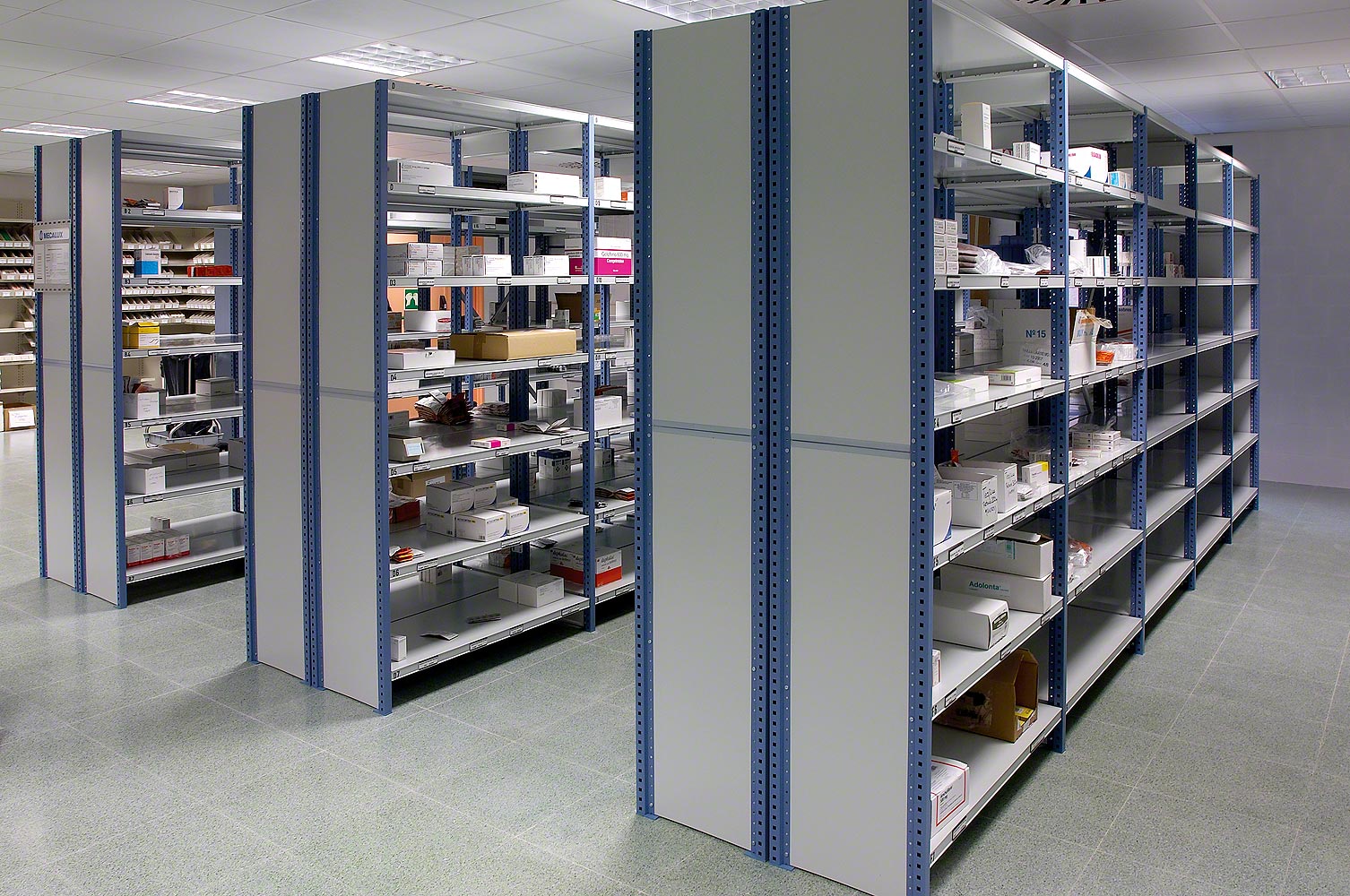 889619c3-c53c-d82f-50cc-823977458e74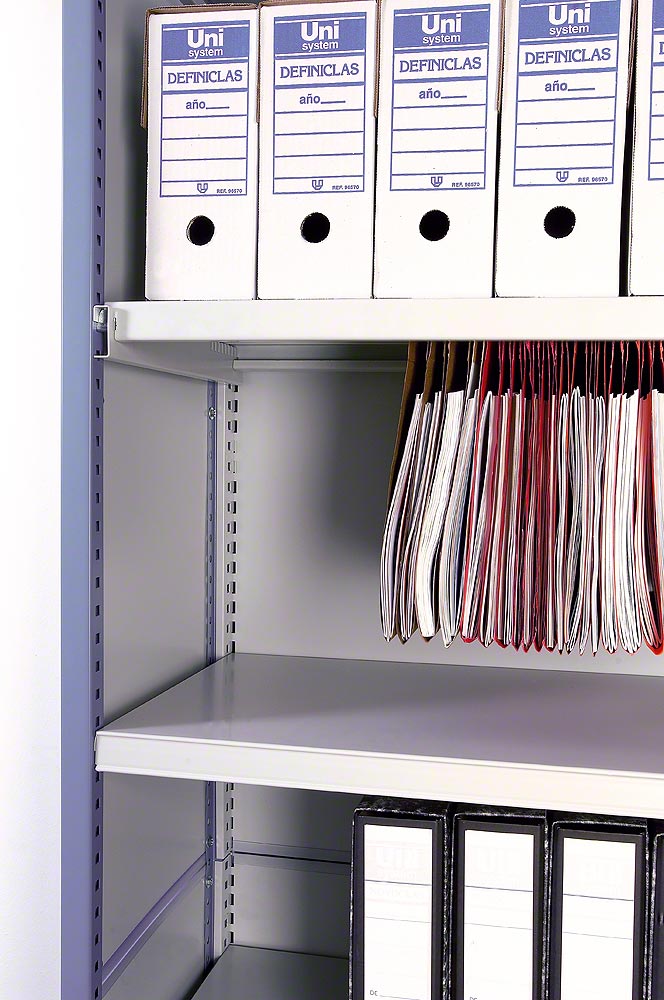 766ed795-7749-3c48-2d2d-c769557a0e67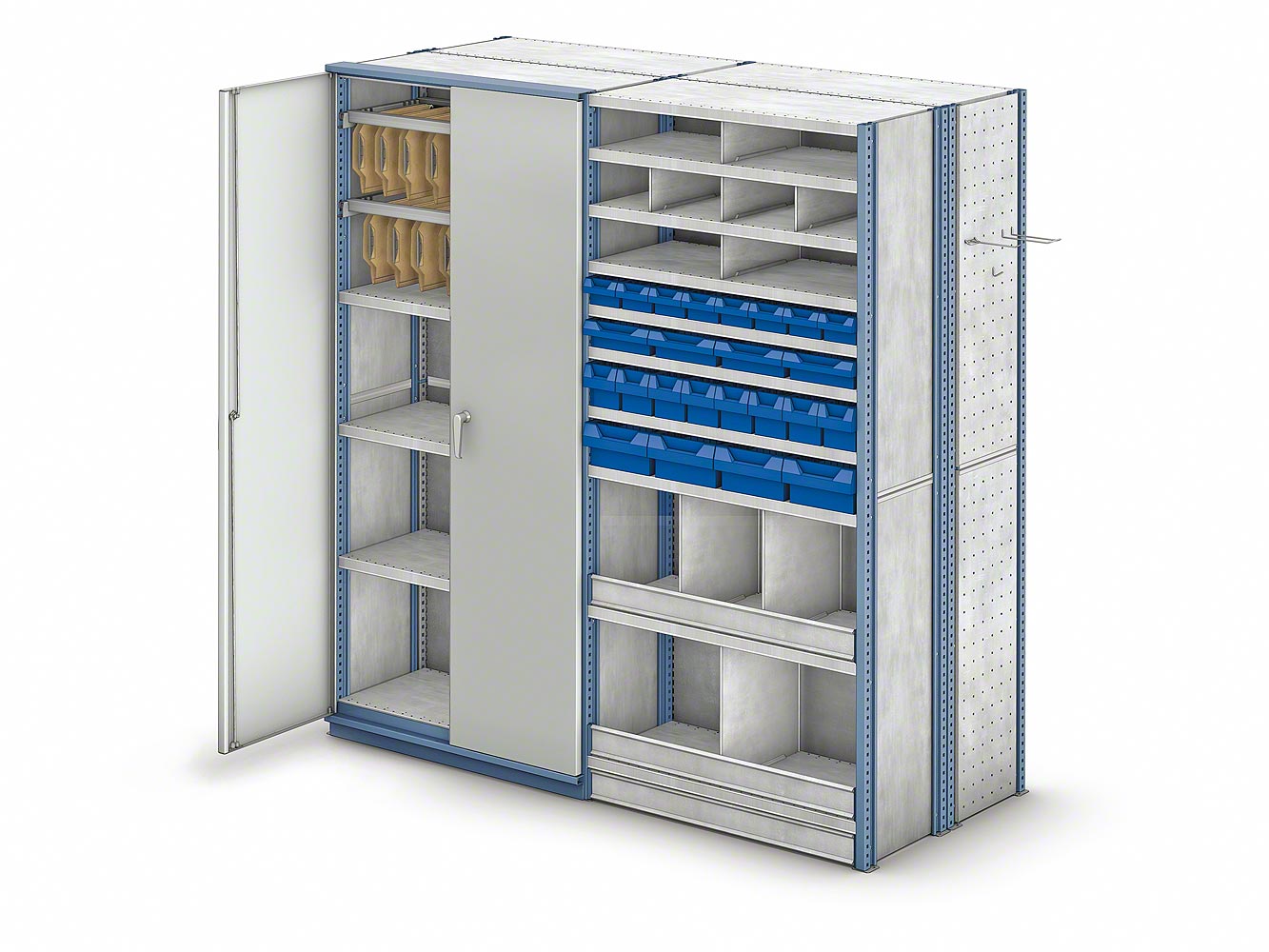 089e5f2c-101e-22cd-3a9c-fa21a73bd8bf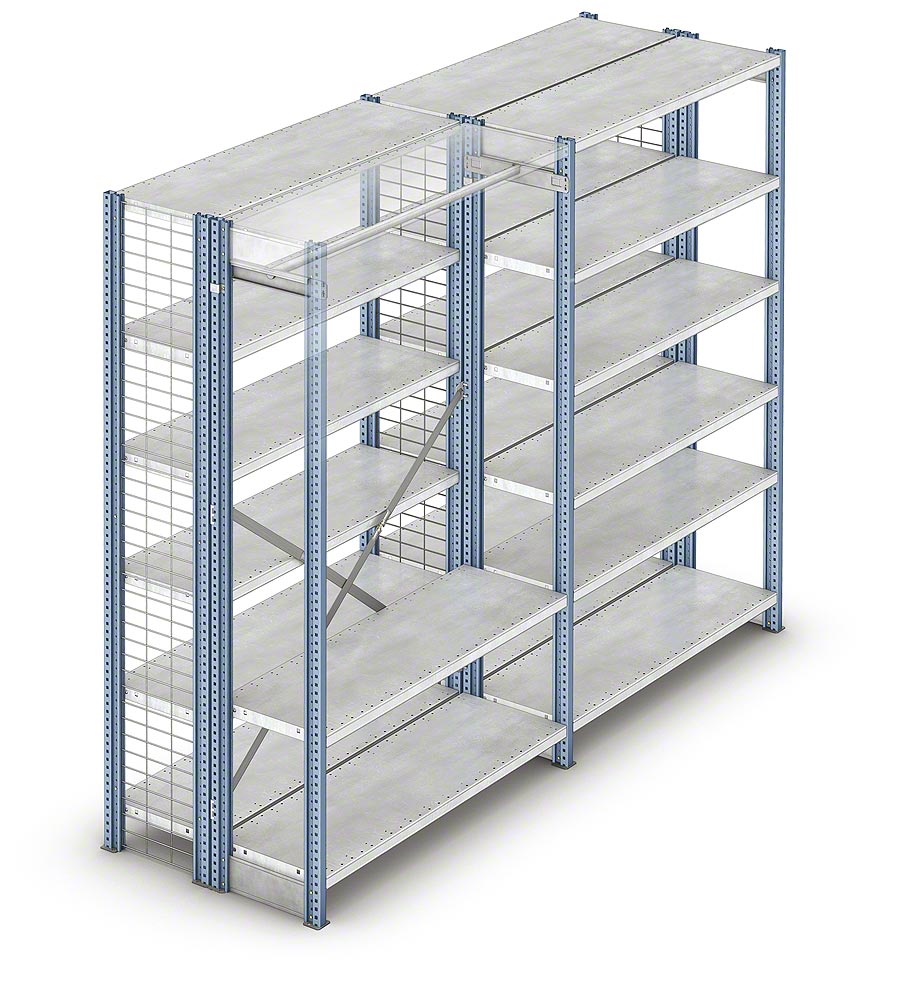 86266f2c-85c0-2765-6a8d-33753433ad1b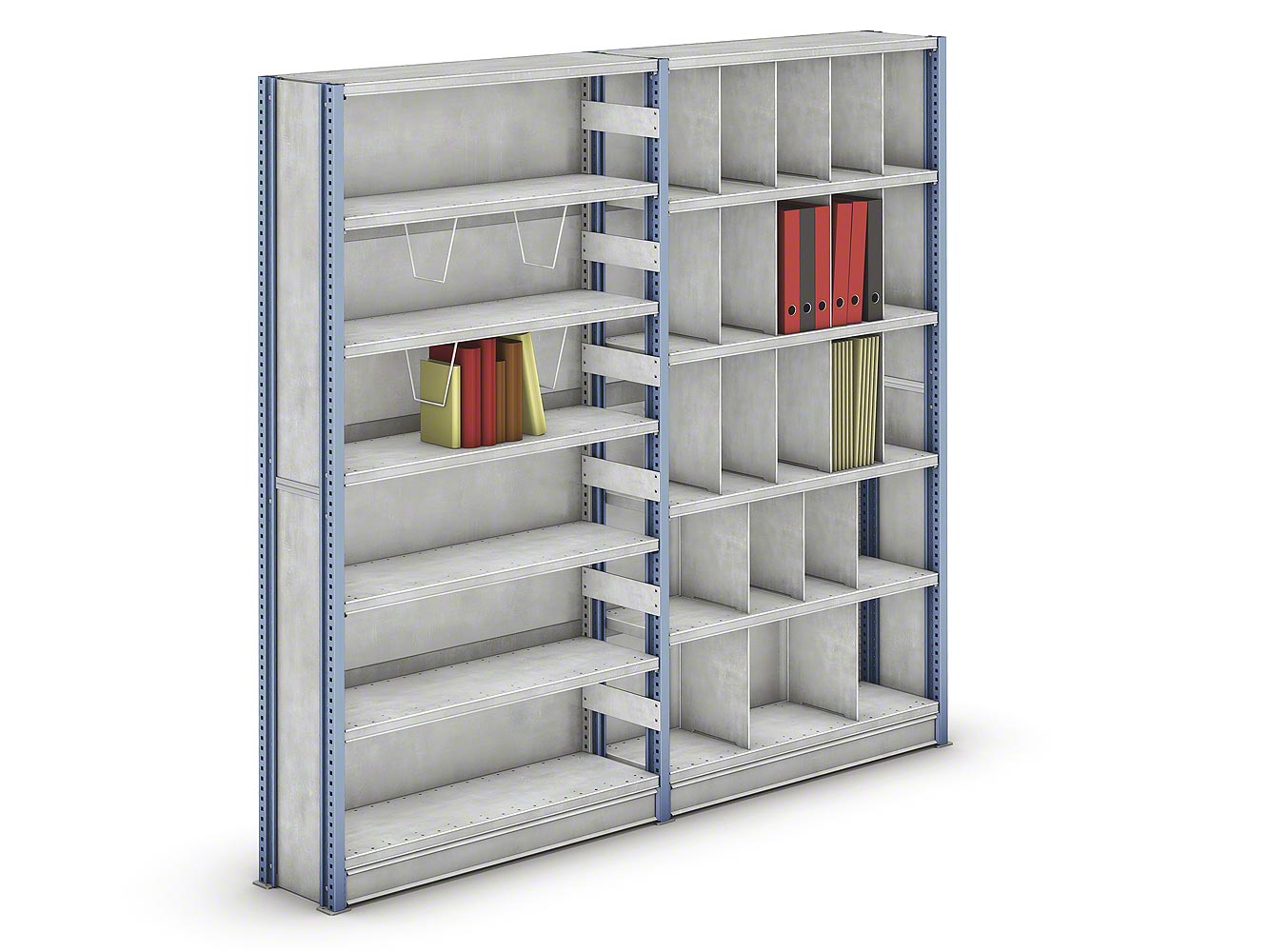 1ec579fc-3aa2-51c4-553c-a3c99ca9d335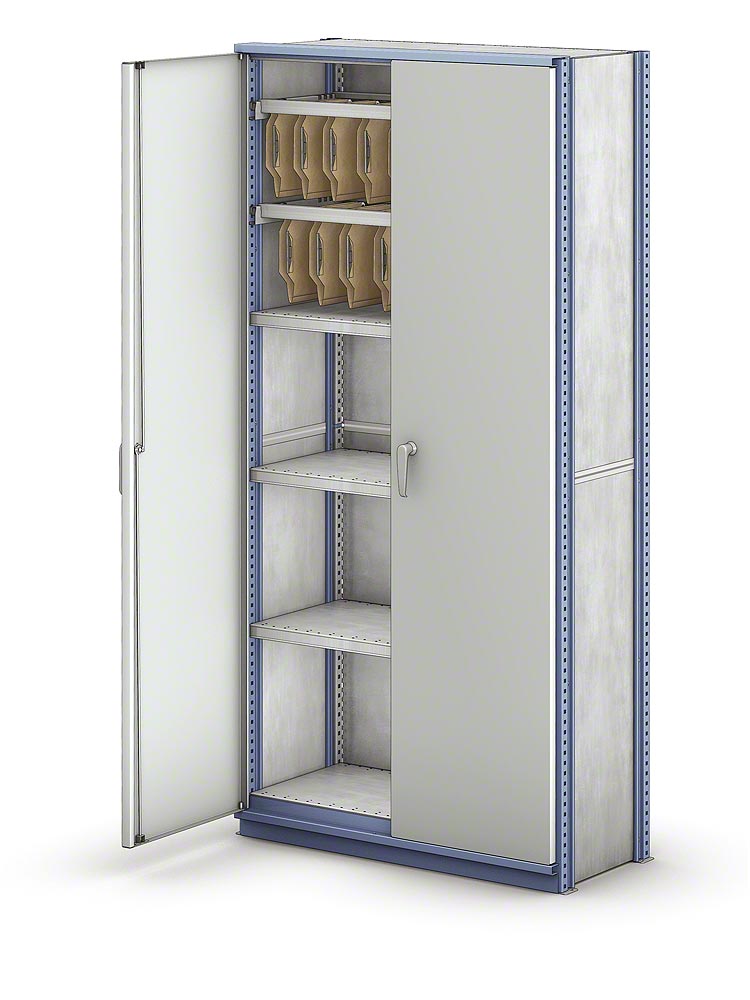 e6d3ada1-be5a-eac9-3f92-f981ac3327c4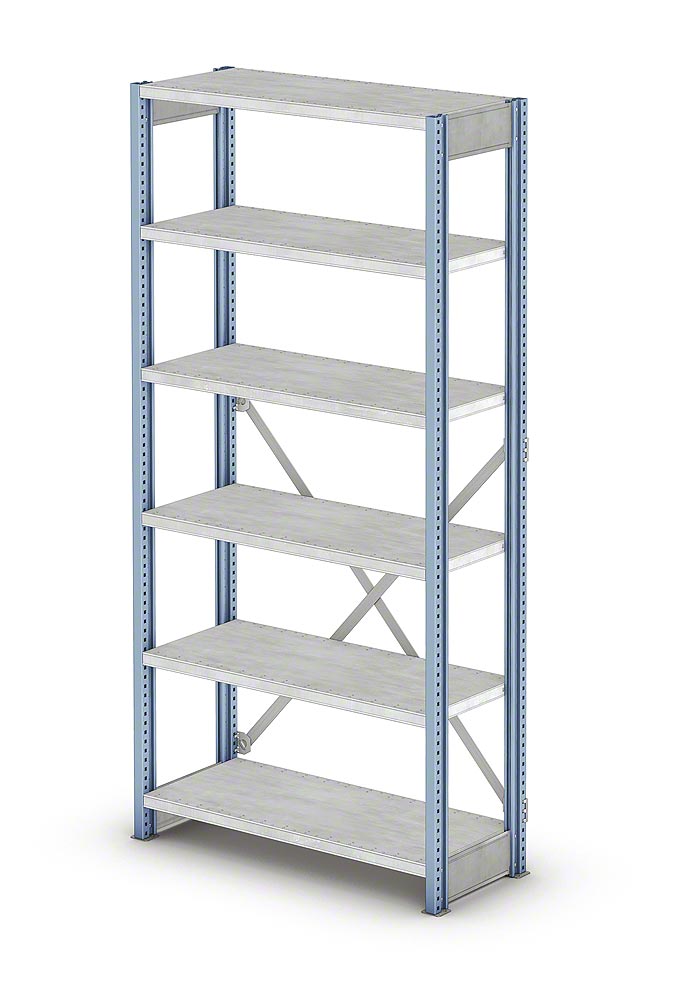 d17f3781-b86b-e62a-7bab-6a141c5593dd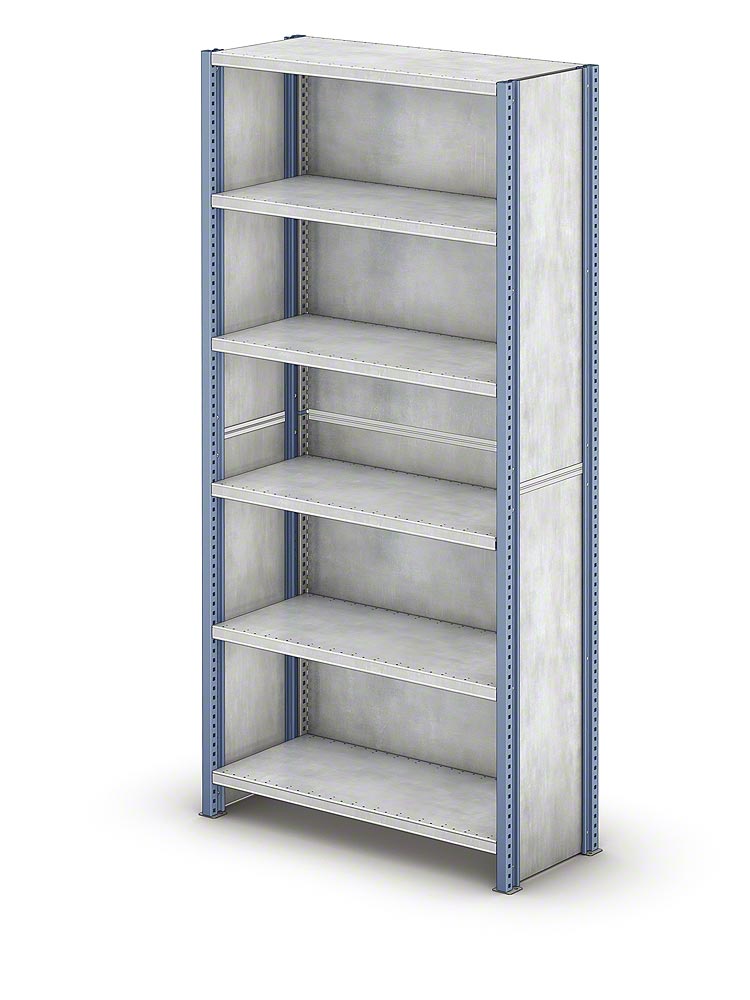 f0ba8210-7d0a-5d8e-41fb-76351c5ebe30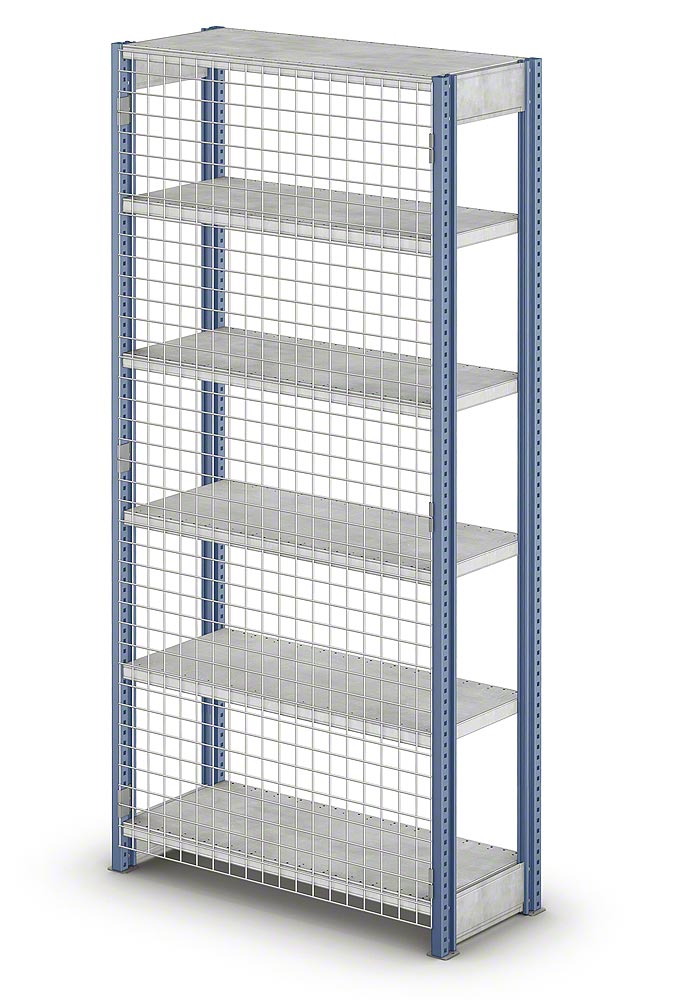 6cb99ef8-eb21-1228-0bcd-376409c85b0c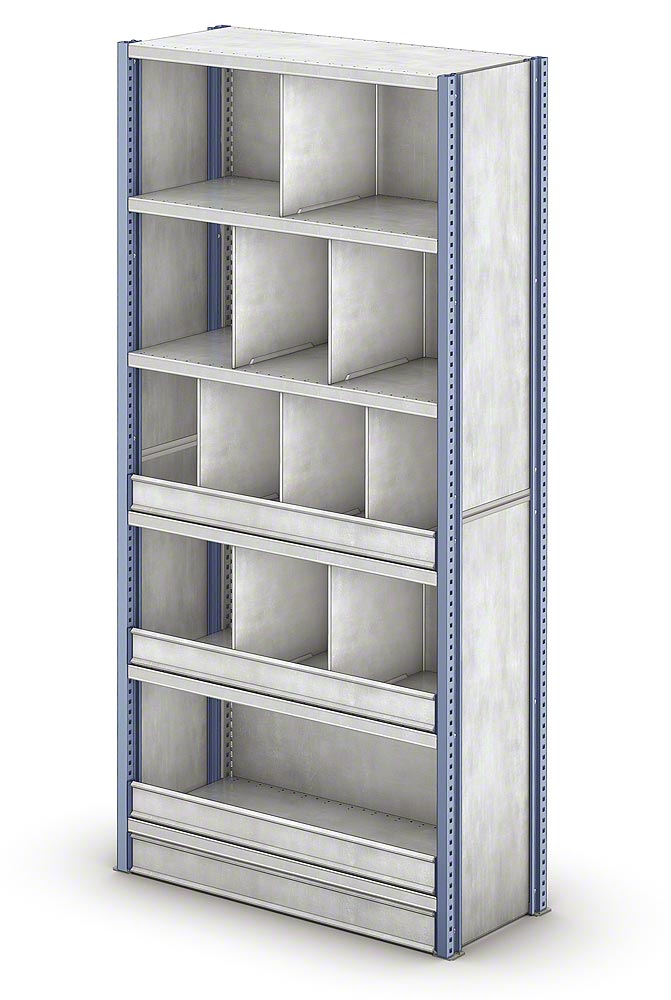 adb3a282-cc90-776a-3c52-0da85fdc46a2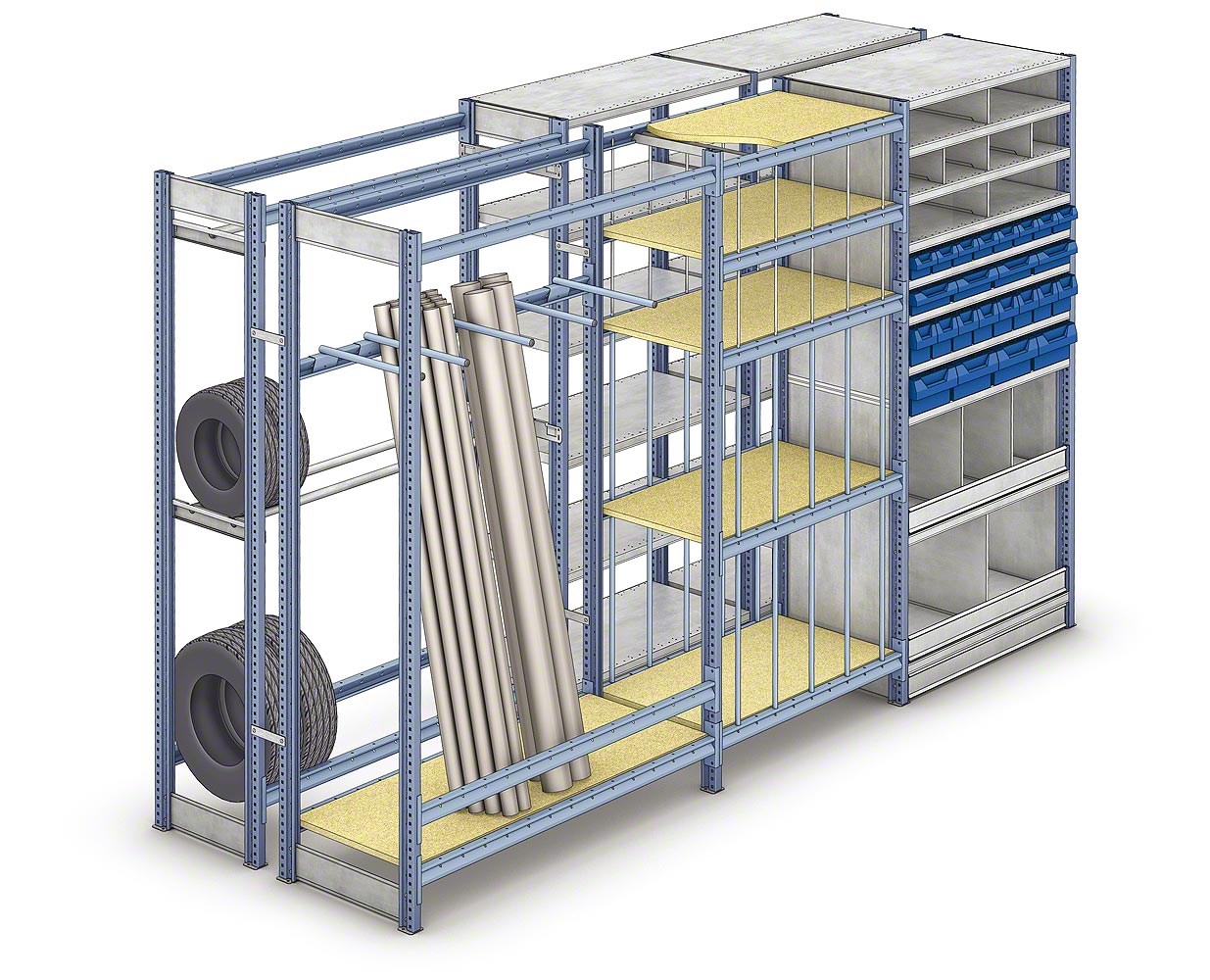 485c15ab-ec0c-de54-2cec-5368a3e4a404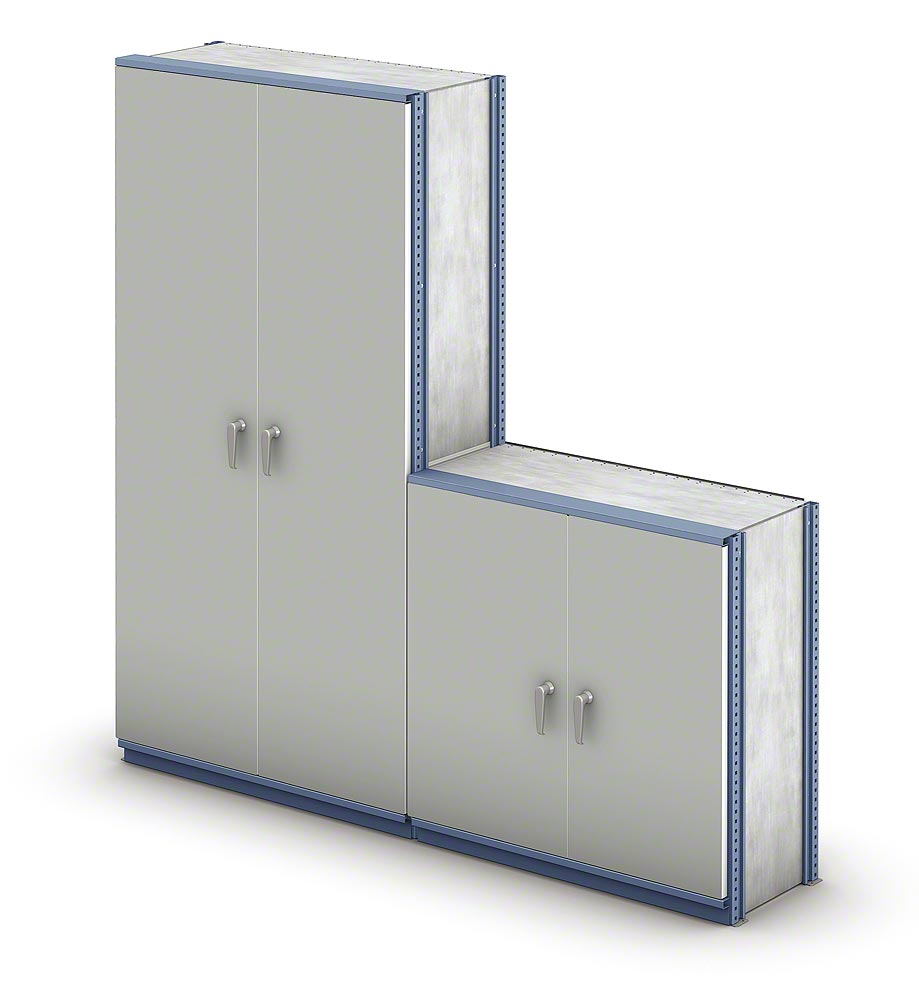 80170cfa-5012-5234-2641-1bfbf3054b7b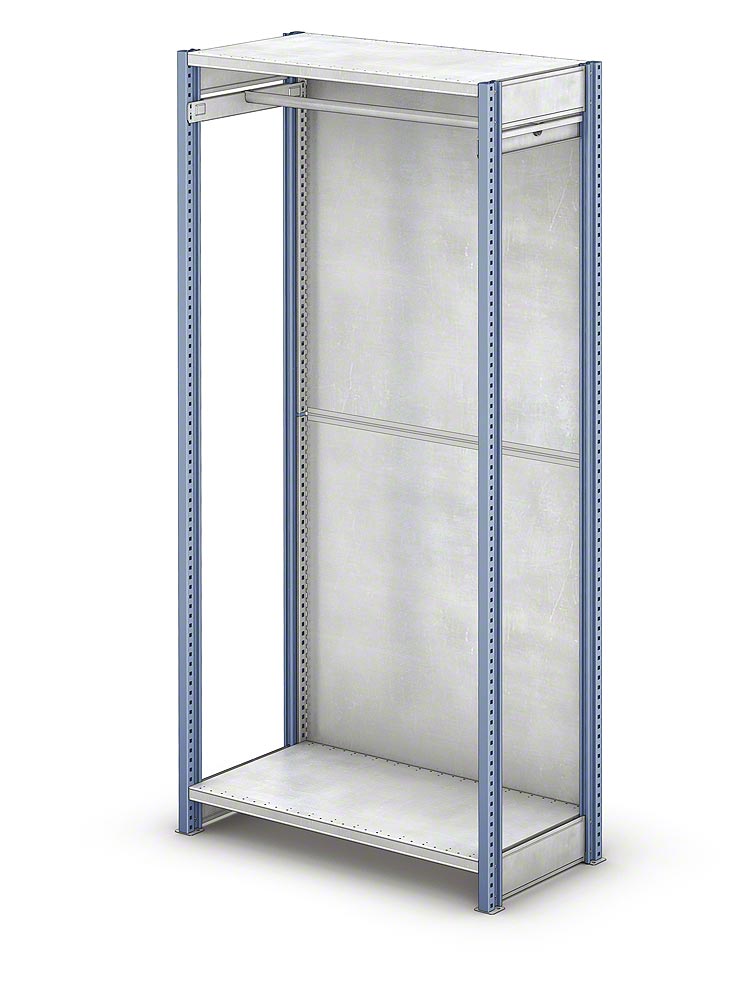 4373845c-073b-ff9d-1f4a-d68f29553bdb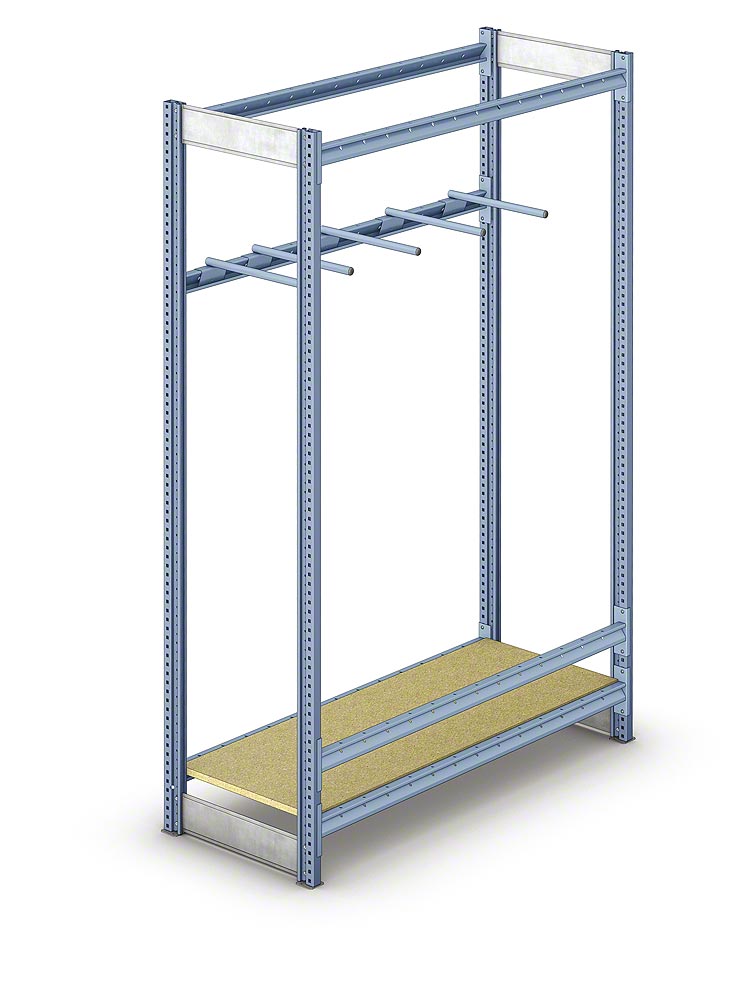 6963a328-da60-9be1-1715-1f54c544f9ce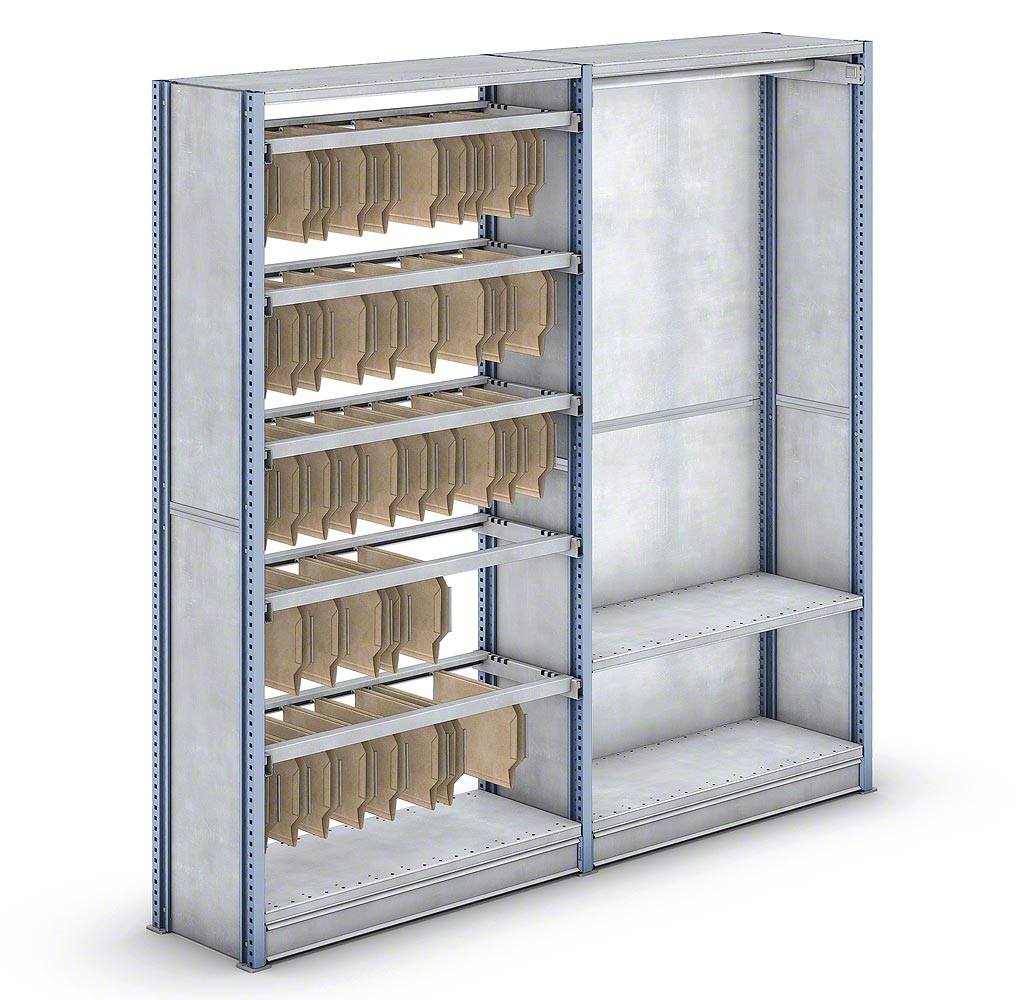 48c710d3-e18a-c4a0-85bb-3b63004a98fe
Main Features of M3 Light Duty Shelving
A simple, manual storage and archiving system for light and medium loads. With its wide range of available accessories, panels, dividers and labels, it is the ideal solution for ordered storage of organising products into sections. Levels can be divided to allow perfect classification of small parts, folders, archives, hanging documents and more.
Advantages
Modular shelving that is easy to assemble, adjust and move around
Extensive range of components and accessories to adapt to your needs
Gangways can be installed to provide access to upper levels
Ideal for office shelving, shops and other commercial spaces where a more attractive appearance is needed
Shelves can be placed on mobile bases for archives and warehouses