Warehouse Storage Solutions
Optimise your warehouse with quality storage solutions including industrial shelving, racking, automated warehouses and warehouse management software.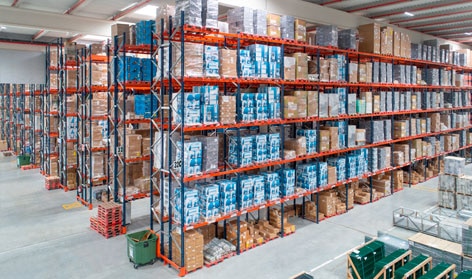 Racking and Shelving
Safe, high-quality metal racking systems and industrial shelving for efficient storage of pallets, boxes, containers and more.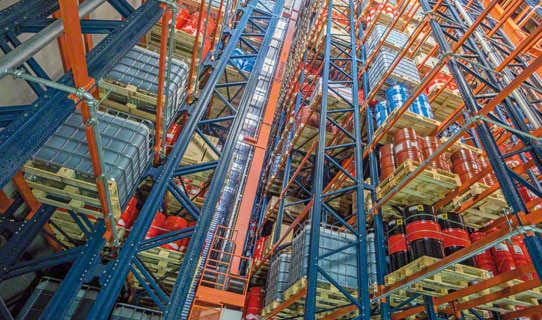 Warehouse Automation
Warehouse automation solutions for managing and optimising the storage, preparation and dispatch of goods in your warehouse.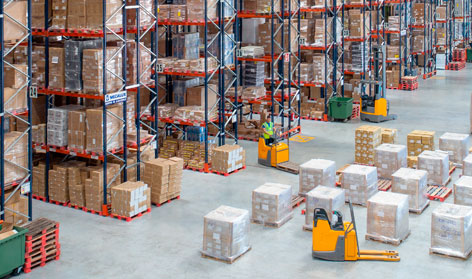 Warehouse Services
Mecalux's experienced specialists analyse customers' individual requirements and product flows in order to offer personalised advice and determine the perfect storage solution.
Missconfigured or missplaced portlet, no content found
Dynamic Content: false
Master Name: Banner-Software-Solutions
Template Key:
Missconfigured or missplaced portlet, no content found
Dynamic Content: false
Master Name: Showroom-banner
Template Key: