Automated Warehouses for Boxes
Automated warehouses for boxes which integrate the storage, handling, order fulfilment processes and warehouse management software into one single product. Miniload systems provide improved efficiency thanks to the "product-to-person" concept, which means the operator does not have to move around.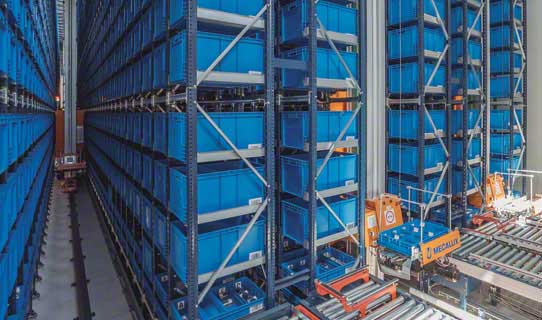 Miniload Stacker Cranes
Computer controlled, automated box storage system which reduces time spent on order preparation and eliminates errors.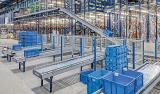 Box Conveyor Systems
Low maintenance, economical solution to reduce box handling times within installations.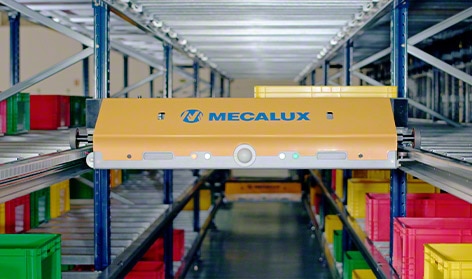 Shuttle System
Automated shuttle storage solution for boxes and small products.