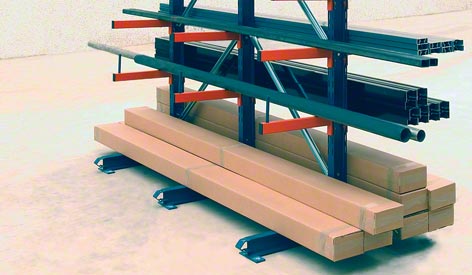 Perfect for storing long and light loads. Simple, resistant and easy to assemble.
Light duty cantilever shelving is easy to configure and adapt to different heights and types of goods.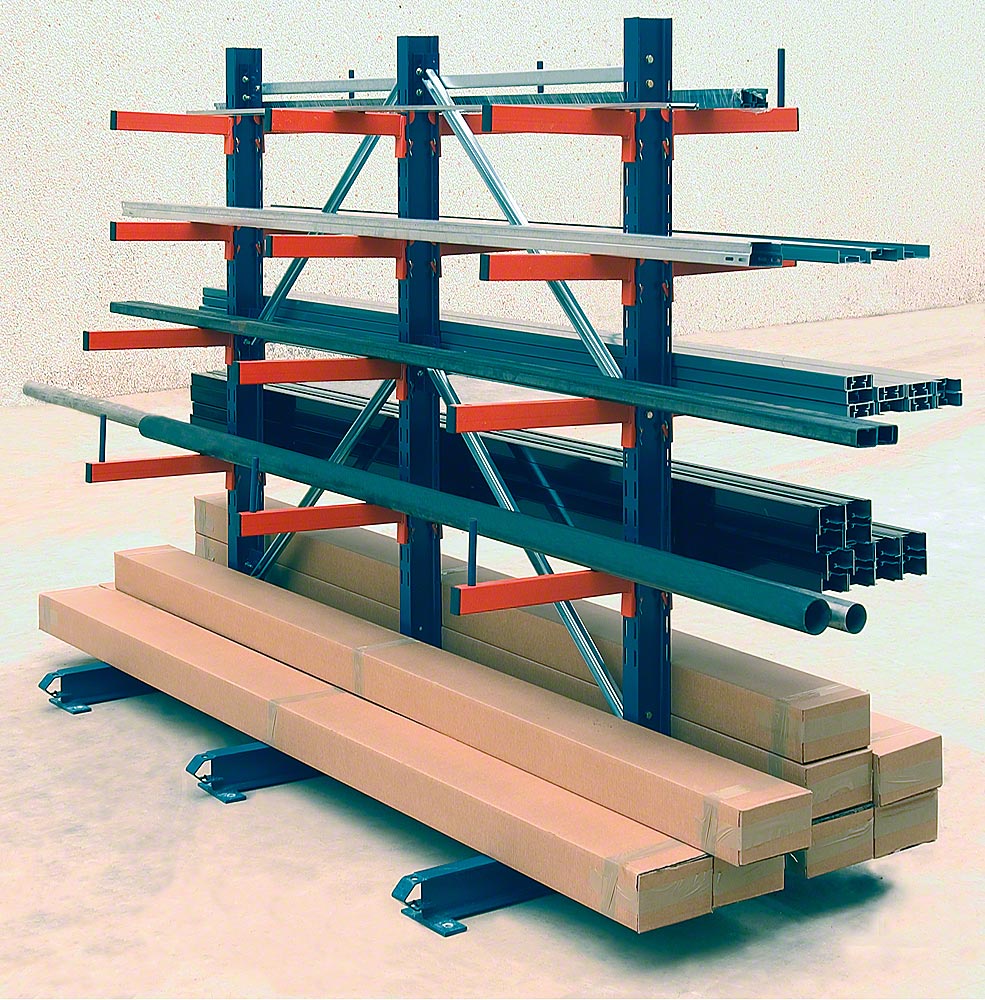 33229ffa-0245-2292-8020-a59f5b0b42fd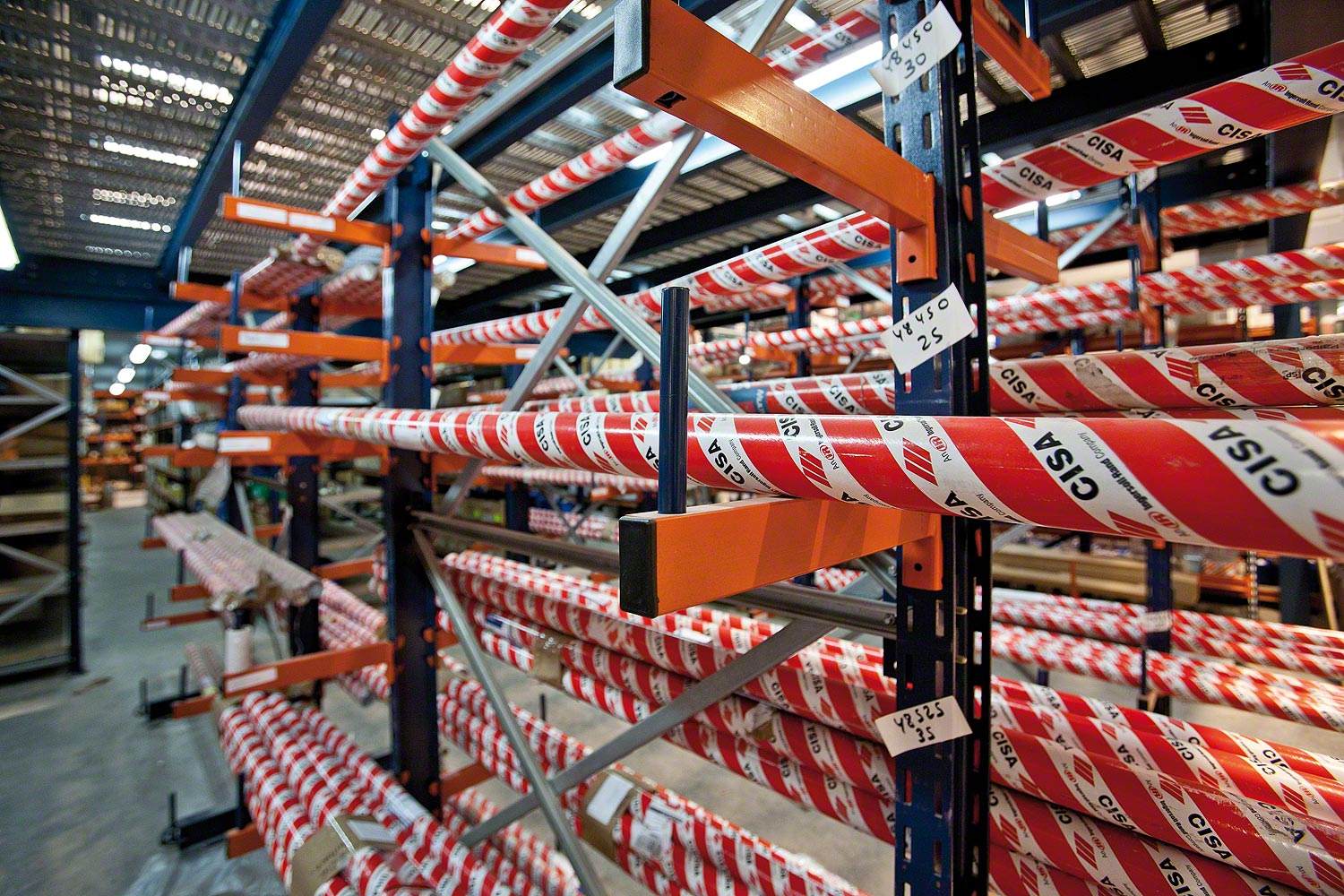 66a2f3bf-dc5e-ce47-e105-ebec3241b670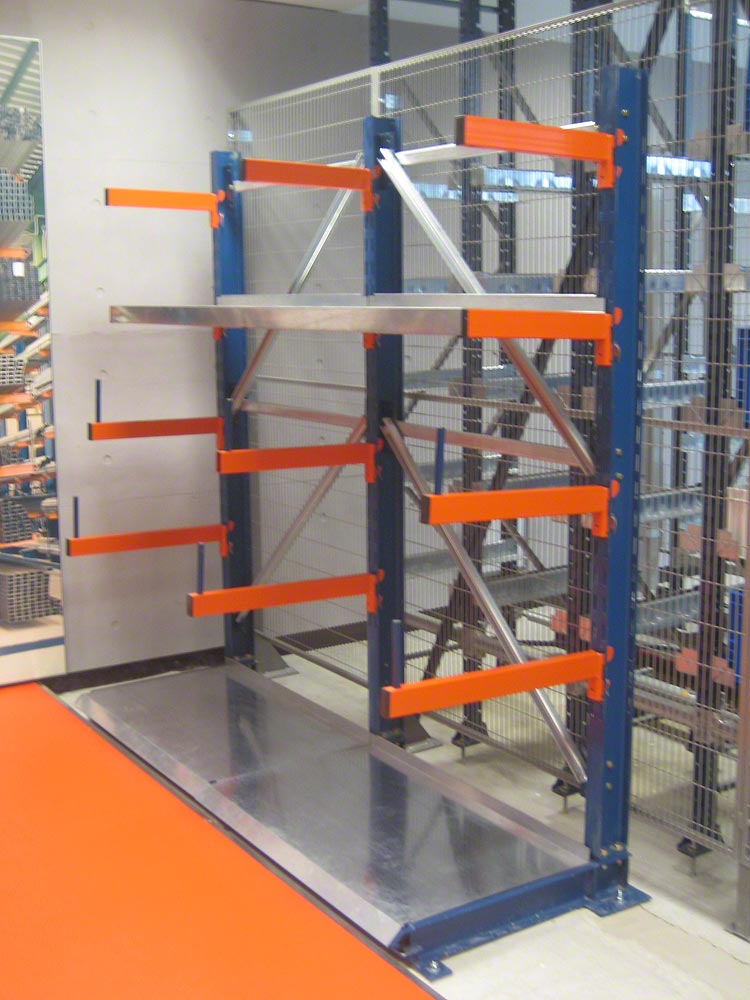 078c02f0-ec70-2a73-7169-708680d9b50d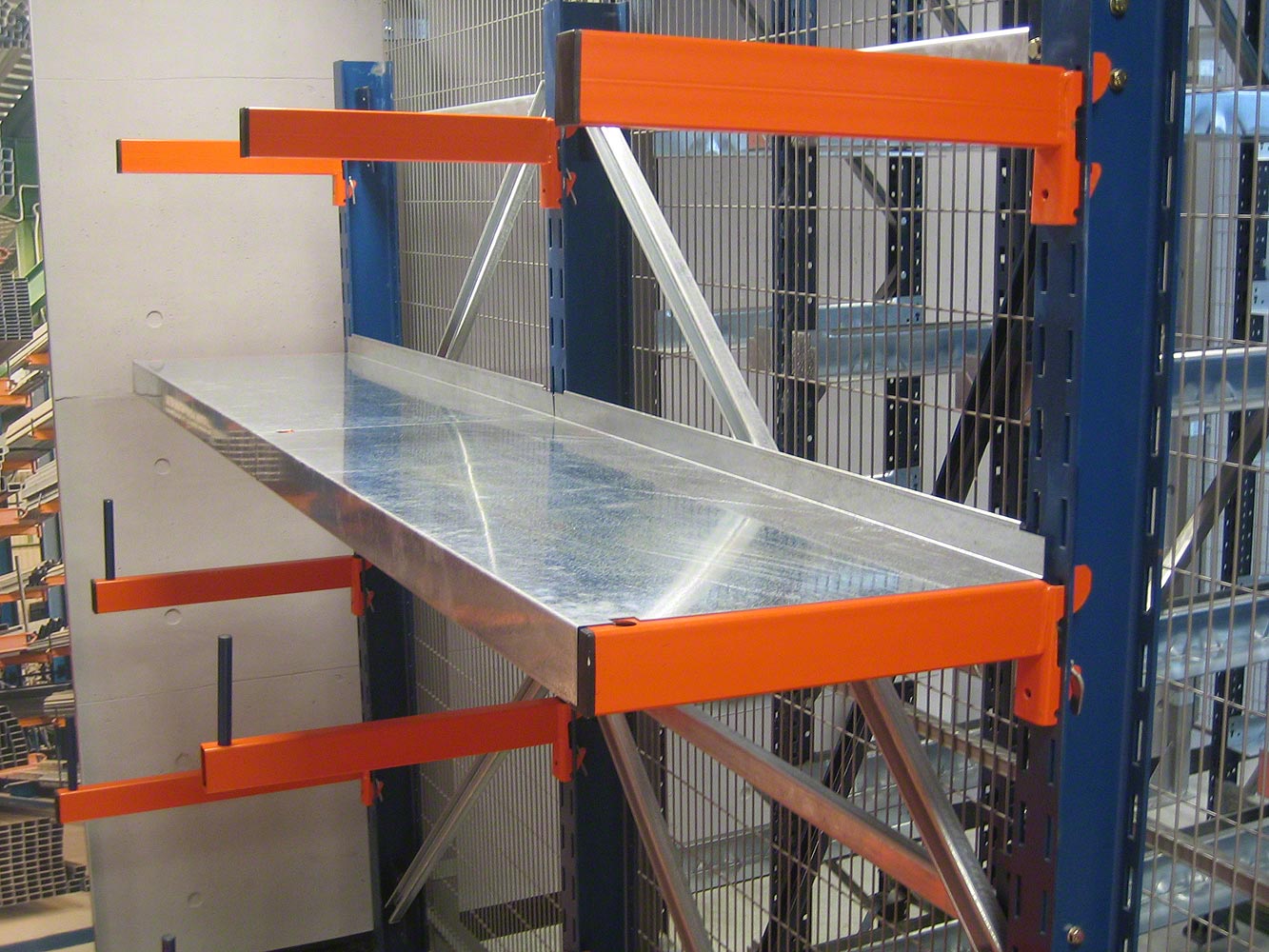 5b2e720b-d10e-473a-16b0-fb96035768e8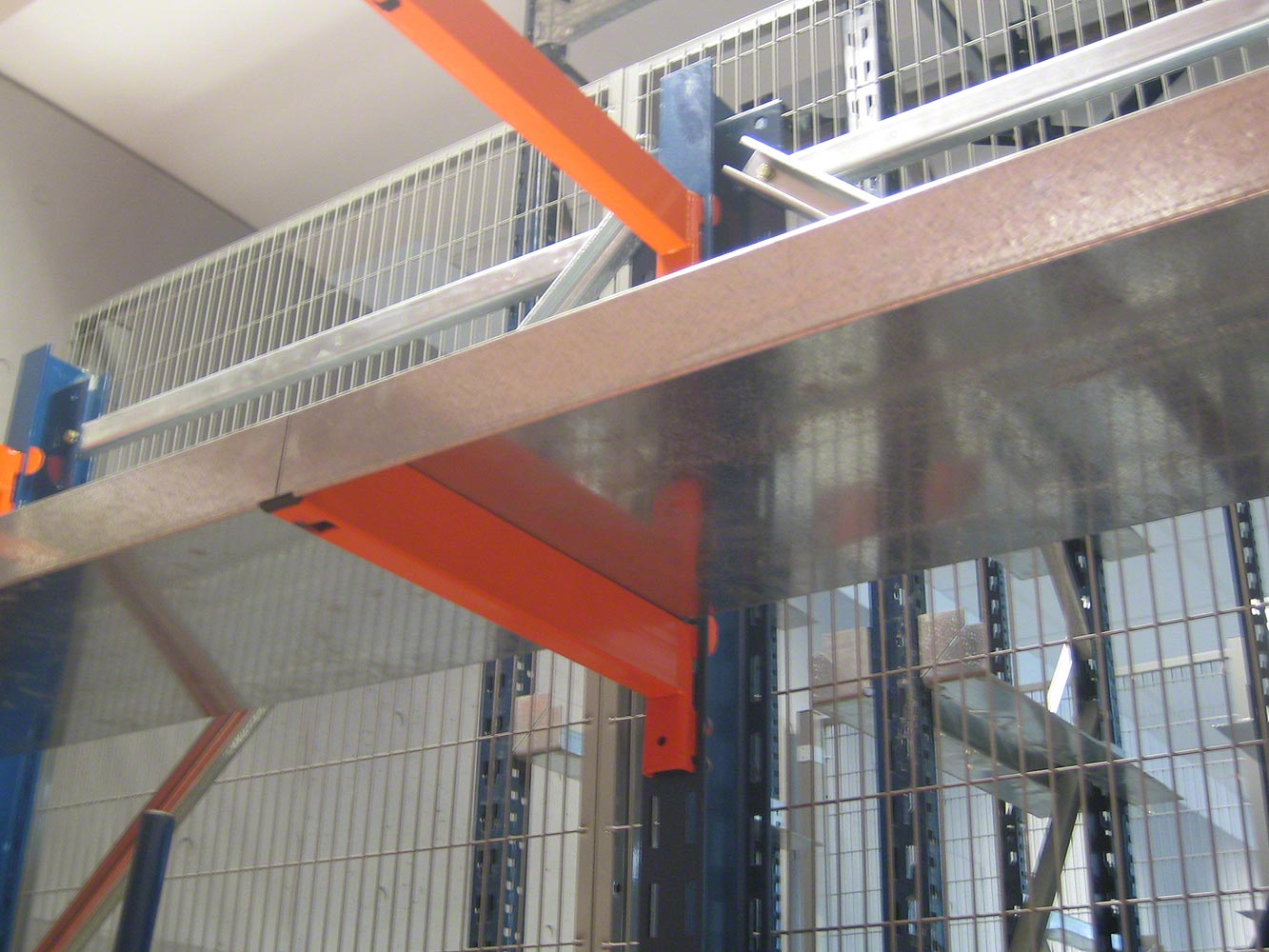 fe27a2f5-36e1-5fa3-0043-1fcc9178f6c5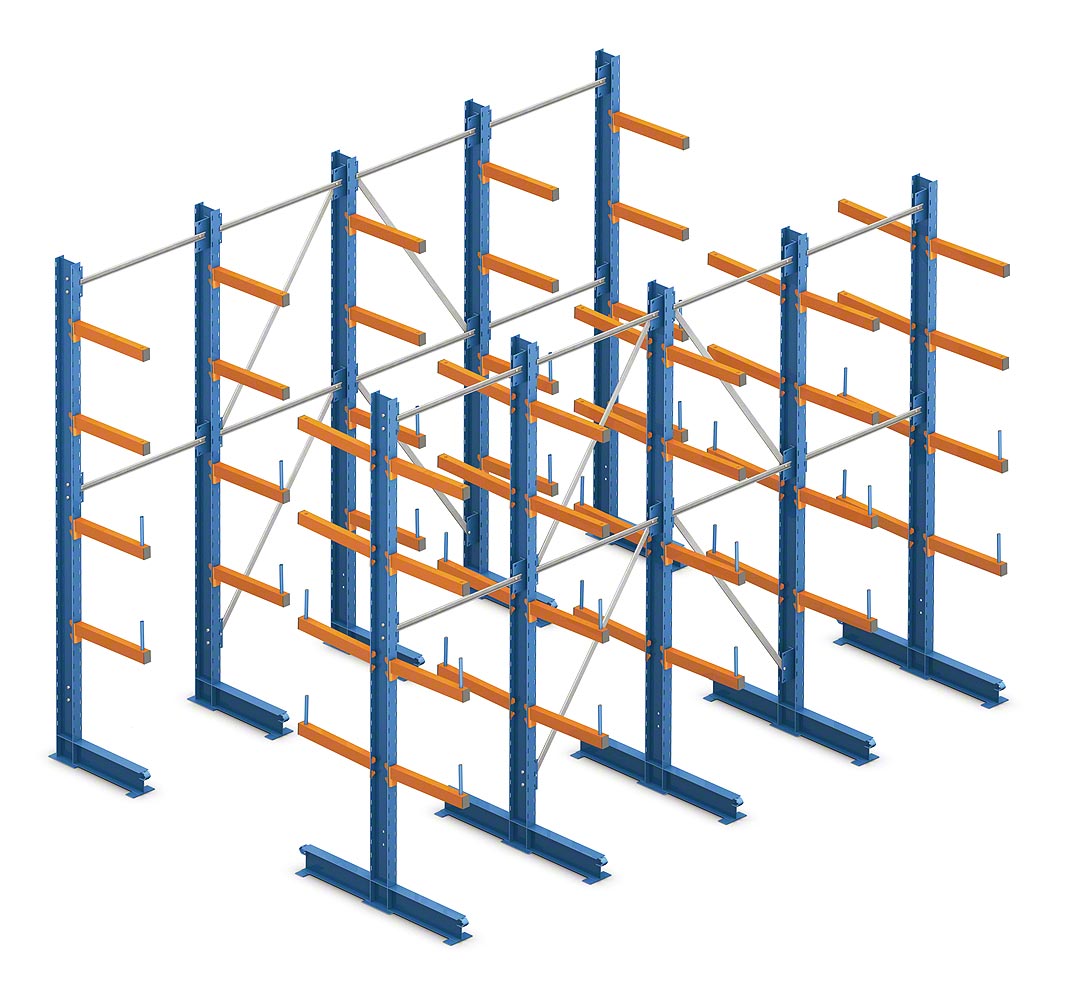 5332ba37-6c26-68ad-d021-b4135086e7dd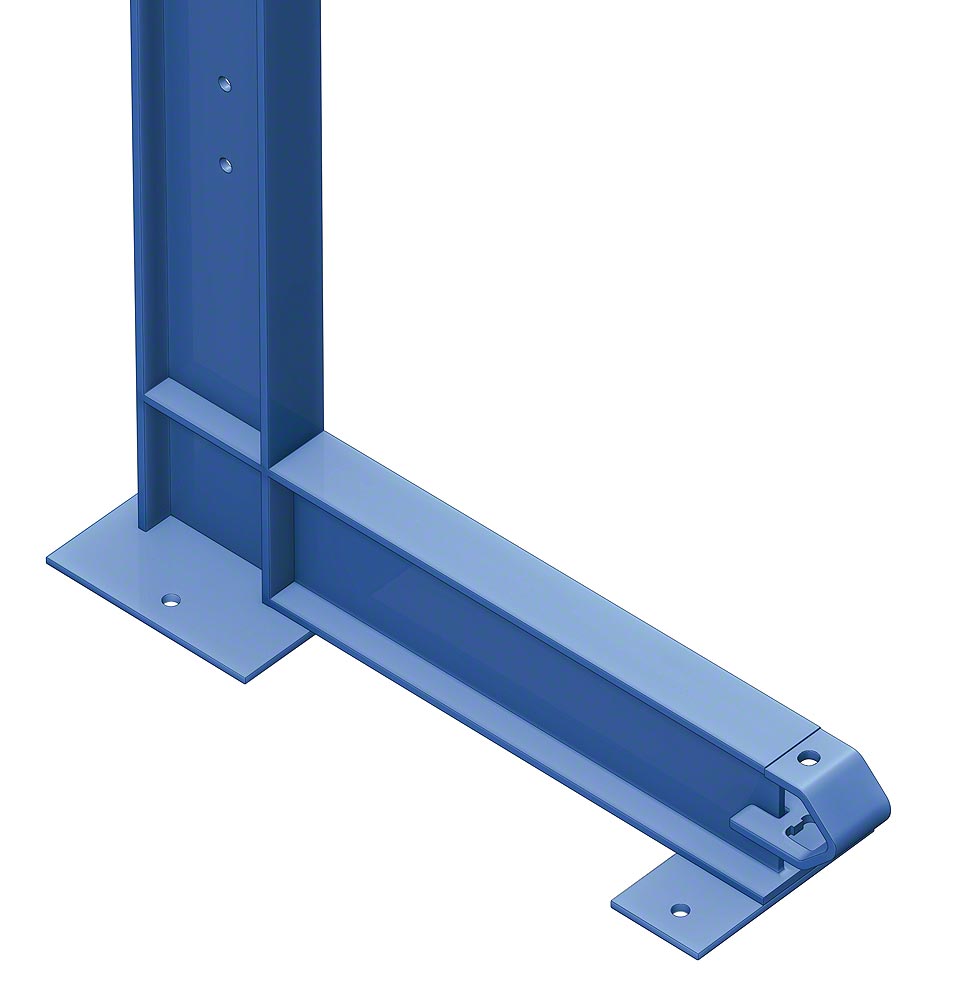 f1d0da53-fd6b-a018-2cb4-498820c7fef9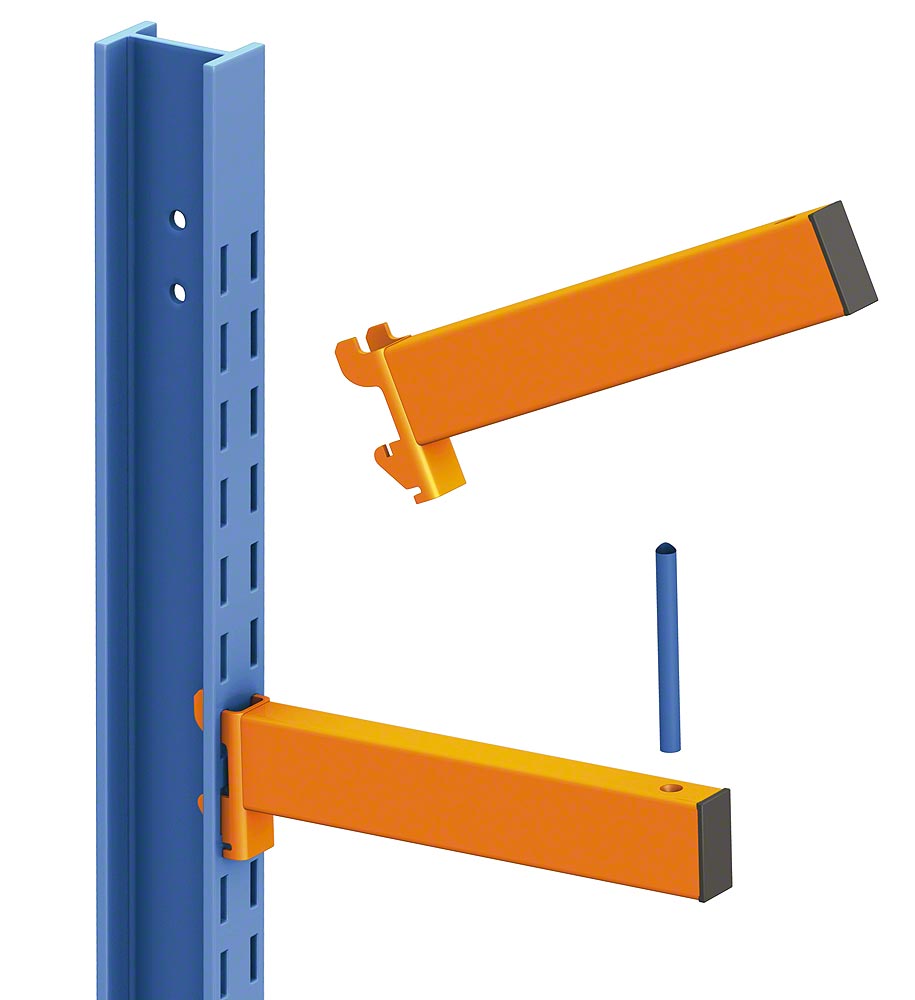 0829310e-3952-86ac-5be1-33325a732e18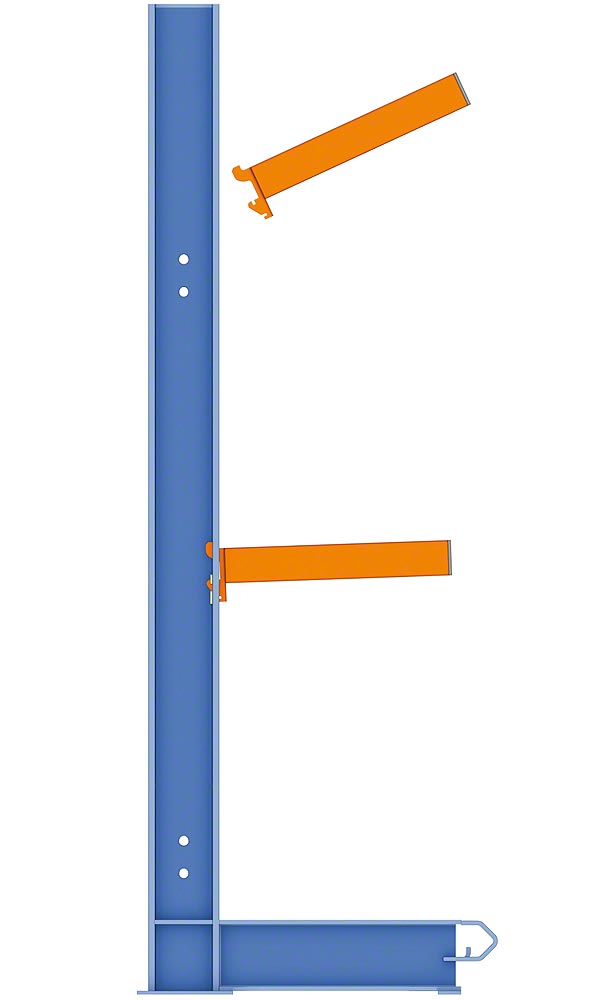 94a2b726-cd42-d908-9543-d8cc967db162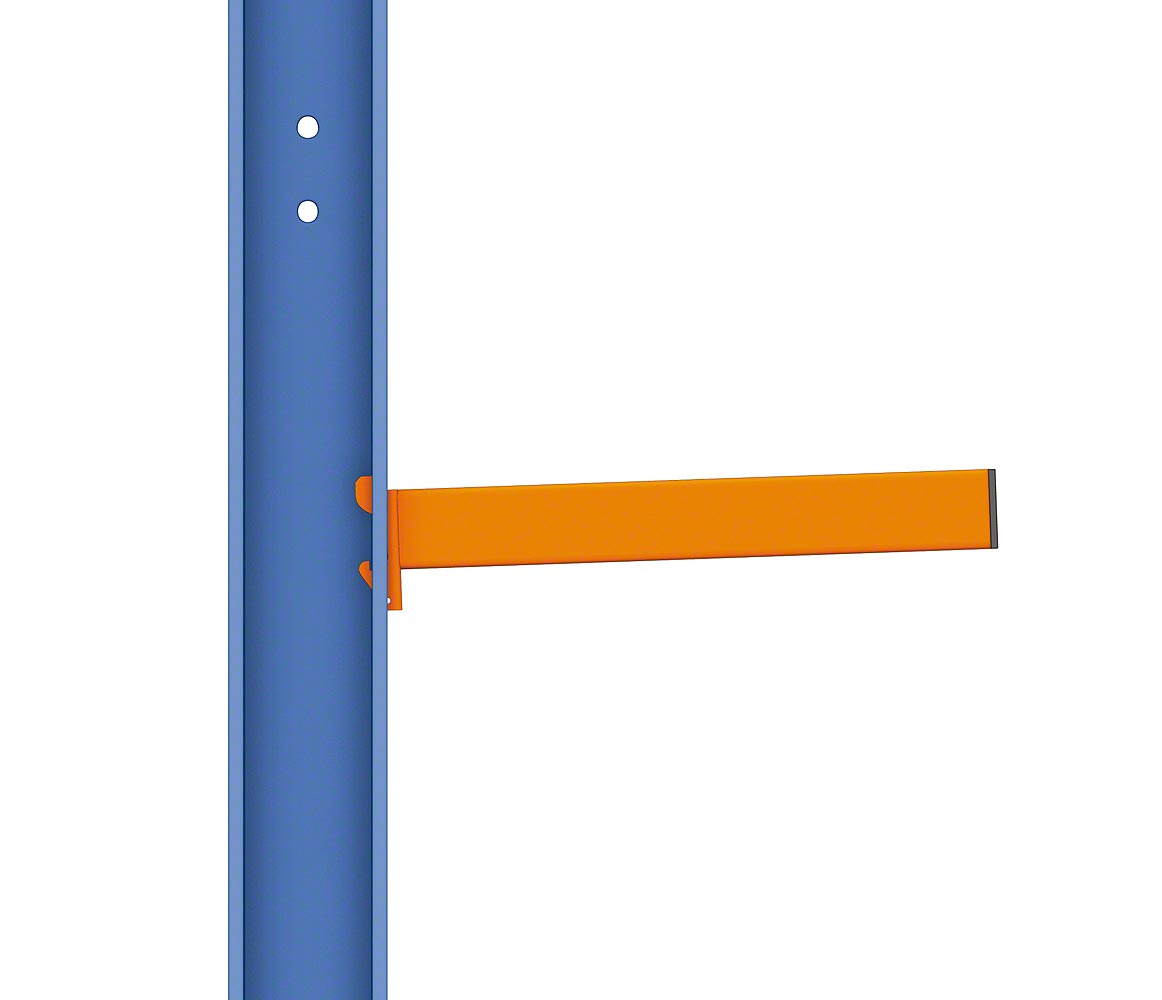 2ae80ce1-df2f-5a07-fd9c-c6be317ec728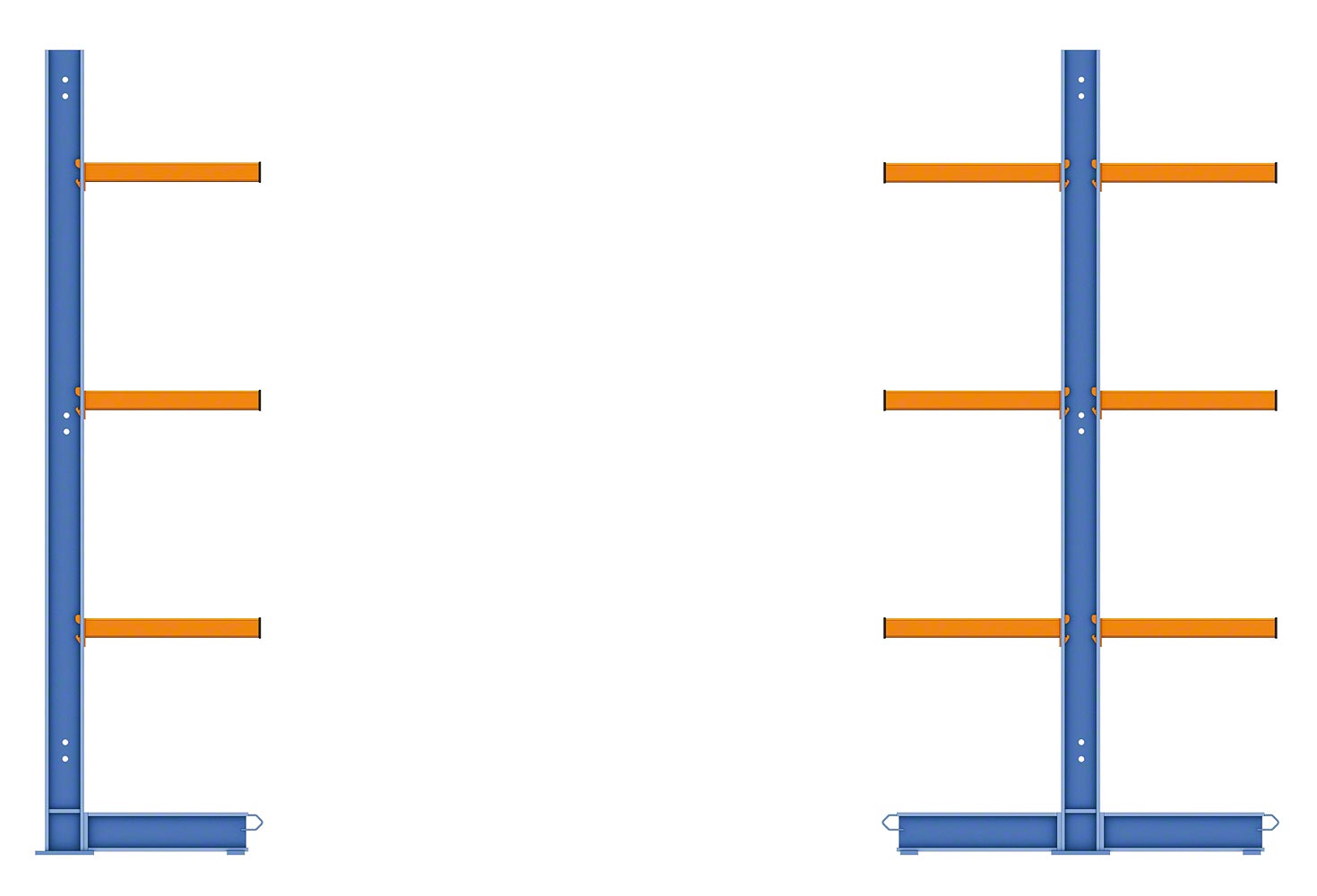 24b9a41f-a228-1f2a-279a-f2c13014d362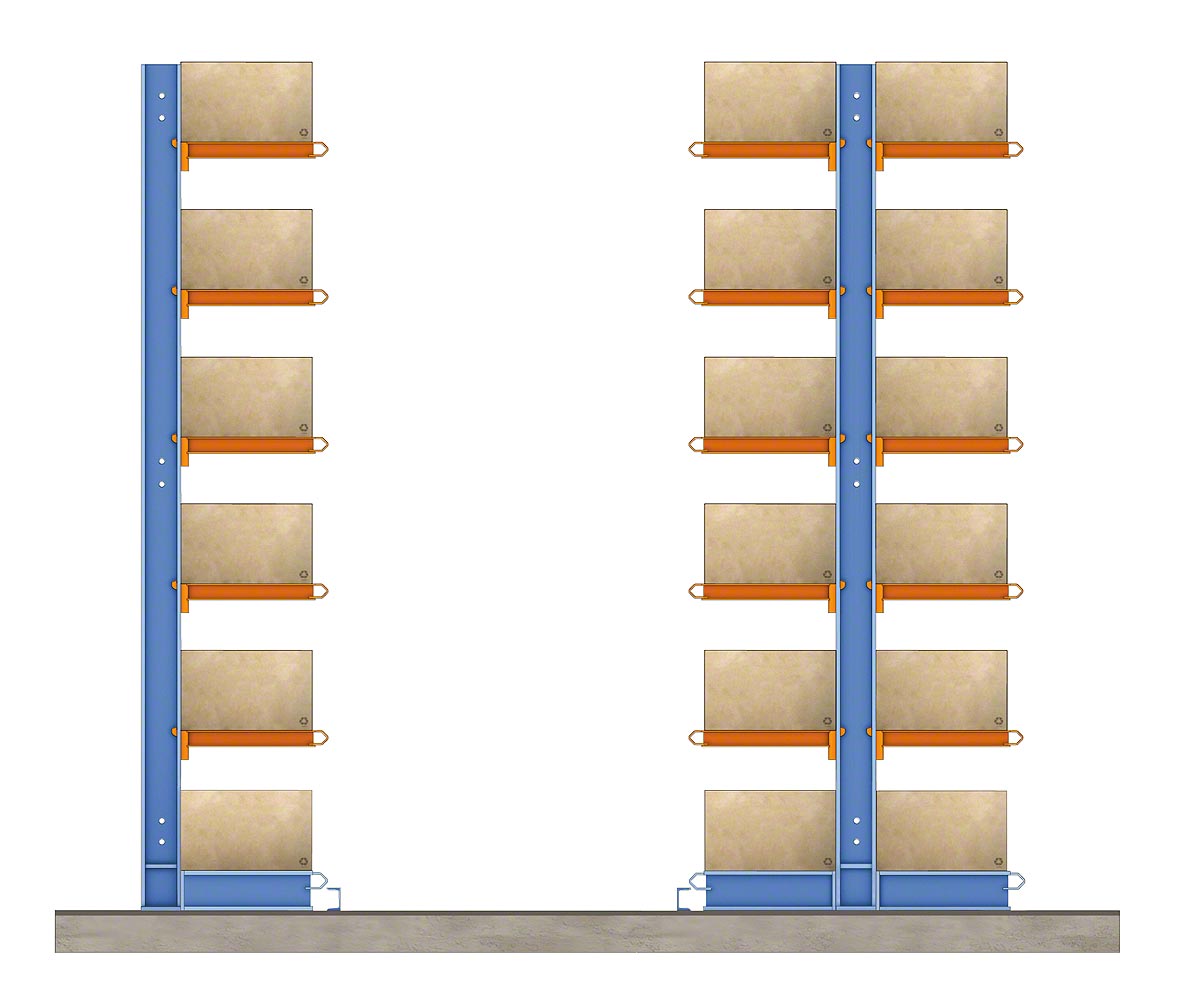 c2d04570-a71f-9080-7f2e-ebd77b6bfa4b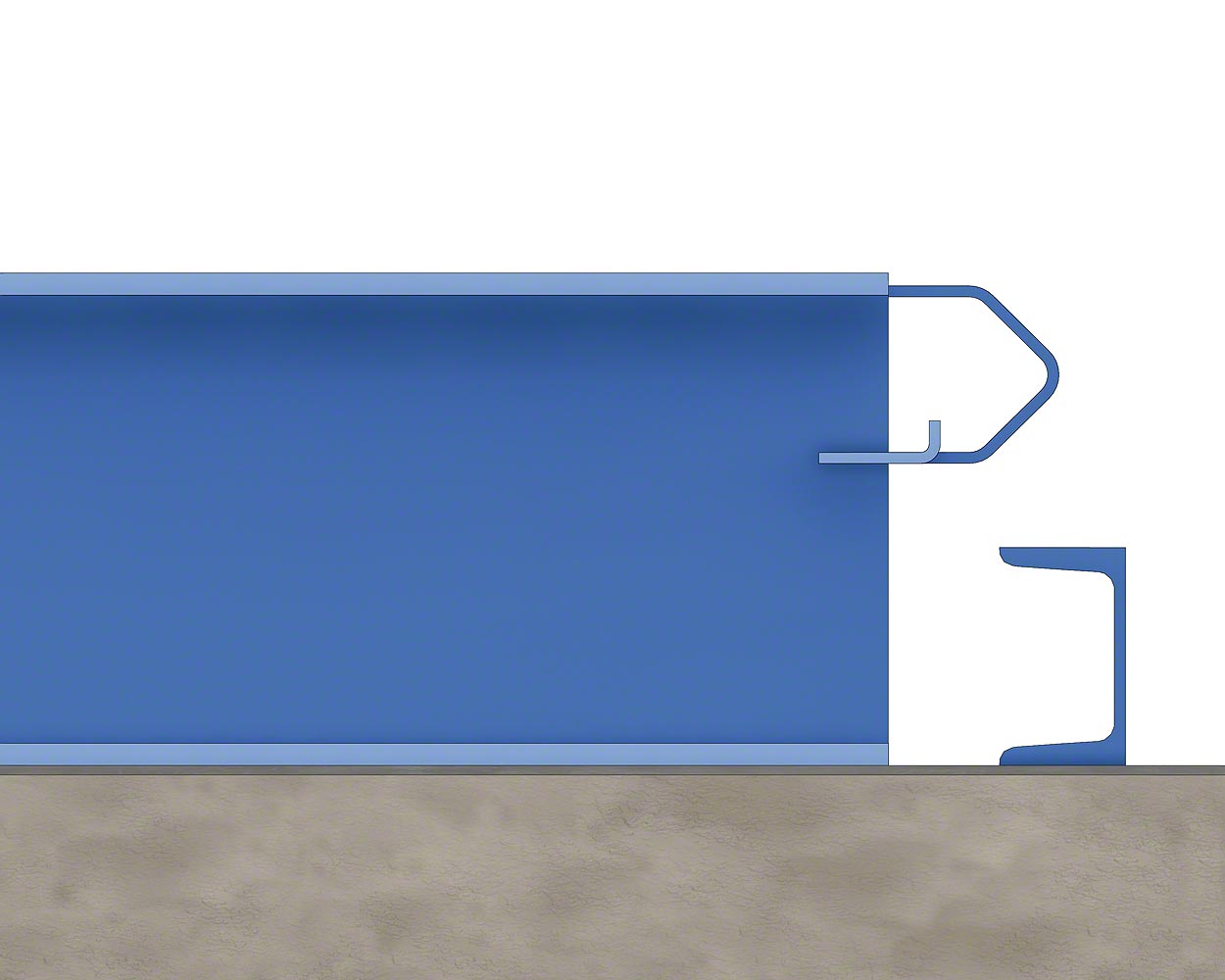 e9fdadcc-59dd-30fe-983d-e8a1d973ad61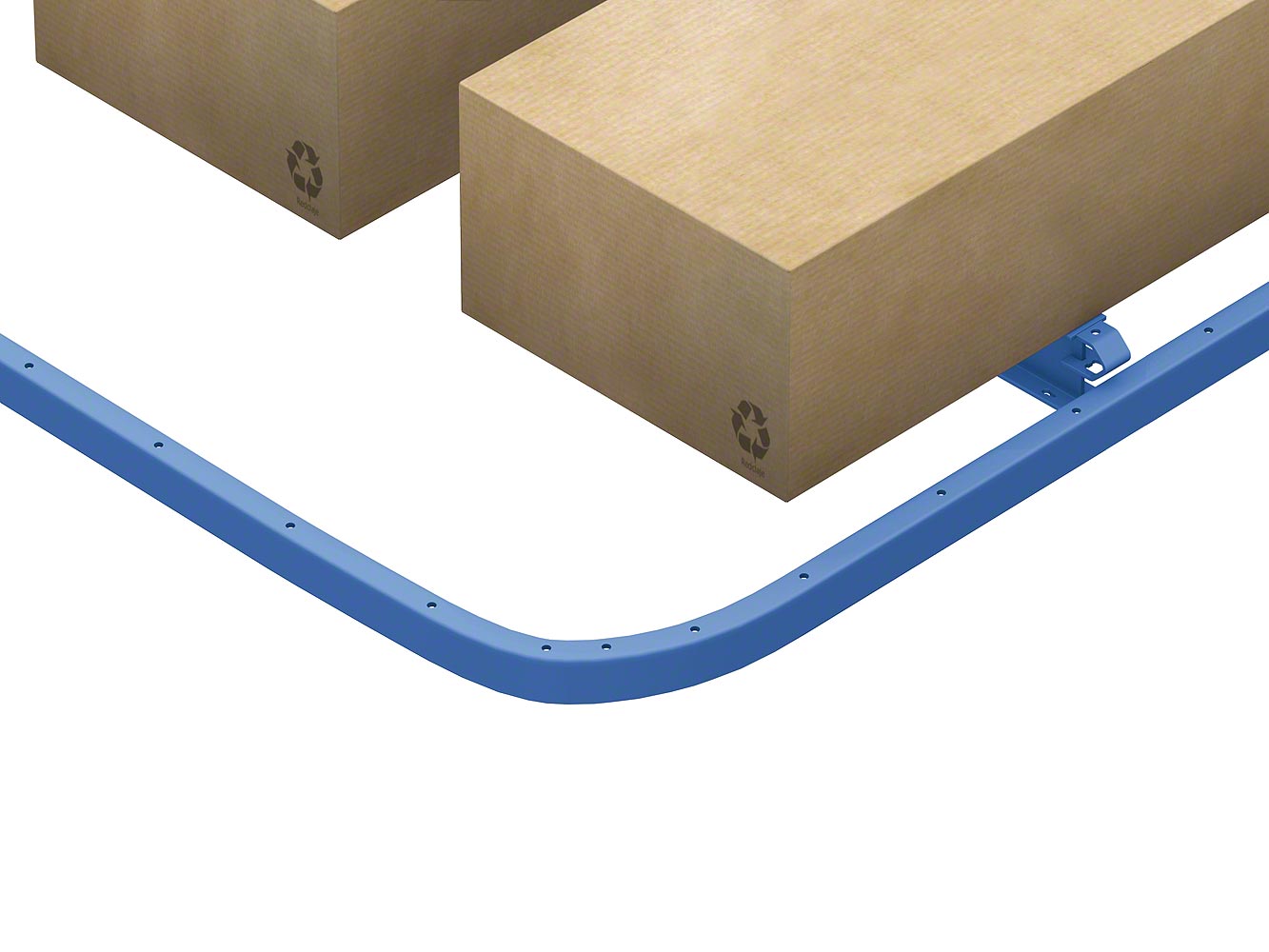 4bb3b57f-874b-8927-adc8-9e65af1ef507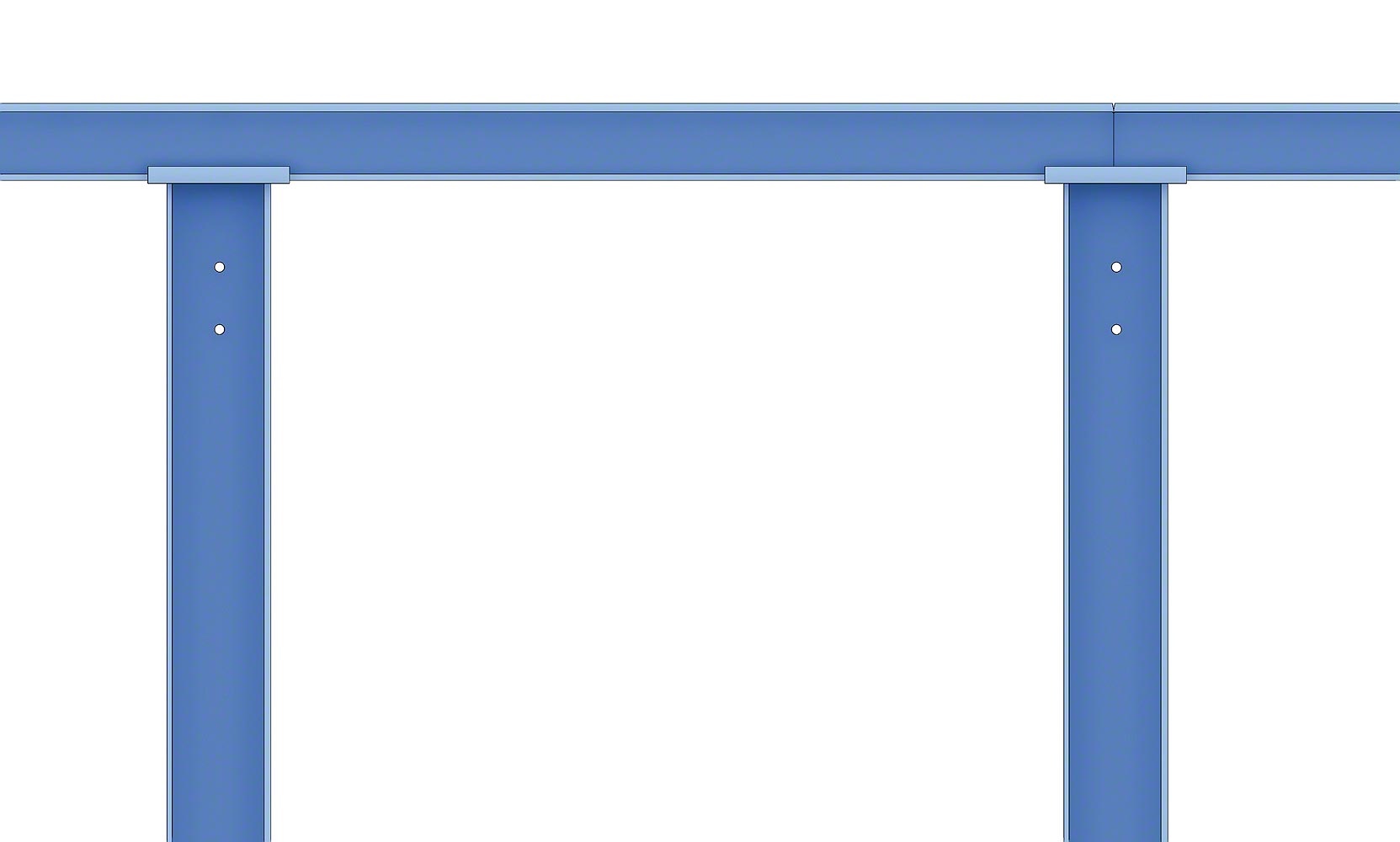 2b79ef30-6ca7-9f20-59c6-aca5f3ef2e4d
Main Features of Light Duty Cantilever Shelving
Cantilever shelving is specially designed to store long items or items of varying lengths which are stored manually.
The simple cantilever racks are made up of uprights with two horizontal beams at the base to provide stability and series of arms attached to the upright, on which the load is placed. These columns are made of hot-rolled metal beams which can be placed at variable heights. All components fit together easily.
Advantages
Easy-to-assemble
Simple, high-strength structure
Ideal for storing lightweight beams, profiles, pipes, timber, etc
Arms can be fitted on one or both sides of the structure