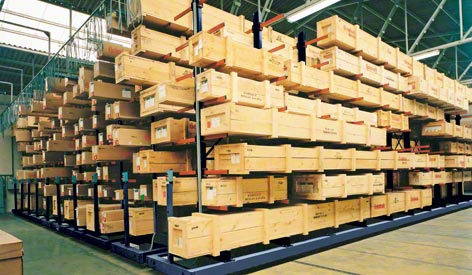 Ideal for storing long loads, these racks increase storage capacity by eliminating intermediate aisles.
A high-capacity storage solution combining cantilever shelving with mobile bases, meaning that shelves can be compacted without losing direct access to the goods.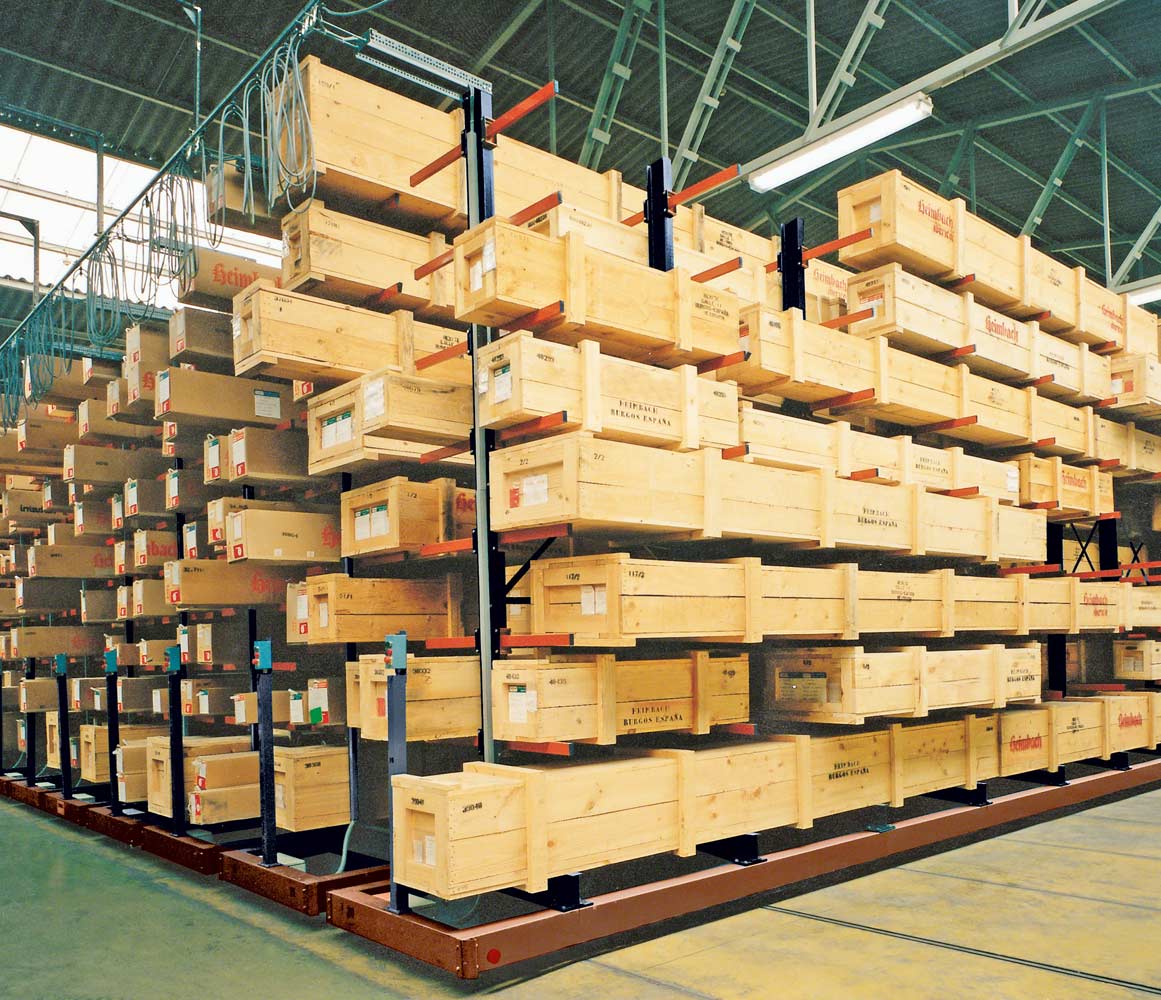 6938d5f7-73eb-abf8-12bd-def32a4591b8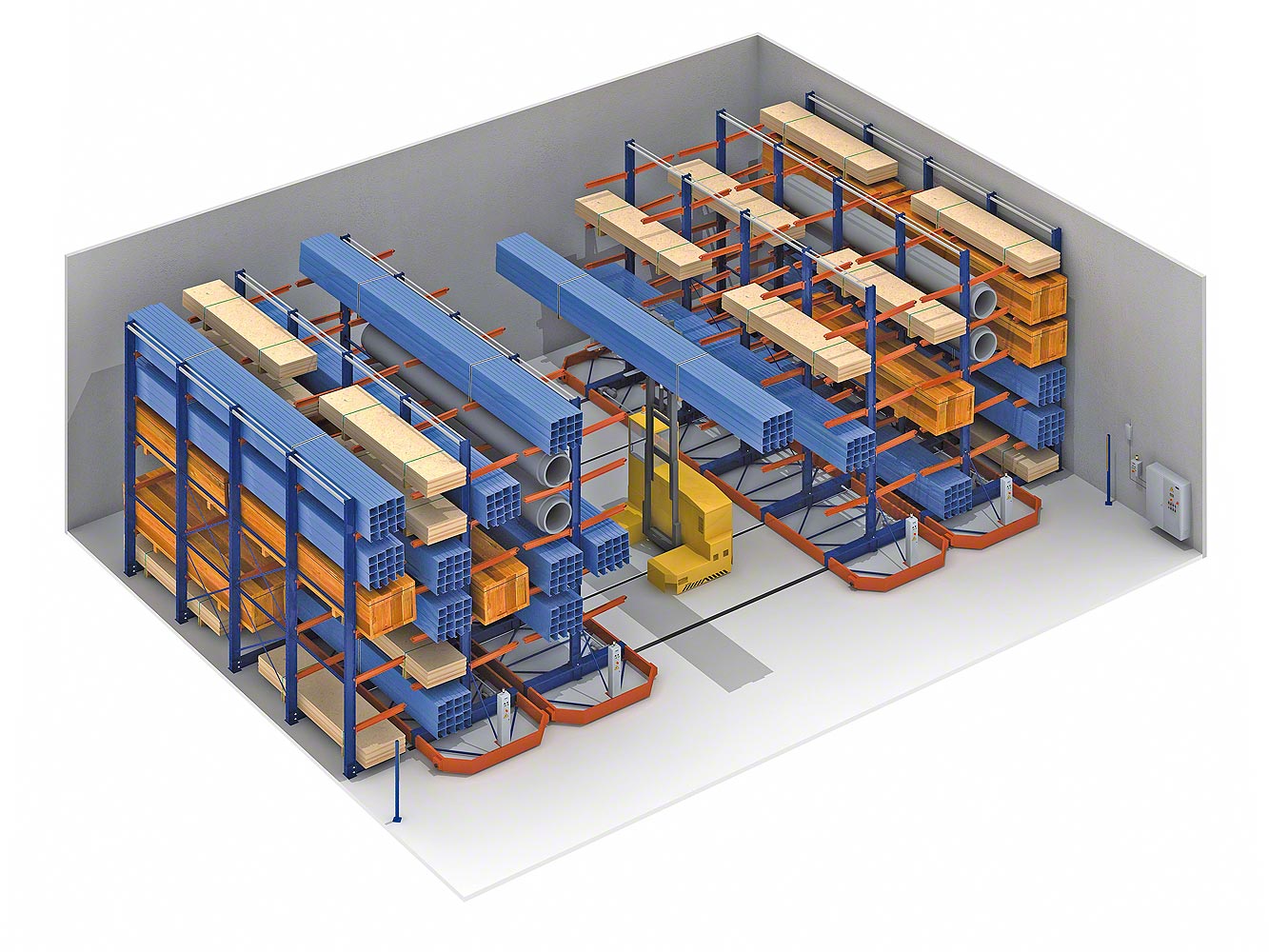 55d9cd06-80cb-7d9f-b342-0f1d4dc4f487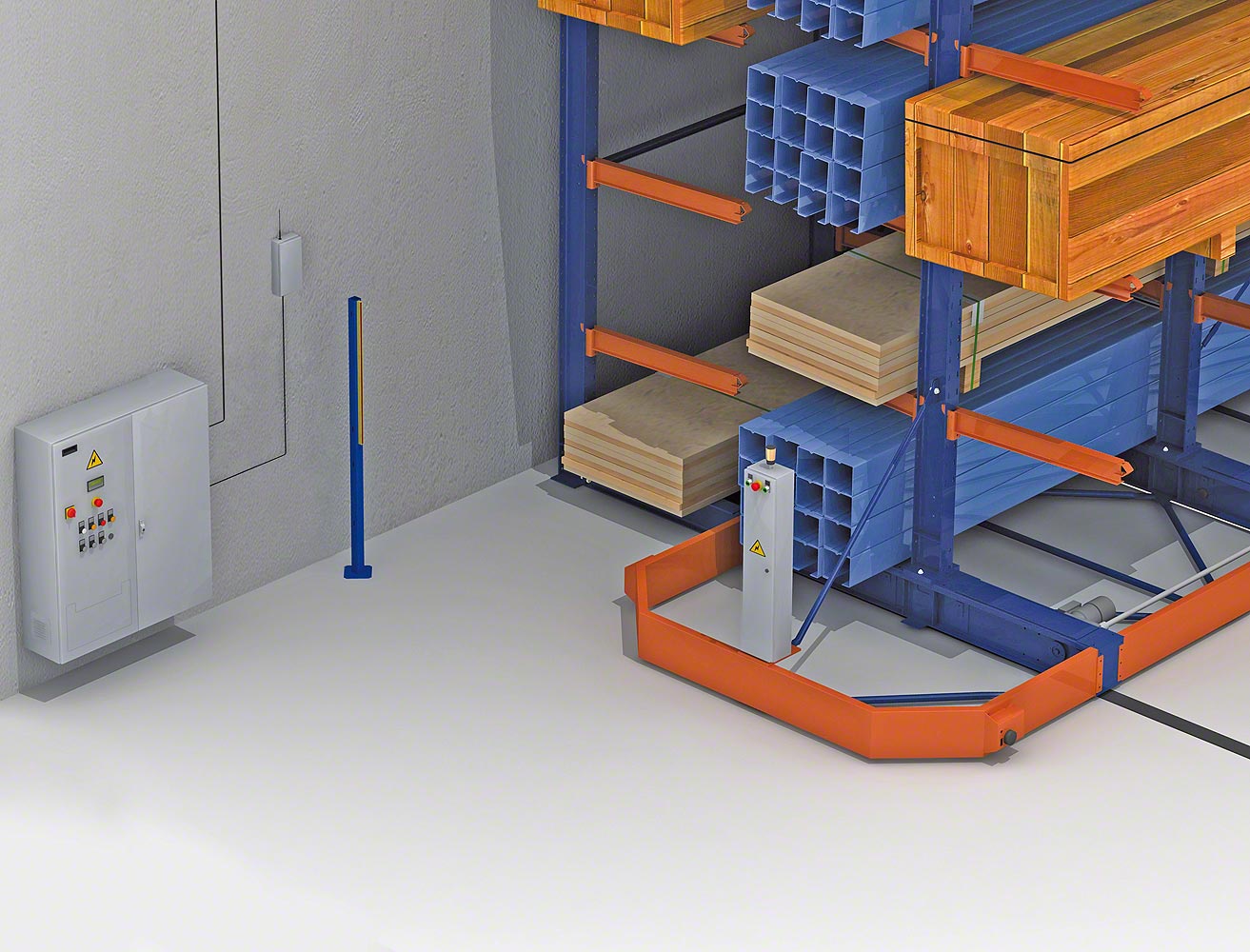 51f55ea5-8e62-d944-f47d-c99ff729eb11
f19e31ce-b37d-5c98-708d-c1aa56e55bfd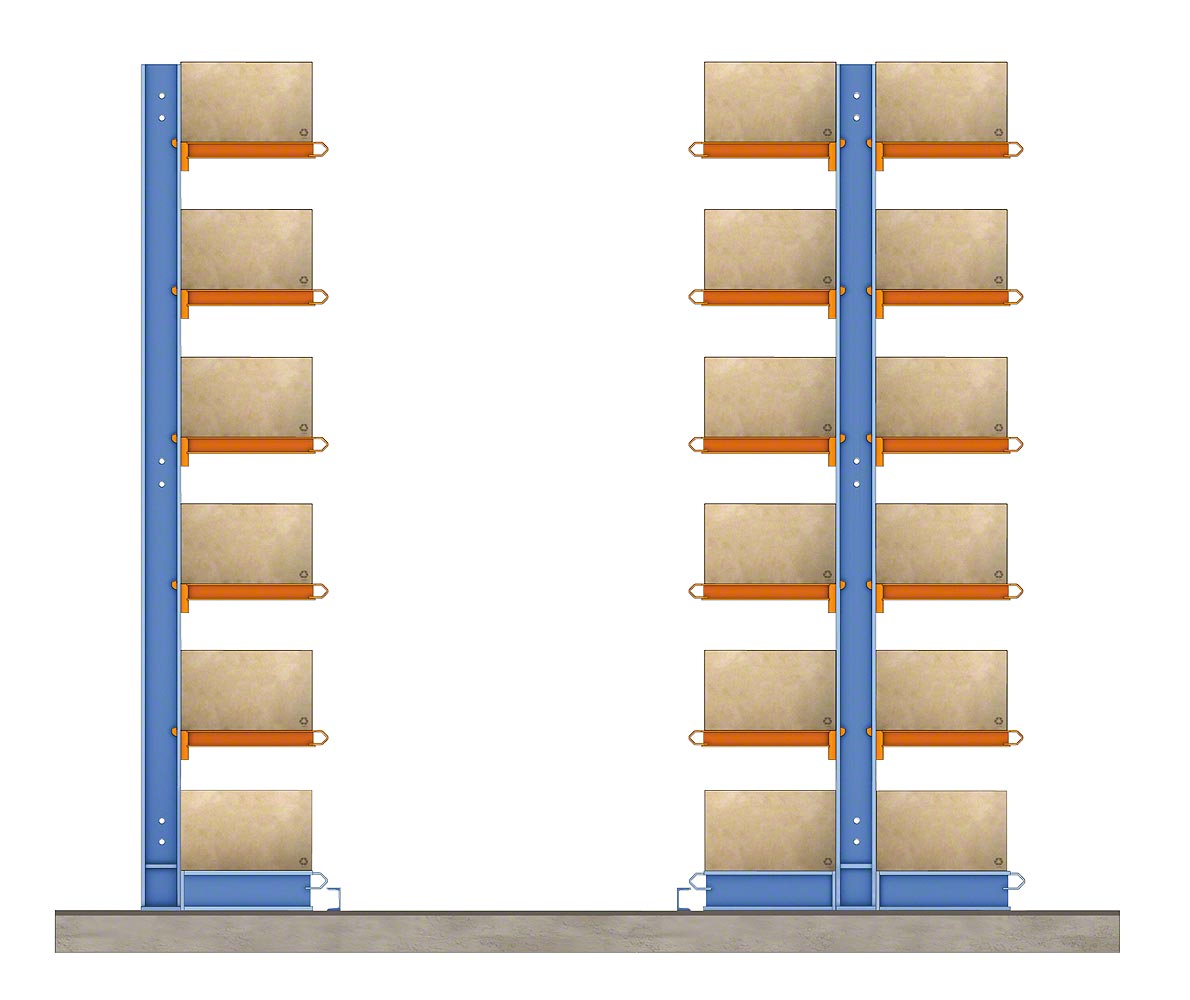 c5082caf-1845-f0ce-00ce-852cb3f574f1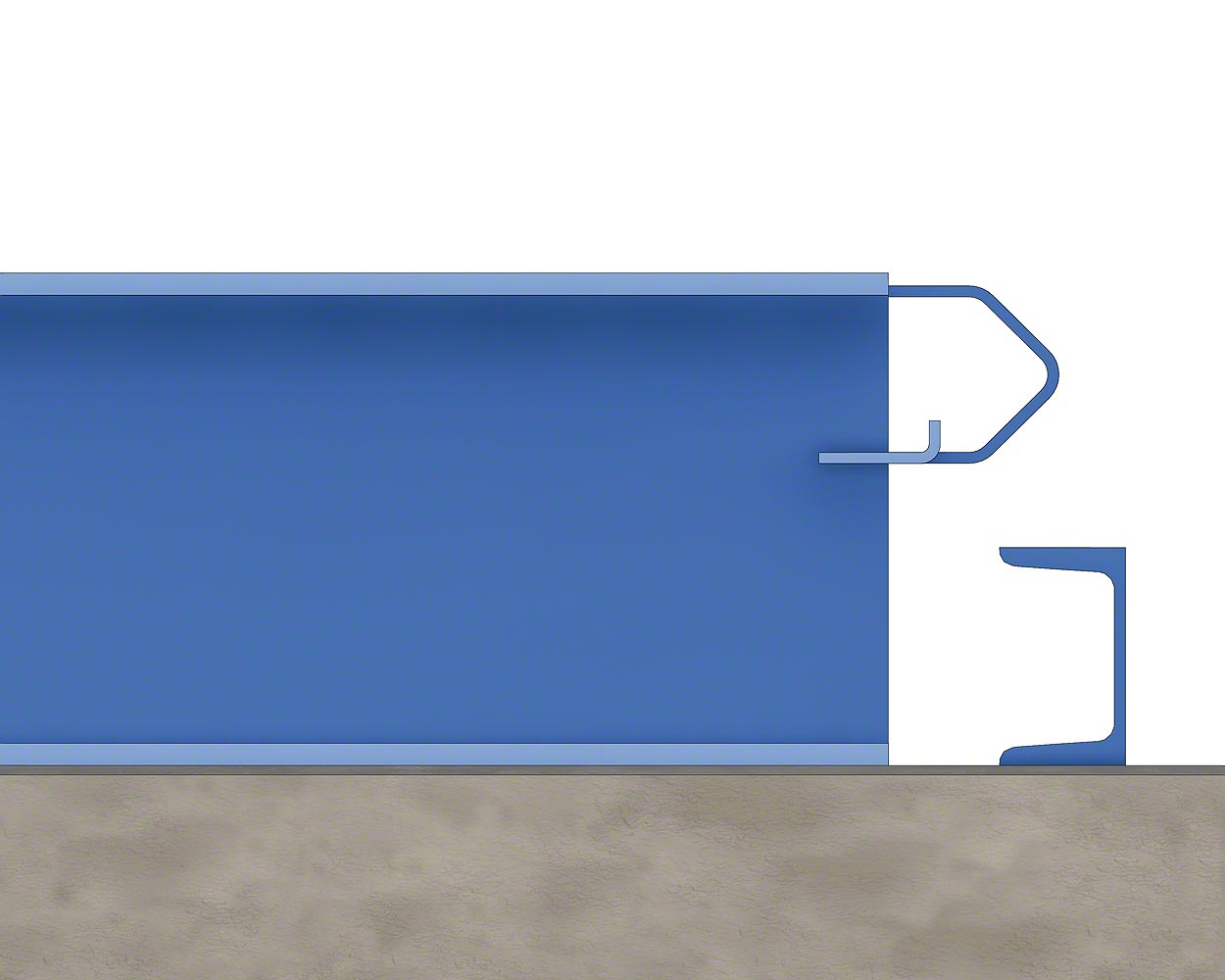 80d1d7b0-81e6-ba33-49a4-d3966d10db62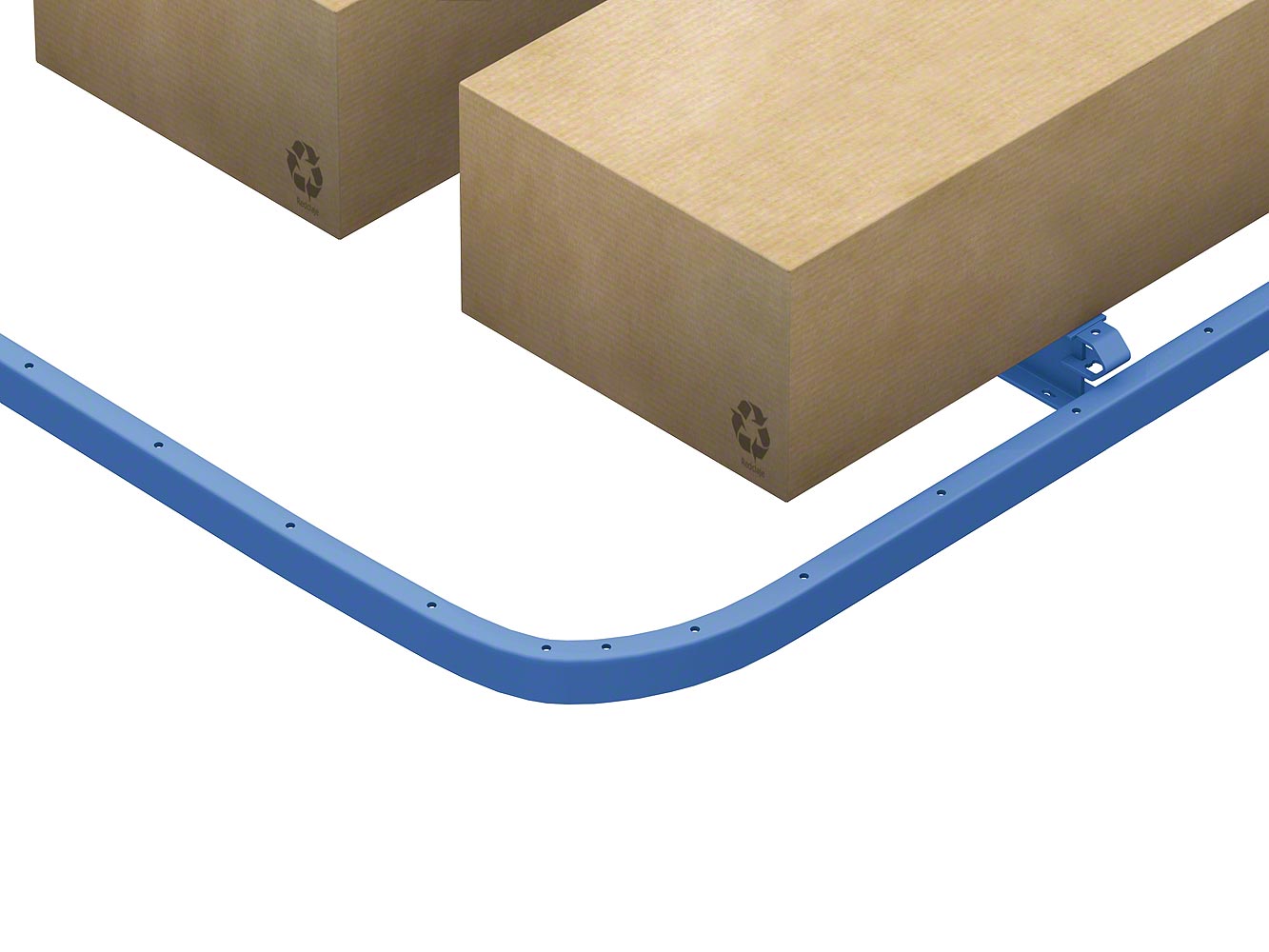 5cabb39d-7b34-7ab9-e746-0ec2501c5add
920221de-814c-d2f7-88f0-e1ee7fcc46c7
Main Features of Mobile Cantilever Racking
In order to make the best possible of use of available space within a warehouse, cantilever racks can be installed on mobile bases, allowing you to eliminate intermediate access aisles and increase storage capacity.
The wheeled structure moves along rails set in the floor, powered by built-in motors. These bases include a variety of safety and control systems to meet the needs of our customers.
Mobile cantilever racking can be used to store both light and heavy-weight long items.
Advantages
Maintains direct access to all goods
Maximises use of available space
Safe and smooth mobile system
Simple and high-strength structure