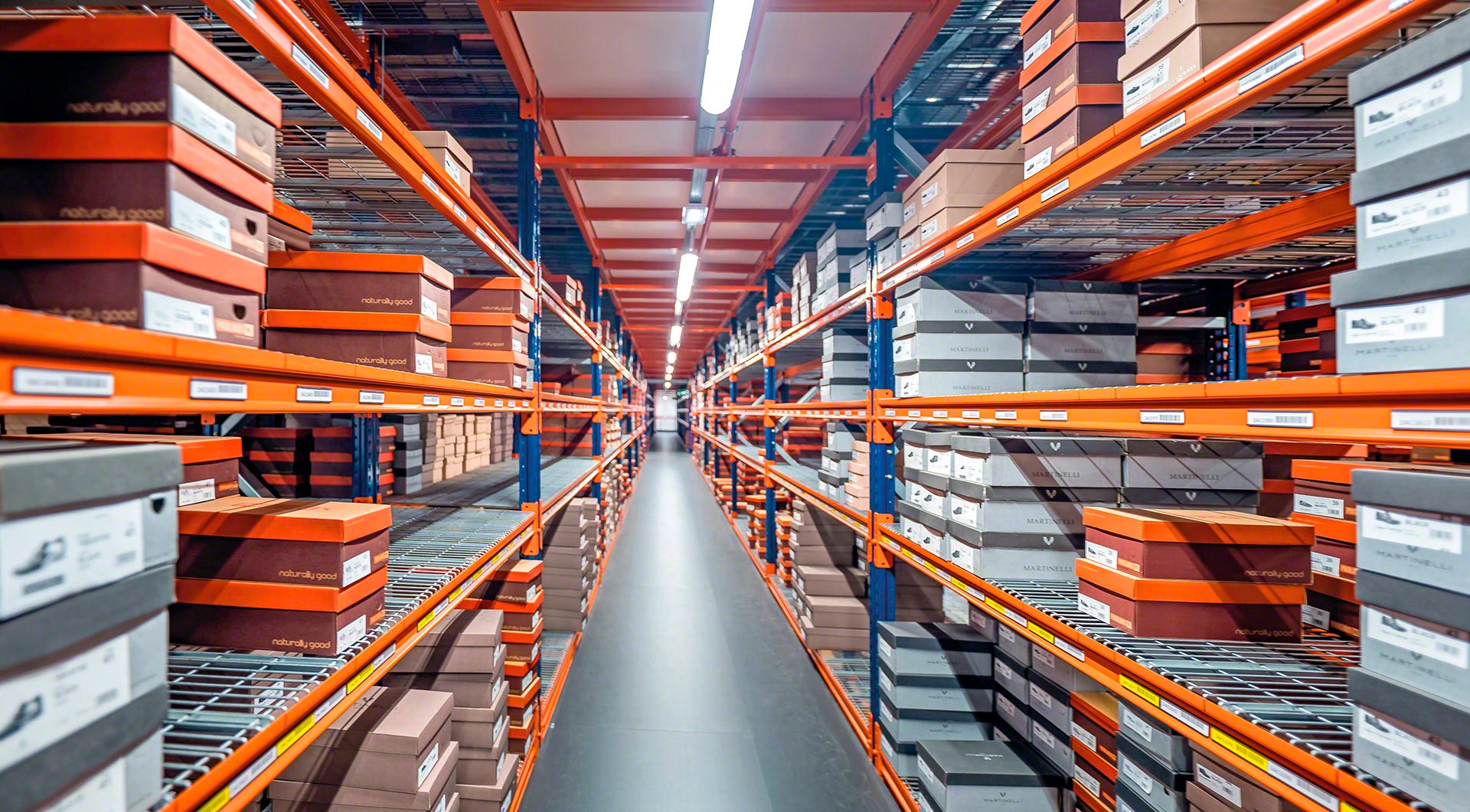 M7 Heavy Duty Shelving
Designed for manual storage of large or heavy items, this is the optimum solution for different product types with split rotation.
The longspan racking system for manual picking is based on the "person-to-product" principle, designed for large and heavy goods. Versatile and makes excellent use of the height of the premises.
Request information and/or a quote
Main Features of M7 Heavy Duty Shelving
This manual storage system for picking of products follows the "person-to-product" principle, providing direct access to all stored items. Longspan shelving is designed for warehouses storing large or heavy goods in which items are deposited and removed manually from shelves.
With its wide range of accessories and complements, M7 Longspan Shelving is extremely versatile and can be adapted to meet your specific needs. It is therefore the ideal system for storing boxes, clothes, loose items, and much more.
This system also makes optimal use of warehouse height, as the higher levels can be accessed mechanically by devices that lift the operator to required height (stacker cranes or order picking forklift trucks) or via gangways located between shelves.
Advantages
Possibility of storing medium to heavy loads
Ideal option for different article types and split turnover
Adjustable loads levels
Racks up to 20 m high can be built
A wide range of components adaptable to your needs
It is also common practice to set up a mixed warehouse combining longspan racking for picking with pallet racking, where the upper shelving levels are used to store palletised stock reserve and the lower levels are used for order preparation.