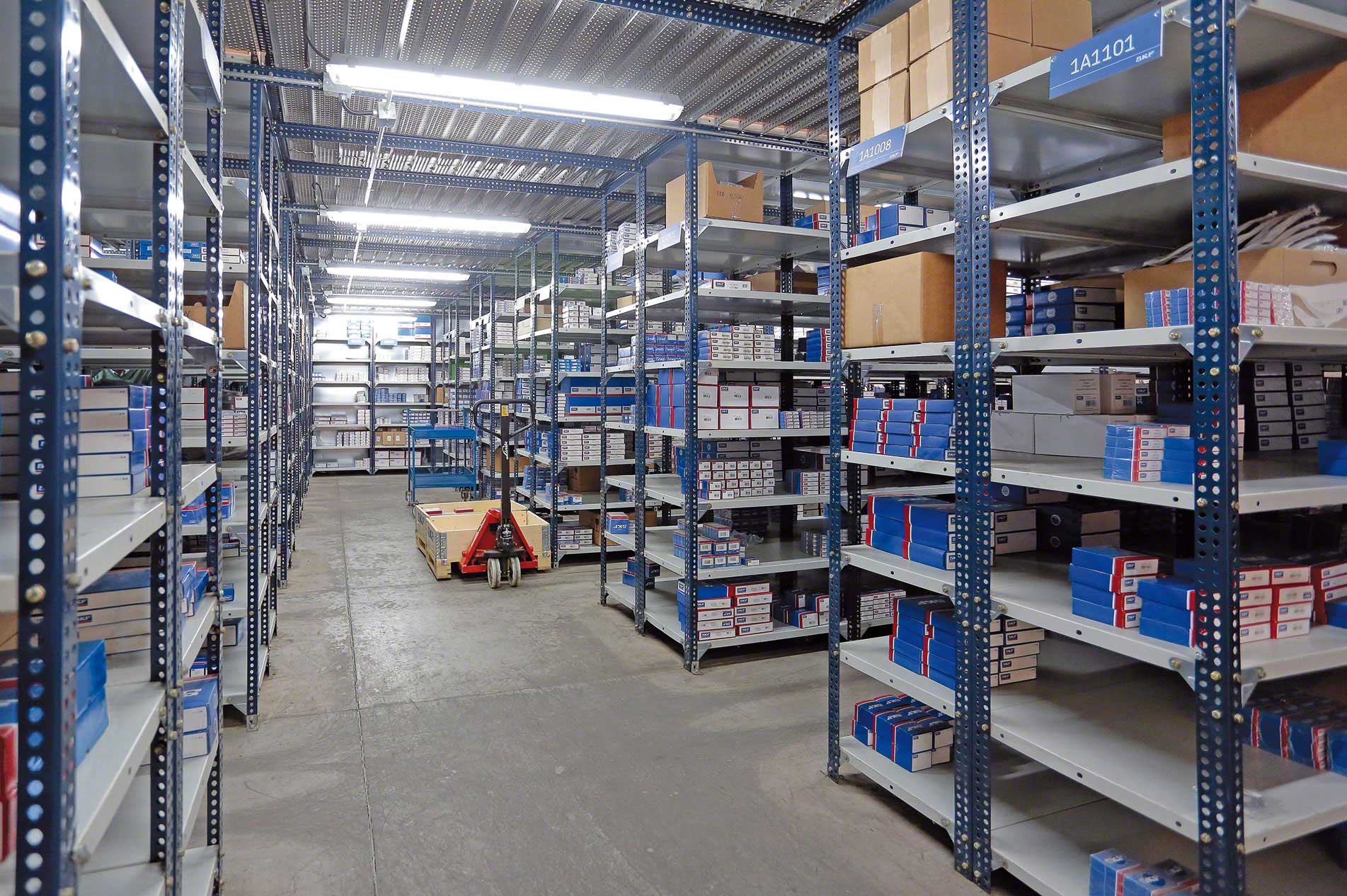 Slotted Angle Shelving
A classic shelving solution which can be easily dismantled: Versatile, easy to assemble and excellent value for money.
Shelving that slots together perfectly and can therefore be modified and adapted to suit all storage needs. Ideal for manual storage of a range of items.
Request information and/or a quote
Main Features of Slotted Angle Shelving
Slotted angle shelving units can be completely dismantled, which means they can be modified or expanded to make them taller or longer as needed. It's the ideal system for the manual storage of light and even relatively heavy loads.
The versatility of slotted-angle shelving gives you the option of straightforward assembly of shelves as well as a wide range of other items, such as benches, tables and other structures.
Advantages
Simple and cost-effective
Adaptable to all storage needs
Excellent versatility
Easy to assemble