A WMS for increased drugs traceability
23/02/2021
Altan Pharmaceuticals will drive forward its expansion plan by digitalising its supply chain. Thanks to Easy WMS, the warehouse management system by Mecalux, Altan Pharmaceuticals will carry out extremely strict control of the stock in its two plants: one in Spain's Basque Country and the other in its Castile-La Mancha region. The firm will also implement the WMS for Manufacturing module, which will ensure that its two production lines are supplied with the ingredients necessary for making the medications.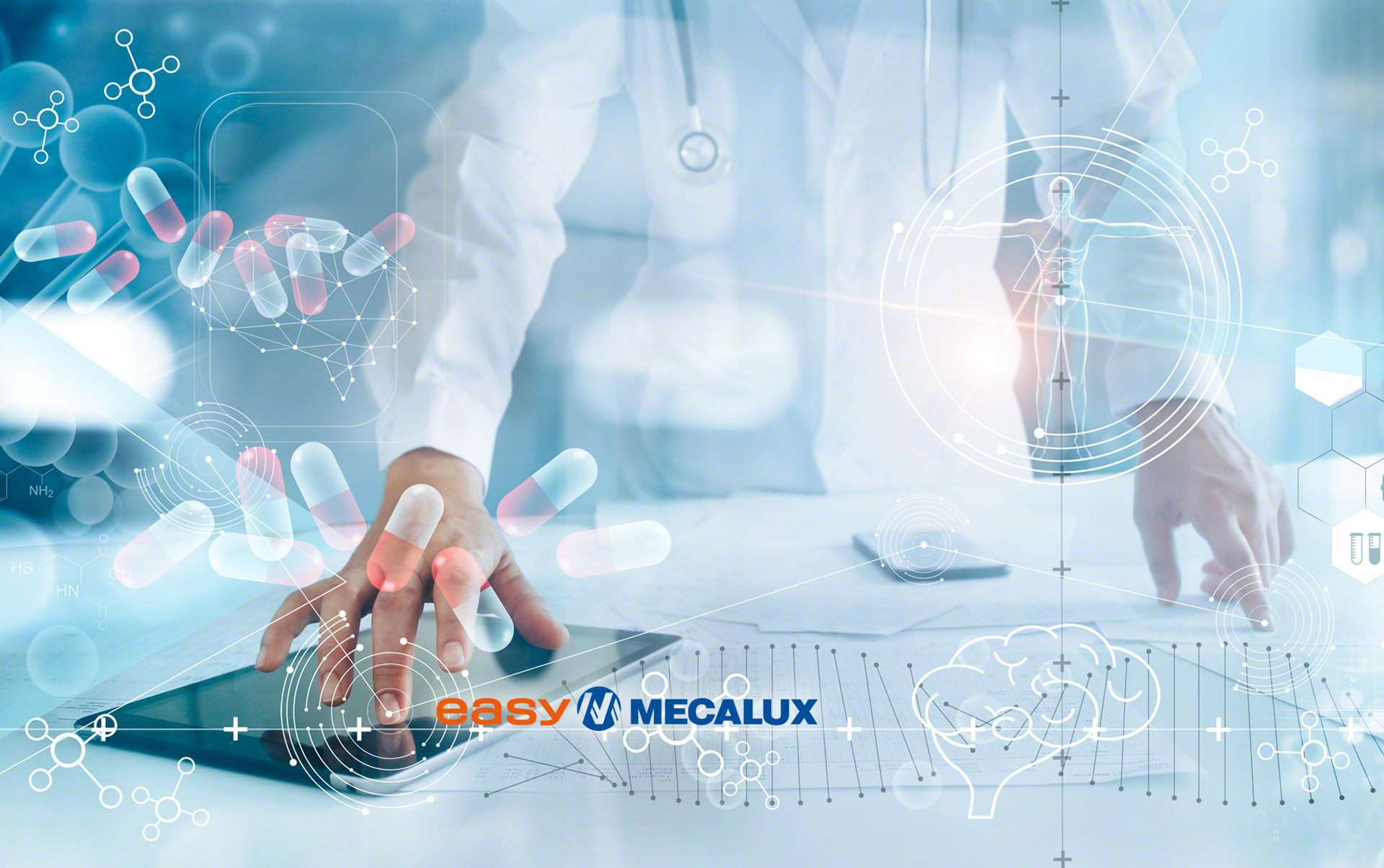 Easy WMS, in its SaaS (software as a service/cloud-based) modality, will manage and optimise warehouse processes at both pharmaceutical plants. The firm will be able to access Easy WMS from any internet-connected browser or device in order to organise any of its operations.
The WMS will be integrated with Altan Pharmaceuticals' Sage X3 ERP system so as to control stock more efficiently. East WMS will assign a location to each product as it arrives at either installation according to various factors: whether it is a raw material or finished product, its SKU, demand level, dimensions, weight, and so on.
Lastly, the WMS for Manufacturing module will provide Easy WMS with the features required for integrating the warehouses with the production lines. This will give Altan Pharmaceuticals full product traceability and enable it to effectively manage the bill of materials to produce any drug based on the manufacturing orders generated.
One of the goals we hoped to achieve with the implementation of Easy WMS was having a computerised warehouse management system that was seamlessly integrated with our ERP software and that complied with GMP (good manufacturing practice) standards. On the other hand, completely digitising all our material flows in both installations will allow us to improve management, ramp up productivity, reduce the number of material movements and maximise available space, thereby optimising stock.
Injectable drug specialists
Altan Pharmaceuticals is the Spanish subsidiary of the Altan group, a pharmaceutical company headquartered in Dublin, Ireland, dedicated to the manufacture of injectable medication for hospitals and other suppliers. Its catalogue of products, marketed in over 30 countries (mostly in the European Union), includes cardiovascular drugs, pain medications and anaesthetics in packaging such as ampoules, vials and bags.