Easy WMS to coordinate management of Cocoon Medical's warehouses in Spain and Bulgaria
25/05/2022
Cosmetic medicine company Cocoon Medical will digitise its logistics infrastructure in order to optimise all operations.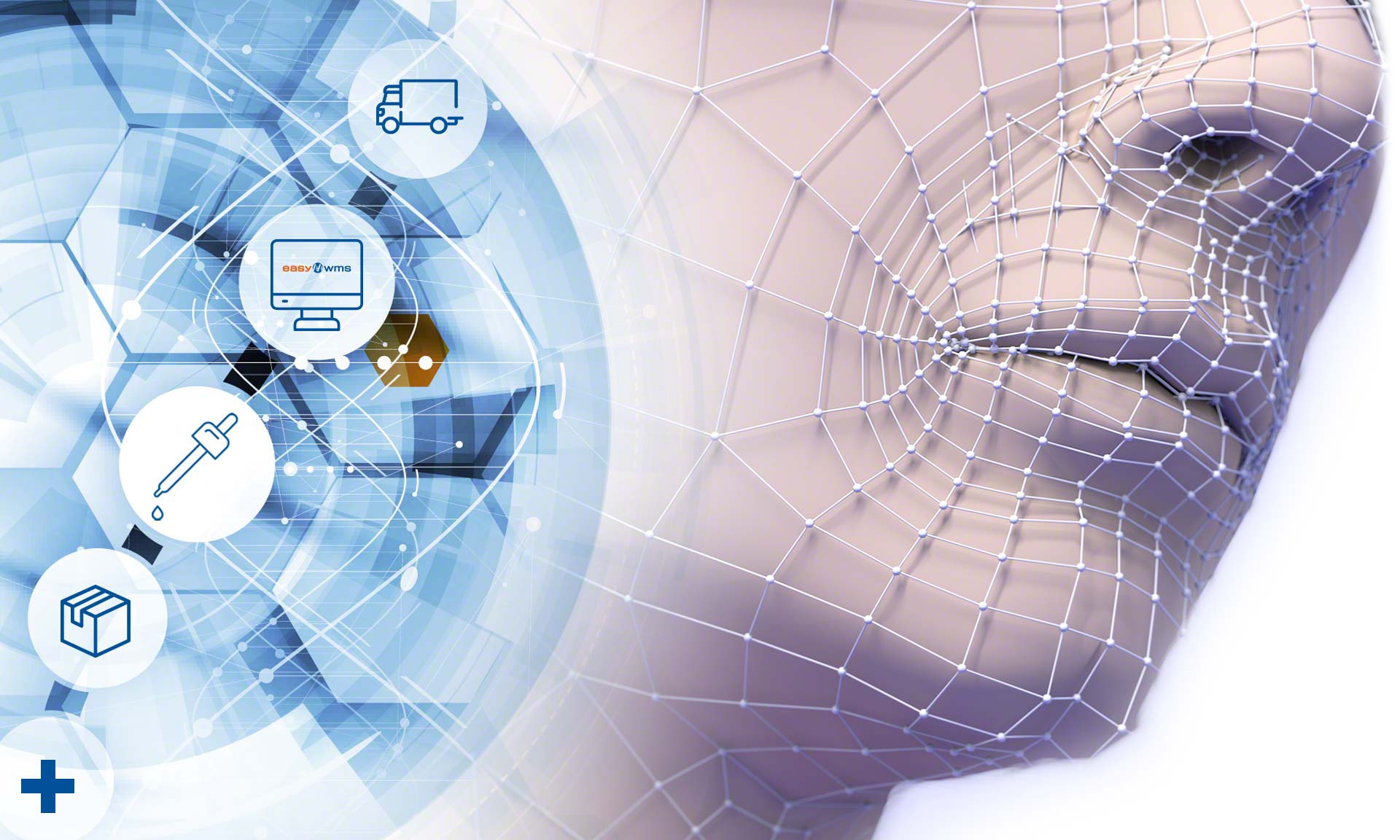 "Cocoon Medical is undergoing a period of international expansion. To sustain the pace of growth, and in light of how important logistics is for the company, we need to improve all our operations, especially those performed in our warehouses," says Santiago Prieto, the company's Operations Manager.
Cocoon Medical will implement the Easy WMS warehouse management software program from Mecalux in its facilities in Sofia, Bulgaria, and Badalona, Spain, respectively, to streamline logistics operations between the two centres. "Thanks to the Mecalux software, our warehouses in Spain and Bulgaria will operate in sync.
To carry out multi-warehouse management effectively, Easy WMS will be deployed in the software as a service (SaaS) model, i.e., in the cloud. The software, which will feature high-performance servers, will ensure digital logistics control tailored to each facility's volume of operations.
In digitising its logistics processes, one of Cocoon Medical's major priorities is to upgrade its operations. "Our warehouses have a shared objective: to minimise errors," says Prieto. With this goal in mind, the company will install the Supply Chain Analytics Software module. This program will monitor the performance of the different processes and provide indicators to optimise decision-making by warehouse managers in Spain and Bulgaria.
Mecalux's Easy WMS will not only facilitate the continuous improvement of Cocoon Medical's logistics processes, but also accurately track all its SKUs, from raw materials to finished products. Technology will put the company's supply chain on the road to logistics efficiency.
About Cocoon Medical: first-class innovation
Founded in 2010 in Barcelona, Spain, Cocoon Medical is devoted to the development of cutting-edge technology in the field of aesthetic medicine. The business has expanded worldwide, with direct operations in Europe, the US, Latin America and Hong Kong. It also has a vast network of distributors in over 60 countries and production plants in Spain and Bulgaria.