Cristalinas: the sweet smell of a cloud-based Easy WMS
06/03/2018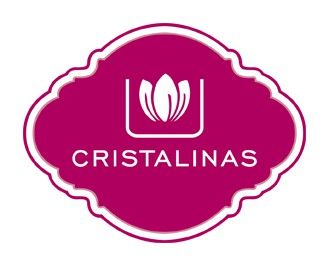 The air freshener maker Cristalinas has opened its new warehouse in the town of Ontígola (Toledo). The distribution centre will run 12,500 m2 of warehouse space via a cloud version of the Easy WMS by Mecalux. Partnering with the software solutions company Aelis, the implementation of this WMS will boost the centre's productivity and deal with business growth.
After the Cristalinas ERP sends a notification (in communication with Easy WMS by Mecalux), the warehouse will receive the raw materials on pallets or in unlabelled containers. A checkpoint will be enabled in the reception area to verify that the size, weight and condition of the pallets and containers meet the centre's specifications.
Once inside the warehouse, the WMS will assign the merchandise locations. The items will be distributed as per their characteristics and turnover, also keeping the risk of flammability in mind.
The software is also tasked with sending raw materials to the manufacturing lines of semi-finished and finished materials, as well as receiving finished products, ready to be sent to dispatch.
Goods will be dispensed to both wholesalers and shoppers who purchase air fresheners from the Cristalinas website. The Mecalux software's primary focus will be to minimise overhead costs and ensure efficient customer care. Easy WMS will issue the labels once the order is completed and will provide the Cristalinas ERP with the information it requires to create the delivery notes and customised documentation for each client.
International expansion
Founded in 2004 in Aranjuez (Madrid), Cristalinas is the leading brand of Hugworld International Distribution, Spanish makers of air freshening products like reed diffusers, alcohol-free items and those for cars.
The company has enjoyed a boom in business and, currently, has delegations in the UK, France and Mexico. With distribution in more than 30 countries, there are plans in place to expand in the upcoming years.