Espace des Marques strengthens its omnichannel strategy with two new warehouses
07/05/2019
The French streetwear shop Espace des Marques will open two new distribution centres in La Boissière-des-Landes. One of these will supply the six points-of-sale that it operates in the Vendée region and the other, customers that make purchases through its webpage. Mecalux will equip them with racks with walkways and the Easy WMS warehouse management system.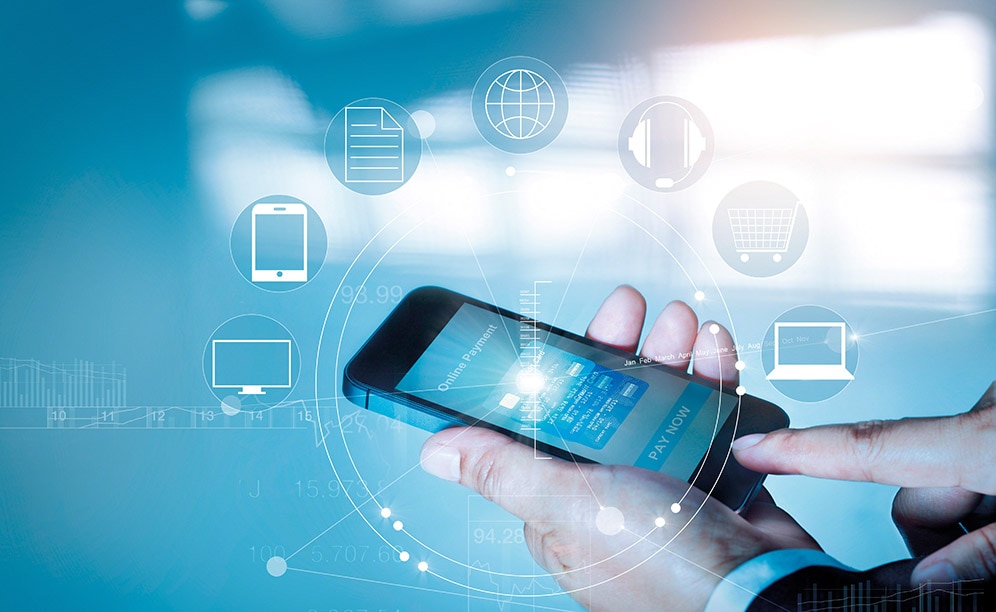 The Mecalux WMS will help Espace des Marques to manage the warehouse's huge work volume and to reinforce its business's omnichannel sales strategy. It will be able to accelerate picking tasks (whether for the brick-and-mortar shops or the online site), show inventory in real-time and guarantee a fluid link between the warehouse and the main carrier agencies.
The two warehouses will comprise storage for picking with walkways, the online order one with two levels and the one for standard shopfronts with three levels. The advantage of this solution is it will make good use of the available surface area, which will boost the storage capacity. Plus, they will give direct access to the goods, a crucial factor in speedy order picking.
Johan LEGRAND - Manager of Espace des Marques
"We chose Mecalux for various reasons. The company's reputation proceeded it; and companies from our sector had nothing but good things to say about their experience. It offered us, both before and during the consulting phase, a solution we could use to optimise our operations, with the racks that feature walkway access. The construction phase built our confidence even more, since it showed professionalism, quality deployment and met the agreed upon delivery dates. Our custom Mecalux solutions ensure convenience and flexibility. Now, we have more practical storage locations, all ready and waiting for our products and fully optimised."
Who is Espace des Marques?
This distribution company is one of the most important foot- and streetwear companies on the market. Two clearly aims define its business: on the one hand, satisfy its customers with quality products and, on the other, offer amazing user experiences (fast deliveries, easy returns and reimbursements, etc.).