More than +15,000 locations in the new Fruveco warehouse in Spain
08/04/2019
The frozen vegetable producer Fruveco has chosen Mecalux once again to carry out the ambitious logistics project the company will execute in El Raal (Murcia, Spain). Mecalux will supply most of the automated installation's equipment, as well as the Easy WMS warehouse management system.
Fruveco's installations in El Raal comprise four storage chambers. One of these is already up and running and the remainder, the ones Mecalux will equip, are newly constructed.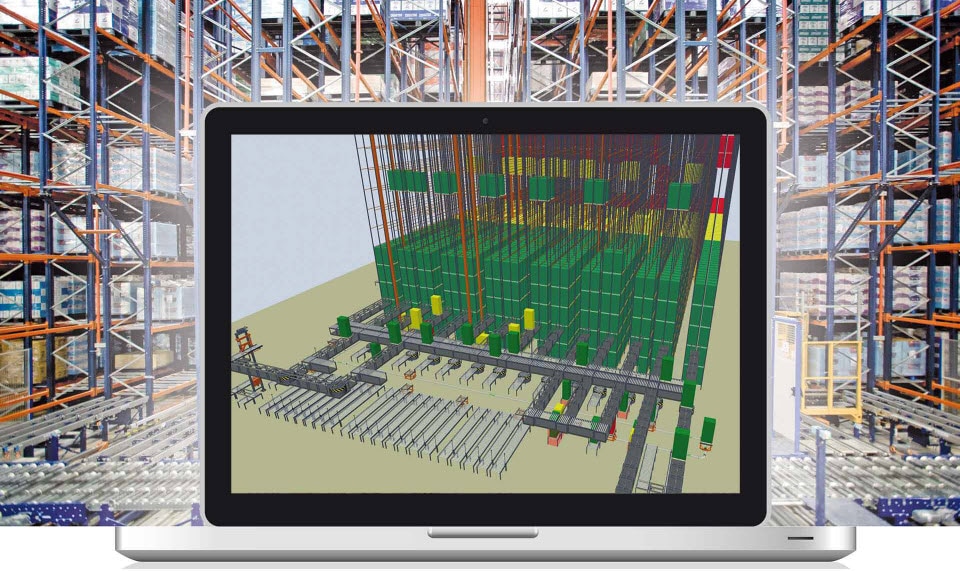 The stock will arrive automatically at the warehouse through twin conveyor lines. Once received, the stock will be slotted in the corresponding location. The chambers will be comprised of 8 to 14 pallet-deep blocks of racks with the automatic Pallet Shuttle. In this system, a transfer car in each level will be tasked with distributing the goods up to their assigned location. Overall, Easy WMS will manage 15,931 storage locations.
Entire stored containers will be shipped out through the live racking. Operators will move pallets from the racks with the help of radiofrequency devices and up to the exit docks.
Europe's veggie garden
Fruveco was founded in 1986 as a company that produces and distributes frozen vegetables, ready-made meals and appetizers. It is a tech-conscious company and enjoys an extensive sales network, which can offer garden-fresh Murciano products to customers in Spain and Europe year-round.