04 Sep 2023
The producer and distributor of dairy products and juices will install the automated Pallet Shuttle system and Easy WMS software in its Santo Domingo facility.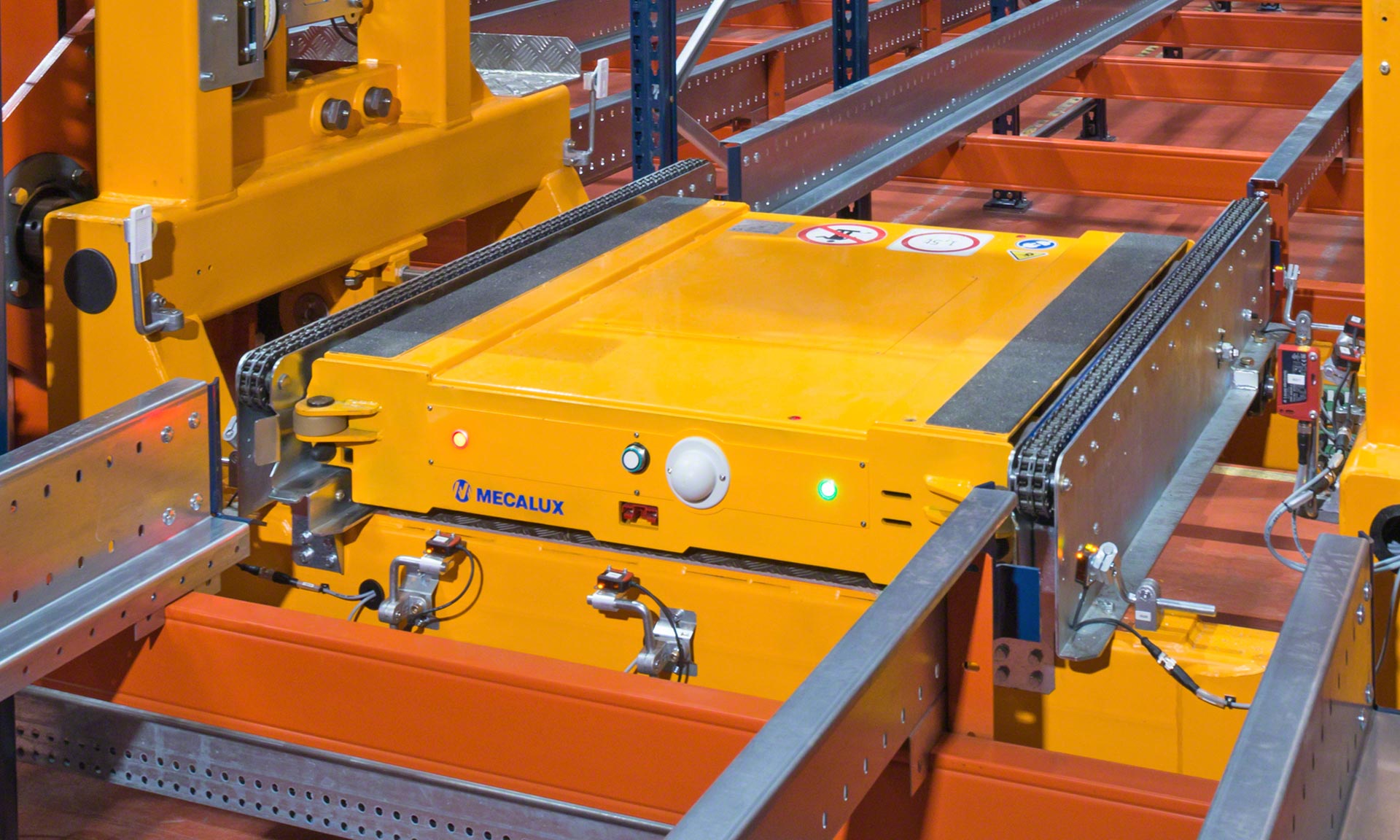 "We're deploying the automated Pallet Shuttle system from Mecalux to speed up material handling. This robotic logistics solution will optimise available space so that we can accommodate a larger number of pallets," says Francisco González, Logistics Management Director.
With a capacity for more than 10,200 pallets, the storage and retrieval system (AS/RS) consists of three 63-metre-long racking units with 11 storage levels. A stacker crane will operate in each of the three aisles, transferring goods from their AS/RS input and output stations to the corresponding storage channels. A motor-driven shuttle will move the pallets from the stacker crane's cradle to their location with complete autonomy.
The automated Pallet Shuttle system is a particularly advisable solution for logistics facilities such as that of Pasteurizadora Rica, which requires extremely high throughput and product turnover rates. The automatic handling equipment will perform storage tasks involving dairy goods rapidly and without errors.
Pasteurizadora Rica will also implement Mecalux's Easy WMS warehouse management system. This digital system will streamline the movements of each pallet and provide total traceability of stock, from its receipt through to its shipment to customers.
About Pasteurizadora Rica: over 55 years of experience
Founded in 1966 in the Dominican Republic, Pasteurizadora Rica is the country's leading producer and marketer of dairy products and juices (milk, cheese, butter and nectars, to name a few). With its six distribution centres, the company supplies a wide network of corner shops — its main sales channel — and supermarkets. Pasteurizadora Rica has maintained steady growth, strengthening the presence of its brand in the Dominican Republic and 18 other countries, such as the US, Cuba and Jamaica, among others.