Sedis Logistics: versatility and direct access for a renowned 3PL
09/11/2020
Sedis Logistics, a world-renowned Belgian logistics provider, has built a new warehouse in Orcq, Belgium. The facility comprises racks with capacity for nearly 40,000 pallets. This firm has once again chosen to use storage solutions by Mecalux, which equipped the 3PL company's installation in Blandain (also in Belgium) with adjustable and drive-in pallet racks a few years ago.
The new warehouse, divided into two differentiated zones, is fitted out with racks measuring 77.8 m long and 12.5 m high. With six storage levels, they store 800 x 1,200 mm pallets with a maximum unit weight of 1,000 kg.
Characterised by its adaptability and strength, this solution can house a wide range of SKUs of varying sizes, which is essential for any logistics operator. Moreover, the direct access provided by the pallet racks helps to speed up order prep as well as goods replenishment.
Jean-Fabrice Chevalier - Operations Manager
"In terms of logistics infrastructure, we have to invest in highly versatile and agile equipment that enables us to optimise all the types of storage and order prep we carry out for our clients. The quality-price ratio and the good relationship we have with Mecalux were two of the major advantages of this huge project."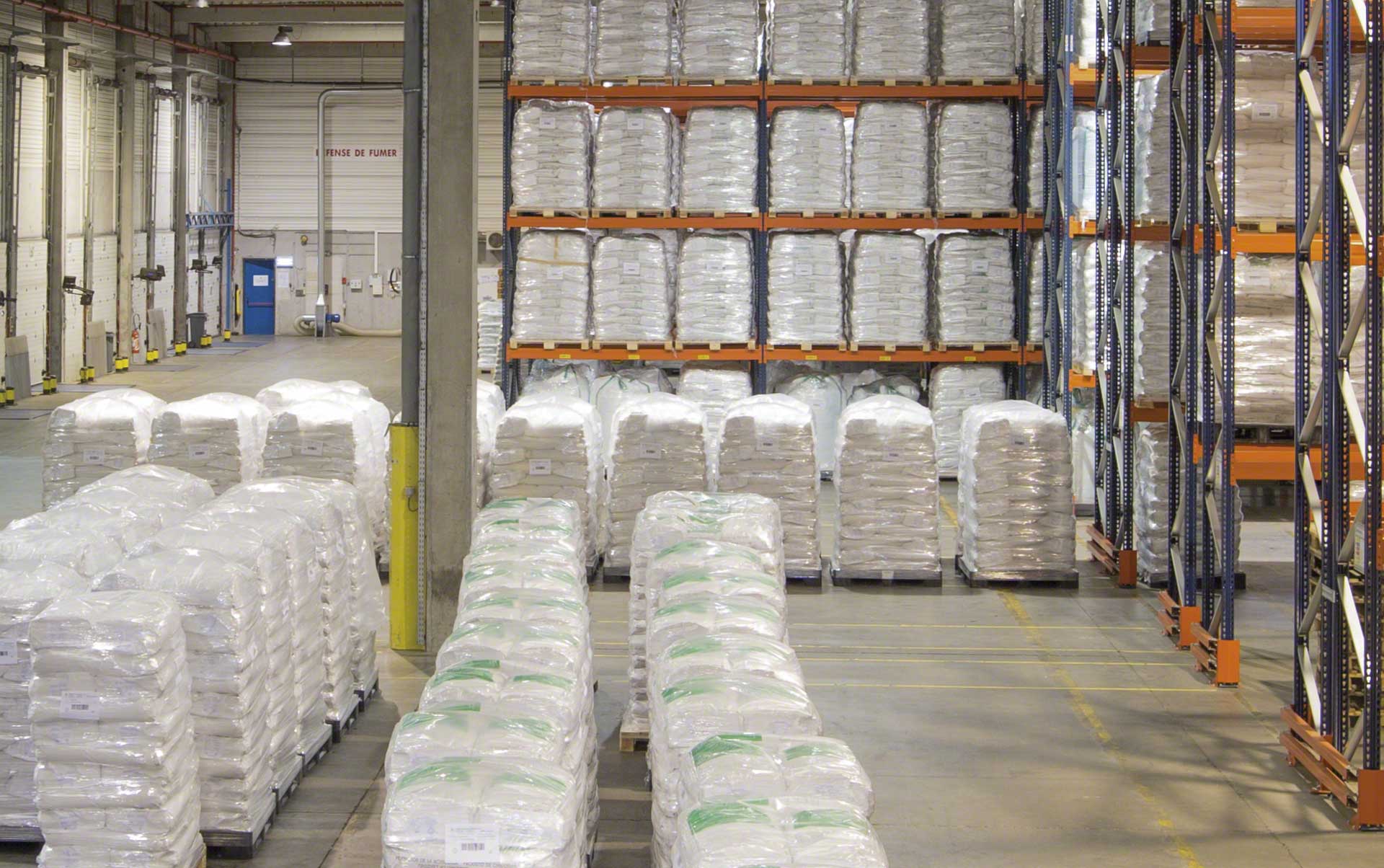 International presence
Sedis Logistics is a logistics provider with an extensive distribution network that includes Europe, Asia, North America and Africa. The company is noted for offering flexible and personalised service that meets its customers' most demanding needs.