Tradition and modernity go hand in hand
15/04/2021
Steklarna Rogaška, a manufacturer of high-end crystal home goods, will improve its stock management with the help of the Easy WMS warehouse management system from Mecalux. The company has just implemented it in its three installations in Slovenia (one next to its production plant in the town of Rogaška Slatina and the other two in Keros and Rogatec, respectively).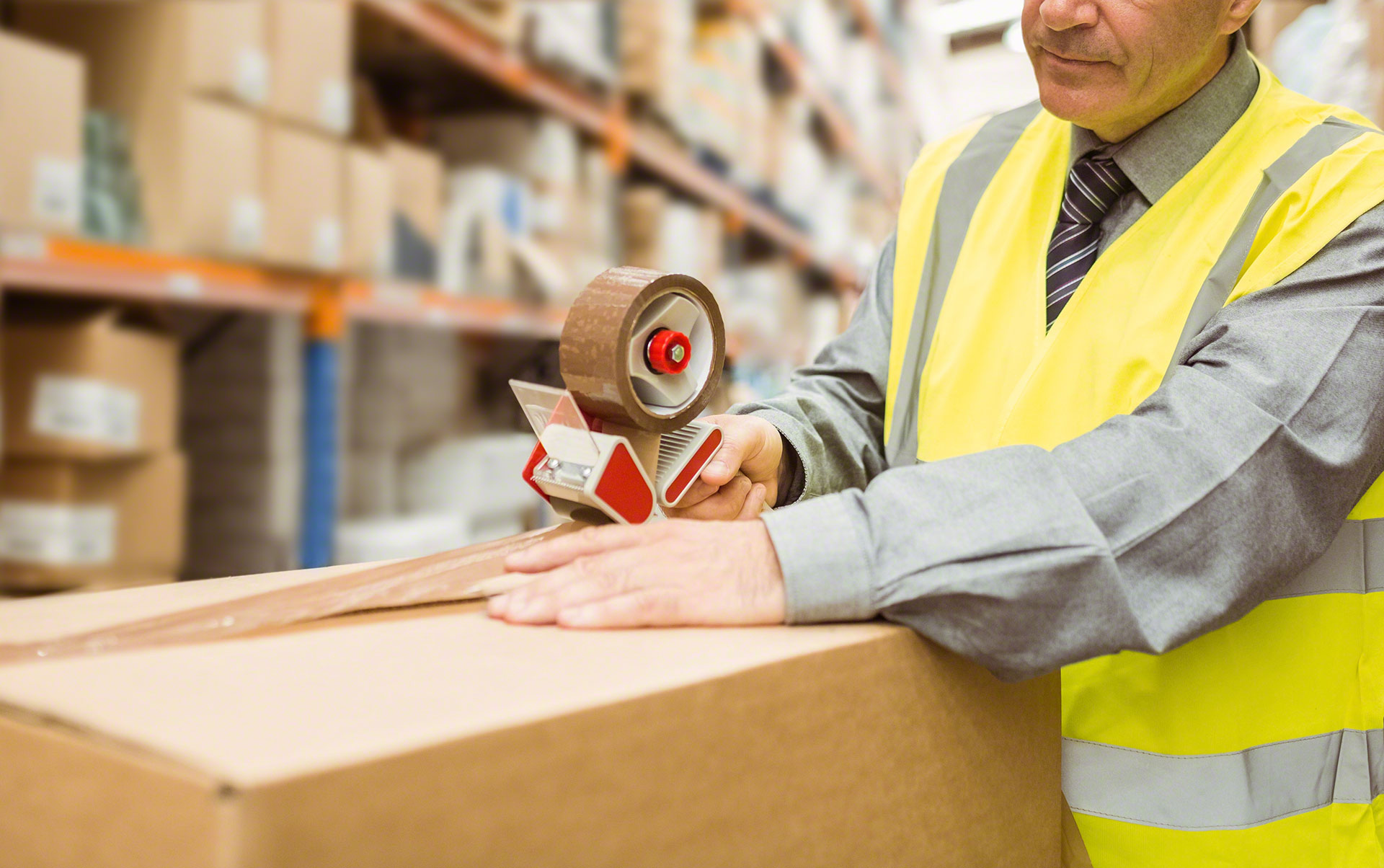 Good management at Steklarna Rogaška is extremely complex: the firm manufactures to order, meaning it makes its products as customers request them. Consequently, it receives many orders each month but, due to its working method, has few items in stock.
When goods arrive at the warehouse from the production lines, they are distributed among the racks according to various criteria: product size, SKU, turnover, whether or not they will be used to complete an order, etc. All of this demands a lot of time from the operators and entails a high risk of error.
Therefore, the technology company Špica recommended that Steklarna Rogaška implement Easy WMS by Mecalux. By integrating with the ERP SAP, this WMS provides much stricter control of all the goods. Likewise, it assigns each product a location, simplifying storage and order prep tasks. At the same time, Easy WMS manages the orders received to prioritize those that are incomplete due to lack of merchandise. All of this has resulted in in increased productivity and better customer service.
We decided to instal Easy WMS in our three warehouses with these goals in mind: to speed up operations (inflows, outflows, picking, and so on), to improve the quality of our service, to eliminate mistakes and to boost our efficiency. We also wanted the WMS to provide us with real-time information on operational throughput and data that would help us to make improvement decisions more easily. Lastly, the use of radiofrequency terminals would make operators much more independent and do away with the use of paper.
Over 350 years of tradition
Steklarna Rogaška is a high-quality brand of crystalware for the home. Although it was founded in 1927, this company applies all its expertise from a tradition of almost 350 years in manufacturing glass in order to market unique and fashionable items. Respect for tradition (all goods are handmade) makes the firm's products exceptional, hence their success around the world.