Vector Motor Control Ibérica will optimise its warehouse with Mecalux software
10/01/2020
Vector Motor Control Ibérica (VMC) will incorporate three Mecalux software solutions in its new plant in Santa Perpètua de Mogoda (Barcelona): the Easy WMS warehouse management system and the Supply Chain Analytics and Multi Carrier Shipping modules.
The aim of this investment is to optimise all warehouse processes, from storage tasks to order picking. One of the advantages of Easy WMS is its flexibility, since it is able to adapt to VMC's requirements.
With Supply Chain Analytics, the company will accurately control all activities that take place in the warehouse. This solution shows panels that provide information about the status of the different operations. This will help the firm to consider improvements in the future.
For its part, Multi Carrier Shipping will manage the process of order packaging and labelling. The software will communicate with the shipping agency that distributes orders to customers.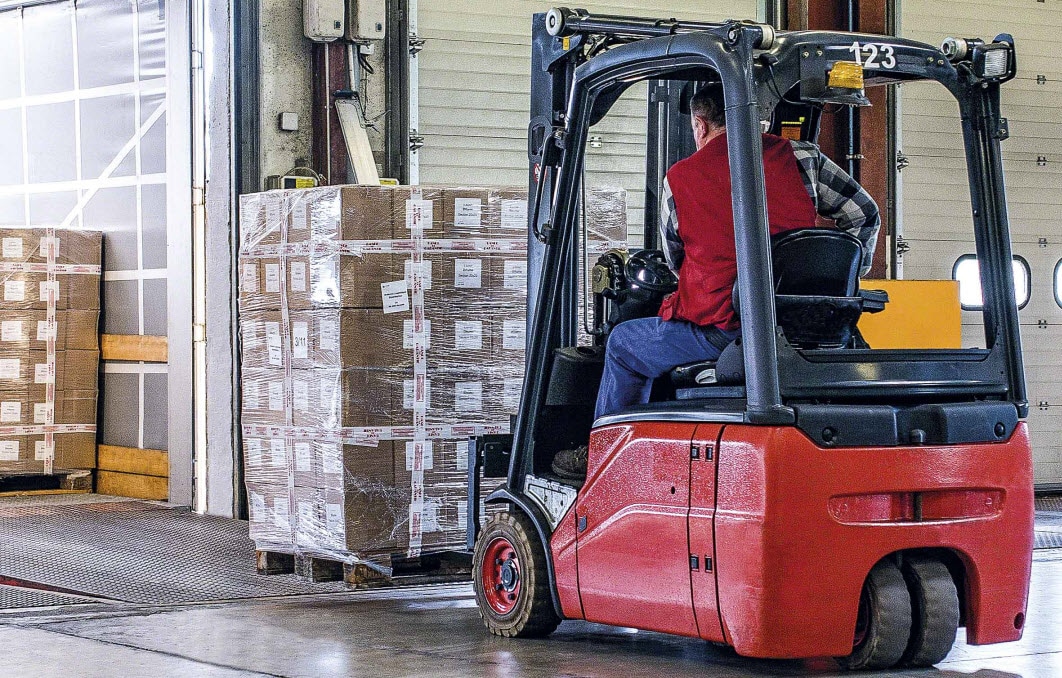 Sustainable technology and solutions
Vector Motor Control Ibérica (VMC) is a company specialising in energy management and industrial automation with more than 10 years of experience. It is notable for its strong commitment to service and being close to its customers. Its wide range of solutions is implemented in multiple sectors (industry, water treatment, food and beverage or renewable energy, among others).