Megafin upgrades Easy WMS warehouse management software for greater control
18/05/2022
Third-party logistics (3PL) provider Megafin will overhaul its supply chain and control product traceability with software from Mecalux.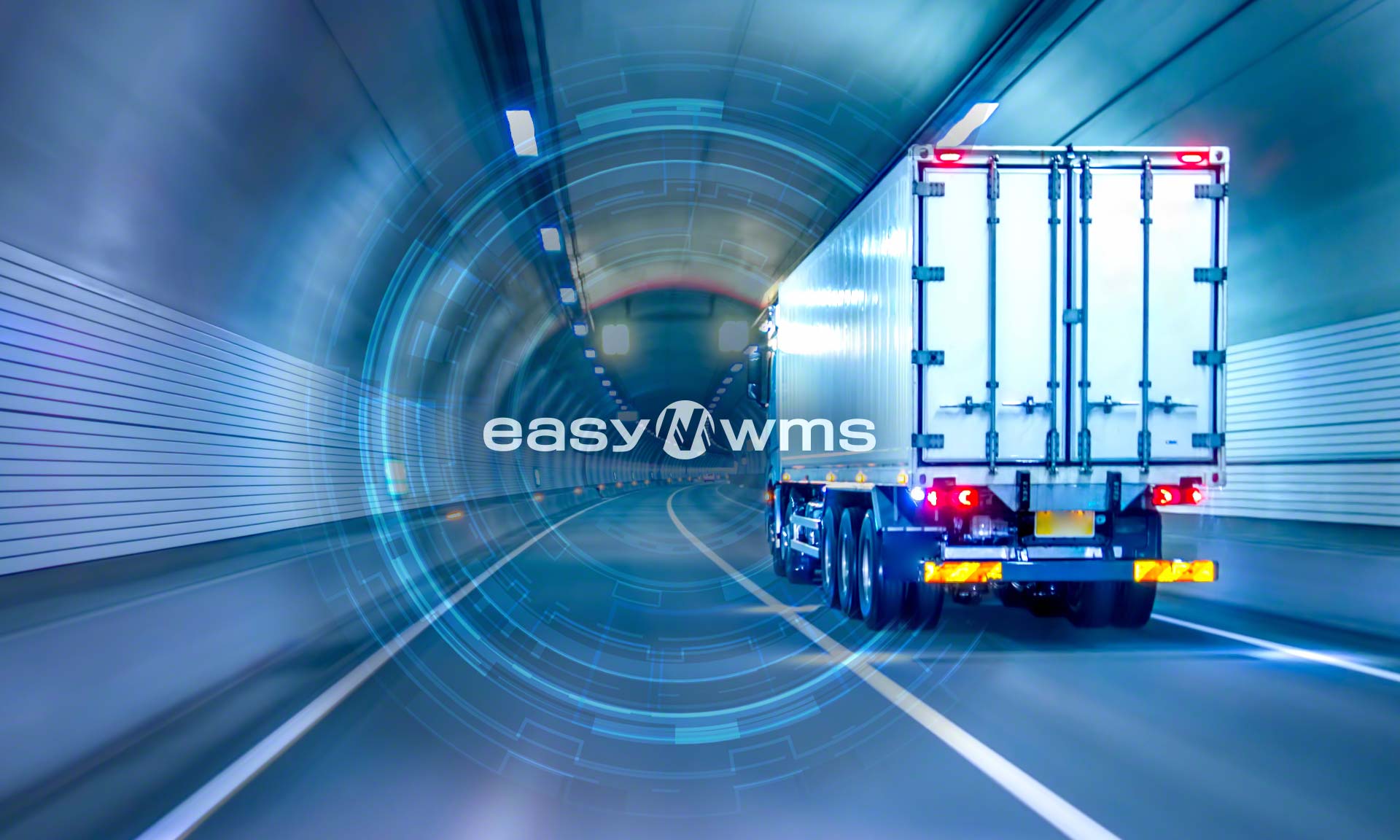 "Digitisation will enable us to adapt — with the highest guarantees for our customers and shareholders — to all the massive changes our industry has undergone in the last decade, especially in the last two years," says Rogelio Betancourth, Logistics Manager at Megafin.
The company has taken on the ambitious project of modernising its logistics processes to control the traceability of its goods. Easy WMS software from Mecalux will accurately monitor the items from the moment they arrive at the warehouse until they are dispatched. "We're one of the biggest food and beverage 3PLs in Colombia, so it's important for our logistics processes to be cutting edge," says Betancourth.
One of Megafin's priorities in digitising its supply chain is to perfect its warehouse operations. The Labor Management System module will measure the throughput of the various logistics processes carried out. Using the data provided by this tool, logistics managers will then be able to make strategic business decisions.
Another goal Megafin set for itself with the installation of the Mecalux software is to improve its customer service. To that end, it will implement the 3PL Warehouse Management Software and 3PL Automated Billing modules. These two solutions will enable Megafin to inform the owners of the stock of their products in real time.
For a 3PL provider such as Megafin, technology is an essential tool for speeding up movements of goods and optimising operations. With the new version of Easy WMS, the company will benefit from an advanced, flexible logistics infrastructure capable of adapting processes to new market demands.
About Megafin: improving by the day
Megafin is a 3PL provider that manages and distributes products for Agrofrut, a Colombian company specialising in frozen, refrigerated and ambient-temperature food. It also provides its services to other major companies. The company's logistics centre in La Estrella, Colombia, stocks more than 8,000 tonnes of frozen product, over 500 tonnes of refrigerated product and more than 3,000 tonnes of ambient-temperature product.