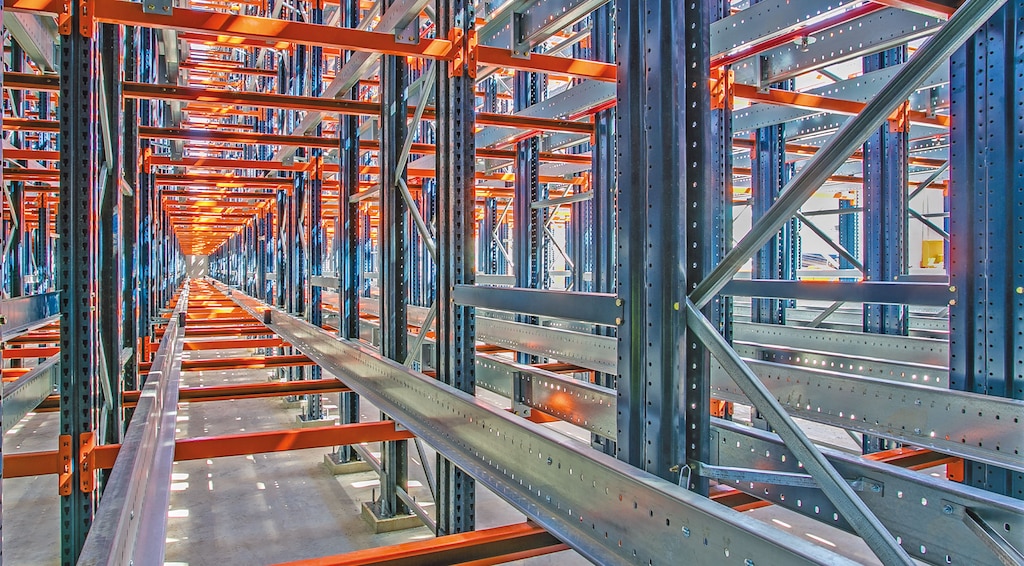 Our turnkey projects create and adapt complete storage systems tailored to the customer's exact needs.
Highly-qualified experts will examine all aspects of the project in order to determine the ideal, custom-made solution for your business.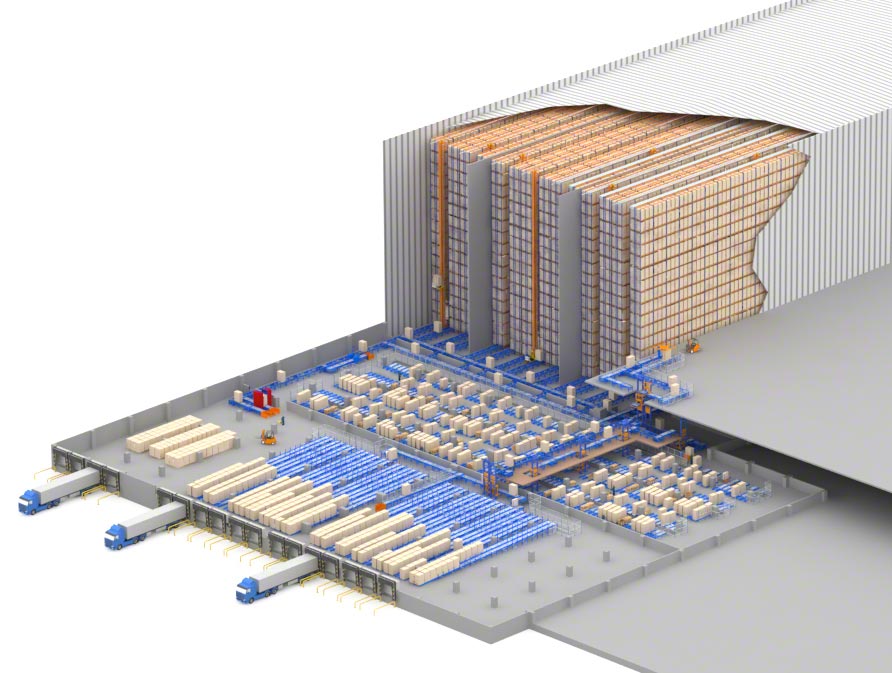 809238ec-4ff8-4ee4-669b-c50999bd5263
Let our specialists find the perfect storage system for you
Before embarking on a renovation or installation of a modern storage system, it is essential to study and analyse in depth the needs and possibilities of the company and their premises. Only then can the optimum storage system be found.
Mecalux adapts its solutions to the specific needs of its clients, which often leads to carrying out "turnkey" projects. Together with the customer, we identify the storage requirements and product movements in order to work out the most effective combination of installations required. Mecalux's warehouse consultancy specialists then draw up a draft project and Mecalux takes care of the whole process of design, tendering, sourcing, construction and commissioning of the installation. This means the client only has to deal with one company during the project's entire execution.
Careful consultation beforehand saves on installation costs, and is the only way to guarantee the smooth running of an automated warehouse.
In addition, Mecalux implements warehouse management software tailored to your company's individual needs.